Monster, Inc. (formerly Monster Cable) announced this week that it is launching its first ever television ad during the NBC broadcast of Super Bowl LII this Sunday, February 4. Usually the biggest TV event of the year, Super Bowl commands a king's ransom in fees for advertisers, reportedly $5 million for a 30-second spot according to Sports Illustrated. Monsters ad? A full 60-second spot.
See more on Monster's super expensive Super Bowl ad…
Monster, which at one time saw total revenues of around $1.25 billion (according to court documents) but has seen more than 60% of these revenues walk out the door when Beats terminated their relationship, is now said to be a substantially smaller organization today, according to multiple sources. It is not clear how this first-ever Super Bowl ad will fit into the context of Monster's overall marketing plan.
Also, why now? If not during billion dollar "hey days," then why today? Not only will the air time cost them nearly $10 million, the cost of production surely adds much more to that – likely millions more.
A Big TV Audience
Of course the Super Bowl promises a big audience – its main value to advertisers. Monster is estimating 100 million viewers and we have independently confirmed that although Super Bowl viewership peaked in 2015, it is likely that there will be more than 100 million viewers – perhaps as many as 110 million. Monster says it will have another, longer version of the ad on YouTube and they anticipate another 100 million views there. The ad is scheduled to run during the second national break in the fourth quarter.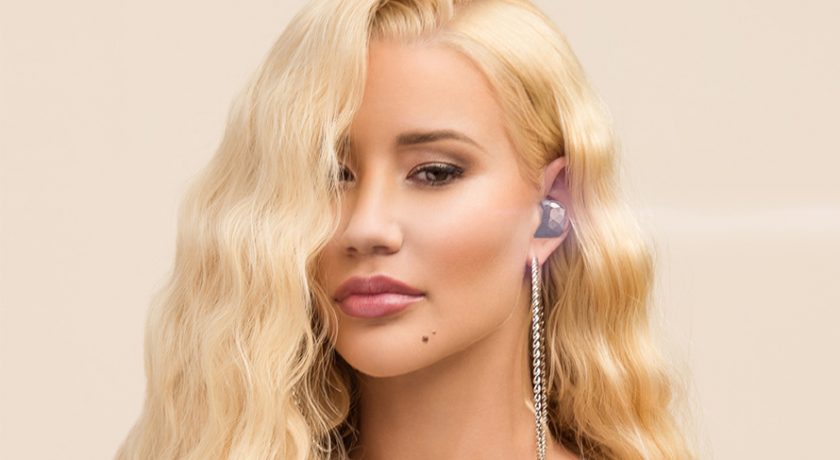 According to their announcement, the ad is based on a theme song "Savior" which is a new release from the artist Iggy Azalea. Azalea will be featured in the Monster ad along with Aerosmith's Joe Perry, hip hop icon Yo Gotti, Big Kenny from the country group Big & Rich, singer-dancer-TV personality Joey Fatone, songwriter/producer Poo-Bear, reality TV star Jonathan Cheban, radio/TV personality Charlamagne tha God, DJ Irie,  and YouTuber RiceGum (who will play young Noel Lee). Also featured in the ad will be head Monster Noel Lee and Monster Chief Operating Officer Fred Khalilian.
Vanity Project?
From the description of the advertisement in Monster's announcement, it sounds suspiciously like a vanity project as the spot, which was produced by NBCUniversal Content Innovation Agency, is said tell the "inspirational real-life story of Monster founder and renowned audio engineer Noel Lee." Yes, it's a "This is your life Noel Lee" brought to you by Noel Lee.
The ad is said to highlight Lee's "lifelong quest to bring better music sound to the world."
"Inspired by a beautiful singing voice he hears on the subway, Noel returns to his garage workshop where he creates Monster – the groundbreaking audio company whose products ultimately change the world into a vibrant, colorful place where powerful, great sounding music brings people together."
Seems a Little Thick
OK, I sold Monster Cable at retail and I made good money doing so. I believe Noel was the first person to really popularize the concept of better cables improving the sound of your system – and justifiably earns that credit. But this announcement from Monster gets a little thick.
"The song 'Savior' is the perfect theme of young Noel, who is driven to bring the sound and emotion of 'live' music in a way that no one else had done it." So, it would seem, Noel is not just effective at separating us from our money, but he is also our "Savior." Hallelujah!!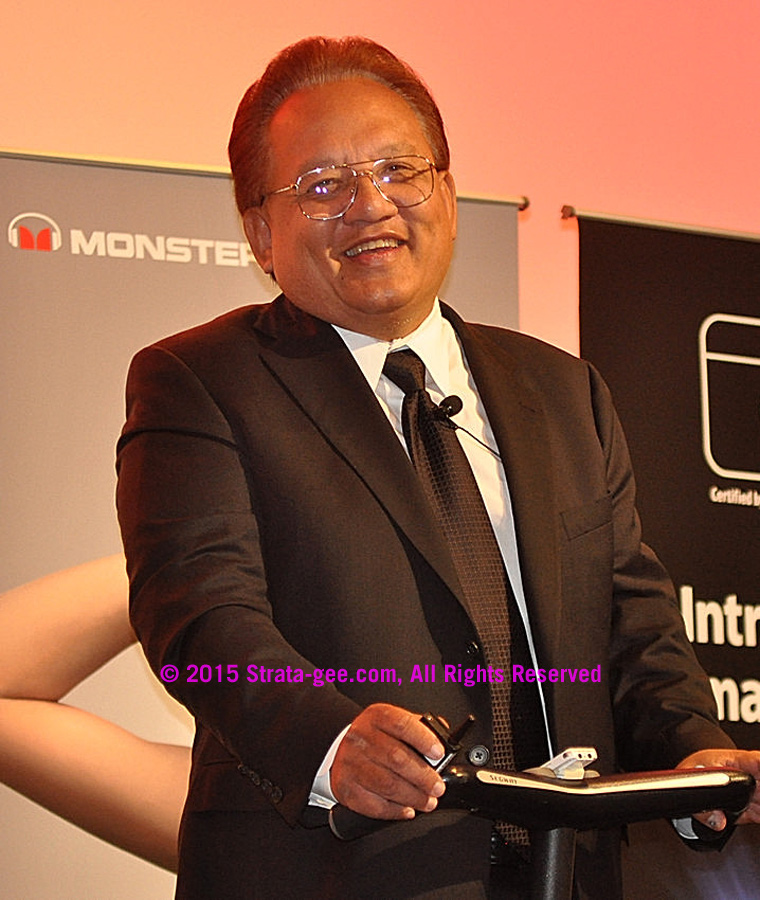 Will This Ad Poke the Sleeping Bear?
Perhaps more germane, it seems as though this ad may come very close to poking the sleeping bear. As long time readers will recall, Strata-gee has diligently reported on the legal conflagration between Monster and Beats – which Beats was successful in winning, receiving a cool $8 million payout from Monster. Beats turned around and filed a new lawsuit against Monster for another $100 million or so.
Yet in the announcement for this Super Bowl ad, Monster says: "Having built the empire of Beats that sold to Apple for $3.2 billion, Noel Lee was exited from that transaction. After 3 years of developing the new Monster product line of incredible headphones and speakers, the Super Bowl ad serves as a launching pad for 'Monster Takeover 2018.'"
Beats May See Things Differently
I think Beats probably has a different take on who built that Beats empire, and I'm not sure it's in Monster's best interest to poke that sleeping bear.
Also, not clear is what "Monster Takeover 2018" means. Later in the release it refers to "You Deserve Better" but again does not spell out what that means. Is that a new ad campaign, general slogan, or new series of products?
However, despite this haziness, one thing is perfectly clear – this is the Noel Lee show and as he likes to say, he will "always lead, never follow."
See all of Monster's products at: www.monsterproducts.com.