On a Roll, Beats Files New Lawsuit Against Monster Seeking $100 Million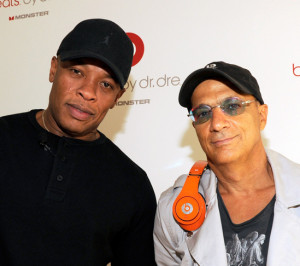 While you were drinking your eggnog or otherwise enjoying your holidays, the Grinch stole all the good cheer from Monster LLC and owner Noel Lee when a jury in the case of Monster LLC v. Beats, et al agreed with Beats and ordered Monster and  Lee to pay them $7,916,201.64 as reimbursement for their legal expenses.
And Beats has more bad news for the Monster camp…
According to a report by Law360, the jury took just 20 minutes to make its decision, awarding Beats the total amount of legal fees it requested in successfully defending itself from claims of attempting to squeeze Monster and Lee out of its $3.2 billion acquisition by Apple. The amount awarded was largely earmarked for parent Apple, who footed the bill from nationally renowned law firm Boies Schiller Flexner LLP.
When we last reported on this dispute, it was September 2016, and the judge had just thrown out Monster's entire case in a summary judgment award for Beats. At that point, the judge completely turned the table on Monster and determined that the only thing left to be decided was the amount of legal fees Monster would need to pay Beats.
Turning the Tables on Monster
The process of awarding legal fees to the winner, although certainly provided by legal statute, is actually pretty unusual to have happen. Generally speaking, the courts in this country are biased towards allowing you to have your day in court, whether you win or lose. However, in certain circumstances where the judge feels one side was unreasonable in bringing their action, he can award reimbursement for legal fees – and that is just what Los Angeles Superior Court Judge William F. Fahey decided to do.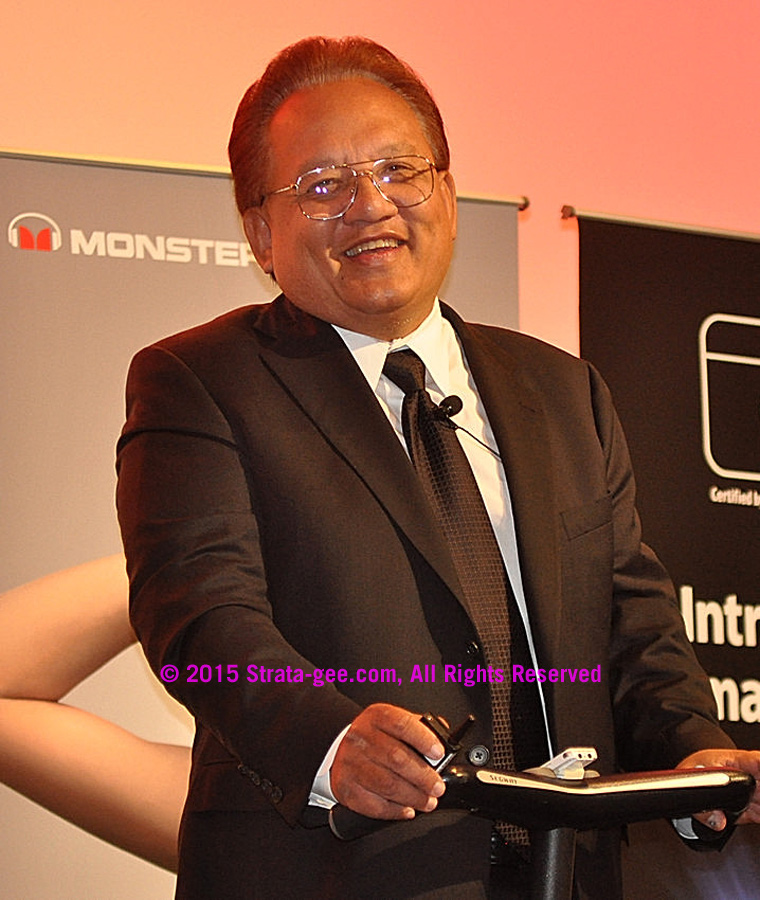 An actual trial was held where both sides had the opportunity to make their case to the jury as to what constitutes reasonable fees in the matter. Monster's attorney revealed that they had charged their client $360,000 in total fees…suggesting that the Boies Schiller's $7.9 million fee was ridiculously large.
Not surprisingly, Beats' attorney went to great lengths to justify their fees, showing actual billing statements and explaining the level of research and the total number of people who worked in helping defend Beats against the Monster charges. The Beats case carried the day – and the award reflected the total costs of their defense.
New Lawsuit: Beats Electronics LLC v. Monster LLC
If all of that news wasn't bad enough for Monster, after their win in 2016, Beats turned around and sued Monster LLC in July 2017 for breach of contract. In this case, known as Beats Electronics, LLC v. Monster, LLC, says that Monster has violated a distribution agreement between the two companies, dating from June 2012.
According to the Beats complaint, the distribution agreement included a fairly standard audit clause, which states that Beats has the option to have Monster's distribution business audited to determine if it has fairly paid Beats what it truly owes for sales of their products. The auditor would be selected by mutual agreement, and PricewaterhouseCoopers (PWC) was engaged to conduct just such audit.
Independent Auditor Says Monster Shorted Beats…By a Lot
This audit, it appears, took three years to complete, and was only now completed on July 21, 2017. The independent auditor determined that Monster shorted Beats in this relationship to the tune of $71,220,915 (U.S. dollars); €20,065,036 (Euros), and $716,107 (Canadian dollars). These amounts total, based on the exchange rates in effect at the time, to about  $95 million.
Beats immediately and repeatedly sent demand letters for this payment, but say they have never received any kind of a response from Monster – even though the distribution agreement states that payment will be made within five days of the conclusion of the audit. This lawsuit demands the court order Monster to pay full restitution including the amounts shown above, all accrued interest, attorneys' fees and other costs, as well as other unspecified damages.
Monster initially entered a general denial to the charges. And then Monster took what could have been a risky step. It turns out that this case was assigned to the exact same judge, William F. Fahey, who presided over the Monster v. Beats matter in which he ultimately sided with Beats.
Facing Same Judge, Monster Demands Judge Recuse Himself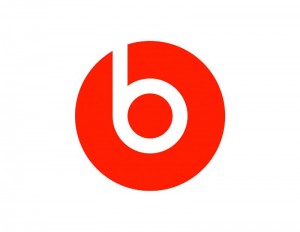 Monster filed a "Peremptory Challenge to Judicial Officer," in an attempt to force a reassignment to a different judge. In their filing, Monster says that "the judicial officer" in this case, Fahey, "is prejudiced against the party…so that declarant cannot, or believes that he or she cannot, have a fair and impartial trial or hearing before the judicial officer."
Ironically, in matters like this, a challenge to a judge is made to that judge. This challenge to Judge Fahey's objectivity, was approved by Fahey, and the matter was sent back to the court for reassignment.
One Thing We Know, L.A. Superior Court Says the Agreements are Enforceable
So we are at the start of another lawsuit between the parties that could take considerable time to determine. However, with the favorable ruling by the courts in the last matter, Beats has significant wind in their sails. One very important fact for them was that Judge Fahey determined that the agreements that exist between the parties are all intact and enforceable. The judge also determined that Lee and Monster entered into these agreements fully understanding their rights and restrictions.
How will Monster defend themselves? That remains to be seen, but it doesn't appear likely that they will be able to successfully impeach the agreements…that much, at least, is settled.
See more on Beats and its products at: www.beatsbydre.com.
Learn all about Monster and its extensive line at: www.monsterproducts.com.