Trial is Now on Defendants' Efforts to Recover Lawyers Fees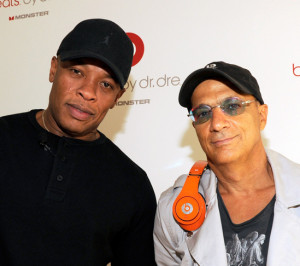 The fat lady hasn't sung yet, but it's pretty much all over for Monster LLC and Noel Lee's lawsuit against Beats Electronics LLC, Andre Young (a/k/a Dr. Dre), Jimmy Iovine, Paul D. Wachter (a Beats director), HTC America Holding, Inc and Does 1-25 (defendants to be named later). LA Superior Court Judge William F. Fahey has dismissed Monster's lawsuit in its entirety, and has scheduled a trial that is now only on the claims by the defendants against Monster for attorneys fees and other costs.
See more on this stunning defeat for Monster…
We first told you about this suit which was filed with great fanfare on the eve of the January 2015 Consumer Electronics Show in Las Vegas, NV. In the lawsuit, Monster claimed, among other things, that Beats and HTC had conspired to create a "sham" transaction in order to invoke a "change of control" clause that would terminate a license agreement that Monster held with Beats. The reason for this ruse, Monster claimed, was to get Monster out of the way and maximize profits from the $3 billion purchase of Beats by Apple, Inc.
In the lawsuit, we learned that Noel Lee held a 5% stake in Beats as part of their deal. But Lee said he was duped into selling his remaining 1.25% stake for $5.5 million. Had he held on to that stake, it would have been worth $30 million in the sale of Beats to Apple.
Monster Did Not Win a Single Point
In a quick read of the judge's decision, it doesn't appear that Monster won a single point. Judge Fahey determined that in Monster's contract with Beats, they had agreed to language that included the change of control clause. And, the Judge noted, "Plaintiff [Monster] did not obtain the right to approve the change of control."
In fact, the judge noted that the language of the agreement did not even "require that any change of control had to be objectively reasonable." Yes, that's right, the judge is saying that the contract permitted an unreasonable change of control, should Beats want to go that route.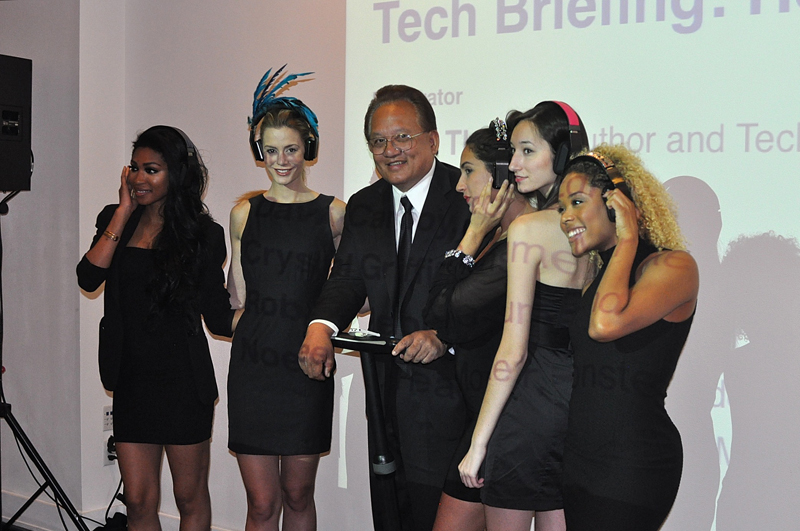 Judge Pointed Out Technical Errors
Although it probably didn't affect the outcome of the judge's decision, we note that he took the time to point out a few technical errors by Monster's attorneys.
"Second, CRC 3.1110(f) requires that exhibits be tabbed. As the court noted during the August 10, 2016 hearing, this is especially important in a case such as this one where the parties have filed thousands of pages of exhibits. Plaintiffs counsel requested, and was granted, leave to file properly tabbed exhibits. However, plaintiffs only partially cured their violation of this rule…"
"Third, CRC3.1354c mandates that any party making written objections to evidence 'must submit with the objections a proposed order.' Here, Beats and Wachter did so and their objections have been ruled upon in an order dated August 29, 2016 [footnote omitted]. Plaintiffs failed to provide written orders in support of their objections, which are now overruled."
Trial Will Be Held on Defendants' Claims for Attorneys Fees and other Costs
In a footnote, the judge noted that "Plaintiffs' cases are mostly not on point." In other words, their legal citations were for cases that were not germane to the issues in this case.
The trial is scheduled to begin next week and its only purpose now is to determine whether Monster will have to reimburse Beats Electronics, LLC and other parties legal fees and other costs associated with this action.
The Associated Press attempted to get comments on the case from Apple and Monster's attorney, but was unsuccessful.