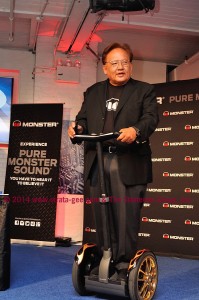 As the 2015 International Consumer Electronics Show (CES) kicked off yesterday in Las Vegas, attorneys for Monster, LLC and owner Noel Lee were busy filing a lawsuit in a California Superior court against Beats Electronics, LLC,  Andre Young (Beats founder better known as Dr. Dre), Paul D. Wachter (a Beats director), Jimmy Iovine (Beats founder), and HTC (a Taiwanese company that allegedly at one time owned a majority interest in Beats). Multiple published reports carried the rather salacious claims by Monster and "Head Monster" Noel Lee about the allegedly nefarious business practices of Beats, its founders, certain directors, and some of its partners.
See more on this surprising litigation…
This dramatic news broke only yesterday and so far there has been no response from Beats or its founders on the matter. However, the complaint by Monster paints a damning portrait of Beats founders Iovine and Dre saying "this case arises out of deliberate acts of corporate betrayal in the consumer electronics industry."
Lee and Monster allege that in September 2011, Beats engaged in a deliberate transaction with a division of  HTC – described as a "sham transaction" –  solely for the purpose of triggering a "Change of Control" provision in the contract with Monster and in so doing defrauding Lee and Monster of their rightful interests in the Beats line. These rights included "all development, engineering, manufacturing, marketing, distributing, and retail rights."
Absconding with it all…
Beats then proceeded, the complaint alleges, to abscond "with Monster's global distribution chain, key retail relationships, and intellectual property." Monster, it seems, was left holding the bag.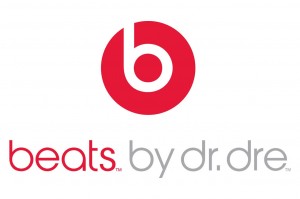 The complaint contains a detailed narrative alleging meetings, conversations, emails and other communications in which Iovine and others made statements that Monster says turned out to be deliberately misleading. The the purpose of these deceptive statements were to manipulate Lee and Monster to sign away their interests…all within just a matter of months before Apple, Inc. (who is NOT a party to this action) agreed to purchase Beats Electronics for $3.2 billion.
The portrayal of the HTC transaction as a fraudulent one triggering the Change of Control clause is a critical element to Monster's complaint. And the company alleges that once it had agreed the Change of Control clause had been triggered, things changed again and…Monster would claim…with obvious intent.
In July 2012, less than thirty days after Beats took over Monster's "Beats By Dr.
Dre" product line, Beats repurchased the shares that had allowed the sham "Change of Control" transition to occur. At that point, Defendants had improperly acquired a company that had been built in a partnership with Monster.
Writing Lee & Monster out of history…
Monster also claims that Beats went on to, essentially, rewrite history to deliberately take Monster's and Lee's contributions to building the Beats brand out of the picture. There may be more than bragging rights at issue with this assertion – clearly Lee and Monster believe they have a legitimate place at the Beats table.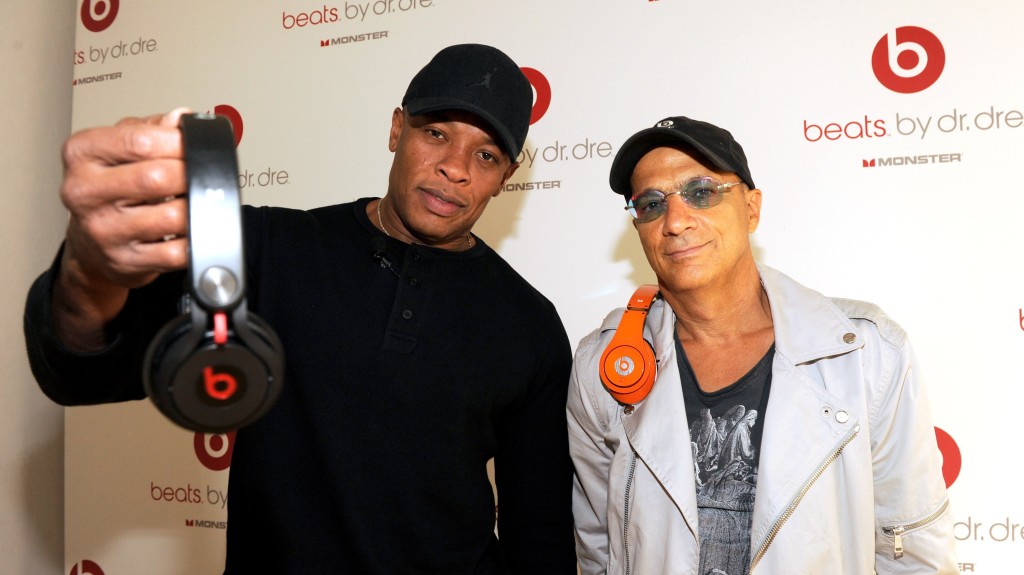 While the suit does not ask for a specific amount, the complaint does throw a few numbers around. For example, Lee, who held a personal interest in Beats beyond their contractual arrangement with Monster, was said to have relinquished a stake worth a lot of money.
Had Lee retained his original 5% interest in Beats, his total stake in the Beats-Apple
deal would have been worth over $100 million. Iovine, Dre, Wachter, and Wood made hundreds of millions of dollars on the Apple-Beats transaction.
The stakes are high…
Of course, all we know about the matter at this point-in-time is from the Monster version of events. And the complaint certainly makes clear just how high the stakes are. For example, we learn that Beats, with sales of $750 million, was more than 60% of Monster's overall revenues in 2012. Monster clearly has a lot riding on a favorable finding from the court.
But it would be wise to reserve judgement. We are likely to learn the other side of the story from the response by Beats at some time in the near future. Until then, the complaint is an interesting first salvo in what will likely either be a quick and quiet settlement…or a multi-year loud and bloody war.