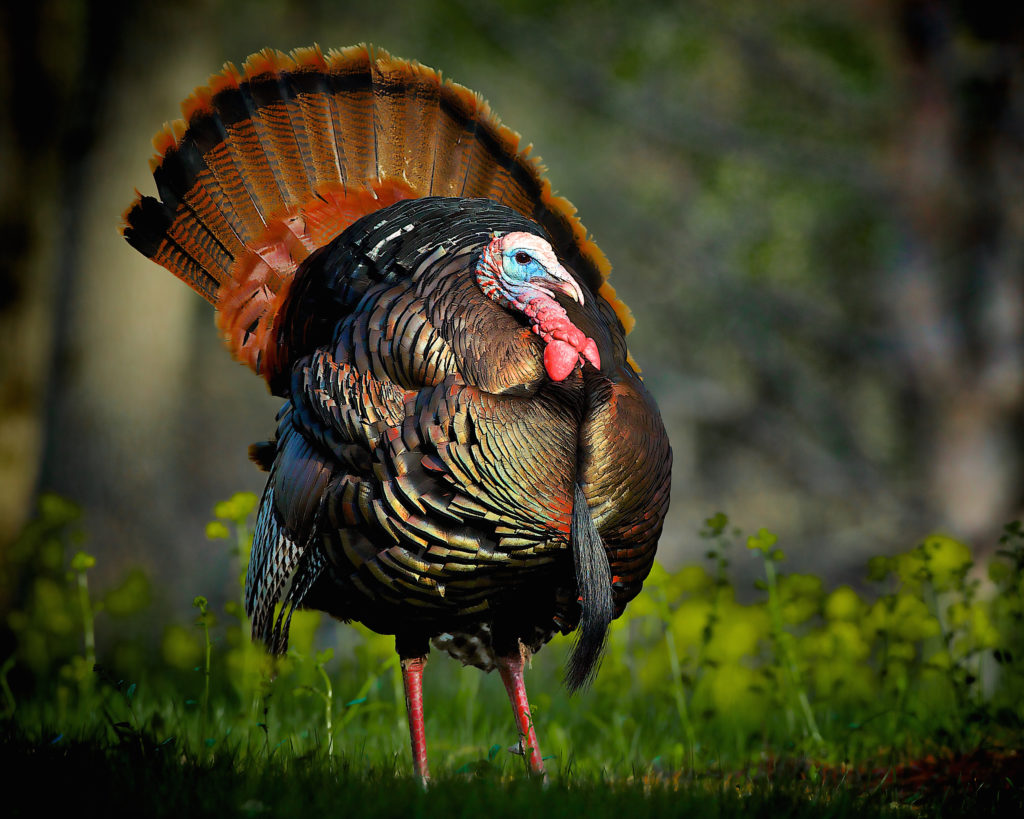 Always one of my favorite holidays, Thanksgiving is one of the few times where it is socially acceptable to completely stuff your face with a big, delicious meal, and veg out on the sofa watching football all day long. What could be better than that??
But read on to see my full and not-too-sappy holiday greeting…
[Read more…]

about Happy Thanksgiving!