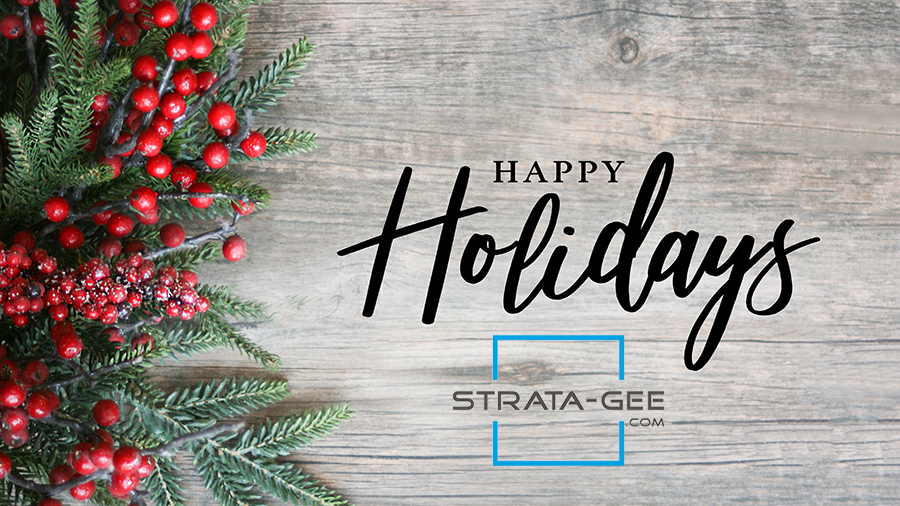 Yes, the holidays are finally here! And with them comes the glorious opportunity to spend time with family and friends and kick back a little. I wanted to take a moment and share some thoughts on Holidays 2021.
See more from me on Holidays 2021…
I had hoped, perhaps like many of you, that 2021 would be very different than 2020. And it was. But it also had some continuing elements echoing 2020.
Such as the advent of the Delta variant of COVID-19, in which we found ourselves engulfed in a second wave of infections, hospitalizations, and deaths. It surprises and dismays me that we continue to struggle to break the hold of this pandemic.
As of today, a shocking 51.5 million Americans have been infected by COVID and 812,000 have died.¹ Most of us have been touched in some way by this coronavirus and the staying power of the pandemic has been a bit of a surprise.
Now with the rapidly emerging Omicron variant, a third wave of COVID infections is hitting us. I truly hope that as time goes on, we all get more adept at adapting to this new world with, for the time being anyway, a pandemic that lingers in the background.
On a more positive note, the good news is that the economy continues to recover and that recovery appears to have legs that will carry us for some time to come. With more and more Americans getting back to work, 2022 promises even more growth and good news.
But for Strata-gee, 2021 has been an amazingly good year – an all-new record year! You guys continue to amaze me as the end of this year marks two years of stunning growth since our redesign – with all of our metrics continuing to turn in record results.
Simply put…Strata-gee is bigger and better than ever! And it is all thanks to our readers!
Let me wrap up by simply saying, Thank You! I promise to continue to work hard to earn your ongoing support. And I wish you all a very happy holiday season!
Happy Holidays Everyone!
Ted
---
¹ Data from Johns Hopkins Coronavirus Resource Center