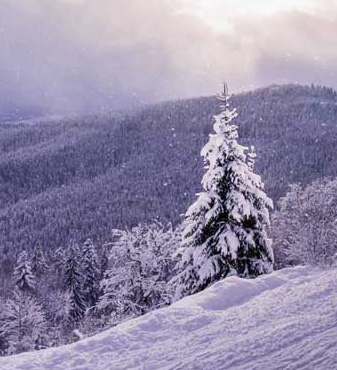 Yesterday, I attended a memorial service even though I had no personal relationship with the person who had recently passed. In fact, I had never had the pleasure of even meeting this person. Yet I chose to pay my respects because I've known the family for years and am especially friendly with certain specific family members to whom I wanted to demonstrate the depth of my care and support. Out of respect for their privacy during this difficult time, I'll not name them here – but I'd like to share some lessons I took away from such a poignant event.
Some would say a death at this time of year – during the holidays – is an especially tragic event…and there certainly was a lot of sadness shown there. Sadness is an unavoidable element of an event such as a memorial service. But there was also a lot of stories, laughter and most importantly…love.
See more of my holiday message…
[Read more…]

about Have the Happiest of Holidays!