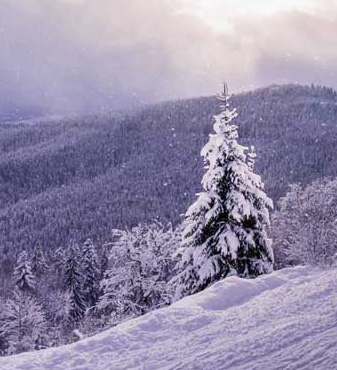 Yesterday, I attended a memorial service even though I had no personal relationship with the person who had recently passed. In fact, I had never had the pleasure of even meeting this person. Yet I chose to pay my respects because I've known the family for years and am especially friendly with certain specific family members to whom I wanted to demonstrate the depth of my care and support. Out of respect for their privacy during this difficult time, I'll not name them here – but I'd like to share some lessons I took away from such a poignant event.
Some would say a death at this time of year – during the holidays – is an especially tragic event…and there certainly was a lot of sadness shown there. Sadness is an unavoidable element of an event such as a memorial service. But there was also a lot of stories, laughter and most importantly…love.
See more of my holiday message…
During the ceremony – the officiant had the great-grandchildren and grandchildren of the family rise for all to see. It was an impressive number who stood. Then he had the full family rise – it was easily 25-30% of the entirety of all whom were present.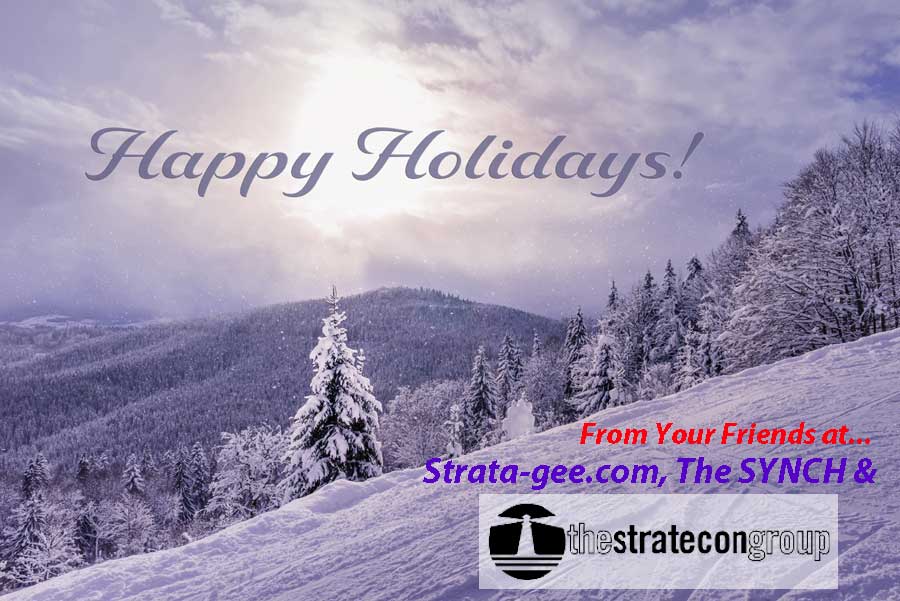 He then asked the family, who had all been seated at the front, to turn around and face the rest of those attending and asked the remaining larger group of attendees rise. The message was a visible and clear one – look at all of the people that have come to show their support and love for this family in their time of need. Logically, we all may have known these lessons. But to see it presented visually drives the point home… We are not a rock…we are not an island…we are a family, a community.
And so today, I resolve to let all who read this know that each of you are very meaningful to me. This website and my efforts to uncover stories, which at times can be extreme…are at all times done for you and only you, the reader.
So Merry Christmas, Happy Chanukah, Happy Kwanzaa…or whatever your holiday of celebratory preference is…please accept my wishes for a holiday filled with as much love, closeness, support and communal caring as I witnessed yesterday. Family is at the center of the meaning of the circle of life…hug your family members a little tighter this year…
HAVE THE HAPPIEST OF HOLIDAYS…from Strata-gee.com, the SYNCH, The Stratecon Group, and me!