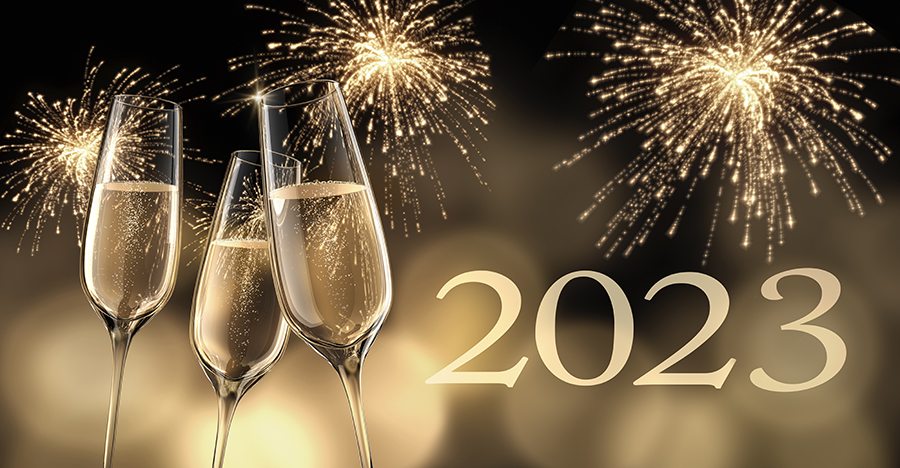 It's time to close out 2022 and blast forward into 2023. See my thoughts on this annual transition and the year that Strata-gee enjoyed.
See my message for 2023
For the industry, 2022 was a time of transition. Although COVID still lingers, for the most part, we've been able to operate on a basis that is approaching pre-COVID normalcy. Many of us are traveling again, going to trade shows, and generally re-engaging with the world.
For Strata-gee, we had a big boost in new subscribers this year, so WELCOME and THANK YOU to all of our new readers. I promise to work hard to earn your continued visits.
I have some new things planned for 2023 that I am really excited about. However, it is a little too early to announce any specifics at the moment.
But for now, thanks so much for continuing to read Strata-gee, introducing yourselves to me at shows, and sending me your story ideas throughout the year. Our best story ideas come from readers – so keep them coming!!
I wish you and your family a Safe, Healthy, Prosperous and Happy New Year! See you next year!!
Ted