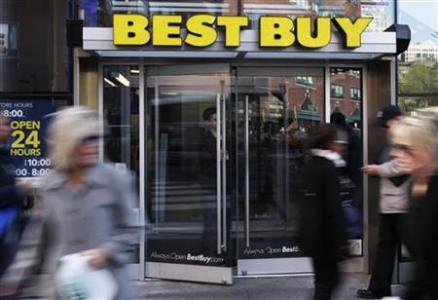 Best Buy Company, Inc. announced this past Monday that two of its directors had resigned, including one that had served in the role of chief executive in the past. These departures come seven months after the departure of company founder Richard Schulze who is now working to make a bid for the struggling retailer.
With these departures, Best Buy's board now has four vacancies…
The drama at Best Buy continues as the company muddles forward, victim of a changing tech market, sluggish economy, and management mis-adventures. All of these factors have led to a tremendous amount of controversy surrounding the company's board of directors and management.
One of the departing directors is G. Mike Mikan. Mikan had served as the company's interim CEO from April to September 2012 after former CEO Brian Dunn was forced out for an inappropriate relationship with a younger female employee.
Interim CEO at critical time…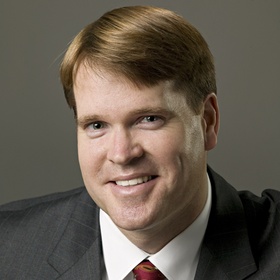 Mikan was interim CEO at the time that the board continued its investigation of Dunn, only to discover that Schulze had been aware of the allegations against Dunn and failed to inform the board. Schulze was stripped of his chairmanship for failing his responsibility to notify the board of his discovery.
Later, Schulze resigned as a board member ultimately informing the board he was forming a team to study making a bid to take the company private. Schulze has been attempting to work with a variety of private equity companies to do just that.
Mikan has left his position to become president of Edward Lampert's hedge fund ESL Investments, Inc. Lampert is the chairman of Sears Holdings Corp., another troubled retailer attempting a turnaround.
Board policy forces out Paull…
The second board member to leave Best Buy is Matthew Paull who has served on the board since 2008. According to the company, he will leave his position in April 2013.
Paull had left his position as CFO of McDonald's Corp. in 2008. According to Best Buy's rules, any director who ceases to pursue the primary career they held at the time they joined Best Buy's board – they must leave the board within 5 years.
Best Buy's announcement said that neither Mikan nor Paull mentioned that they were resigning as the result of any disagreements with Best Buy's management. Such a disagreement may be materially significant and is normally disclosed.
The fourth vacancy on the Best Buy board was Rogelio Rebolledo who left last June due to the same retirement requirement.