The Era of the Rep at CEDIA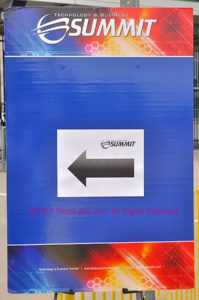 The Custom Electronics Design and Installation Association (CEDIA) announced today that it has acquired the Technology and Business Summit, a regional sales rep-driven dealer show. The move raises some interesting questions, as these regional shows are believed to impact centralized national shows, such as the CEDIA Expo, which they sold to Emerald Exposition a little over a year ago.
See more on this new CEDIA acquisition…
CEDIA acquired the Technology & Business Summit (Tech Summit) from owner Clarity AV International, the former California-based sales representative firm cum exposition company founded by Mark Cichowski. Launched some ten years ago, Cichowski sought to replicate elements of centralized national shows in his local regional market for the benefit of his dealers. To pull it off he had to do what many thought impossible – partner with other competitive rep firms in his market for cost sharing.
Over the last few years, Cichowski had increased the number of events around the country, with eight shows planned for this year. In recent years, the Tech Summit had partnered with CEDIA to incorporate its training into these regional events. Each Tech Summit is backed by a group of regional rep firms who then invite their dealers to attend the event. We recently reported on the first such Tech Summit in New York, just last year in October.
Back in the Show Business
"We are delighted to announce our investment in the Technology & Business Summit," said Tabatha O'Connor, Global President and CEO of CEDIA in a prepared statement. "As a long-standing supporter and participant, we have watched Tech Summit founder Mark Cichowski grow these outstanding events that bring the community together and provide training close to home. We are keen to build on these strong foundations, provide deeper support for the manufacturer representative community, increase the value of each event to CEDIA members, and meet non-members at a local level."
Cichowski, CEDIA says, will stay on in a consulting role, primarily it seems, to coordinate with the regional rep firms which the organization says will remain a part of the equation. O'Connor says there are "no plans to make changes to these events." But make no mistake, CEDIA is back in the show business.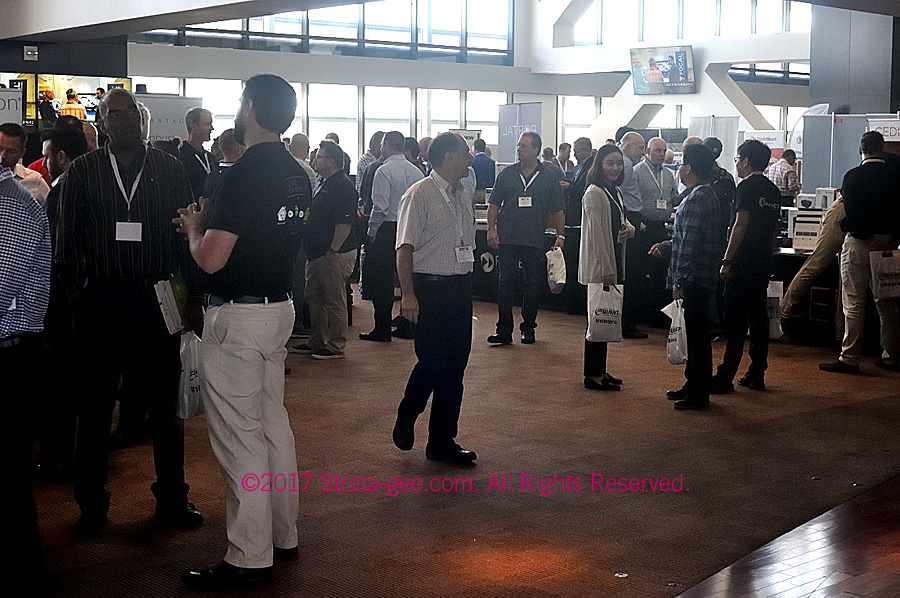 The CEDIA statement adds: "Largely driven by the efforts of multiple independent manufacturer rep firms in each territory, the Technology & Business Summits provide a collaborative environment to support integrators with education and networking."
CEDIA and Cichowski Say Nothing is Going to Change
"The talented independent manufacturer reps are a major driving factor behind the Technology & Business Summit events and we are proud of how they have come together to build business," Mark Cichowski with Clarity AV said in the same prepared statement. "This collaborative mentality is what has led to a deeper relationship with CEDIA. We have a mutual 'if it ain't broke, don't fix it' mindset and the plan is to keep the Tech Summit format and overall structure intact."
Of course, acquirers alway say nothing is going to change…so we'll watch how the Tech Summits are handled under CEDIA management. However, Cichowski notes that the Tech Summits needed additional resources to support their growth. "With CEDIA's investment, we can increase the value and scope of the events for all participants from manufacturers to reps to integrators."
Supporting 'Our Manuacturer Representative Members'
CEDIA is saying that these Tech Summits will be useful in their drive to offer more regionally based education, and we certainly see logic in that. CEDIA Chairman Dave Humphries – and, notably, the owner of manufacturers sales representative firm – said: "The fact that these events are established and so successful coupled with the notable support this provides to our manufacturer representative members make this investment a win-win all around."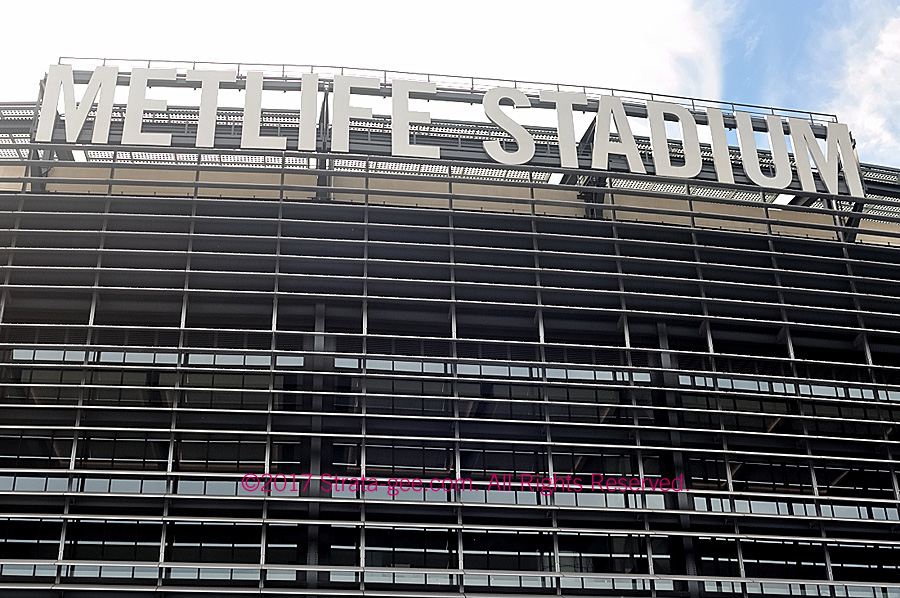 We can't help but be struck by all the action taken recently by CEDIA for the benefit of manufacturer sales representative firms. For years, it seemed as though CEDIA was barely cognizant of the existence of sales representatives. Now, we seem to be hearing the term over and over again.
IPRO Rep Organization Folded into CEDIA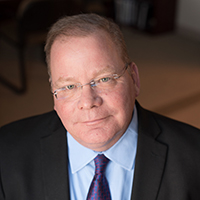 First, CEDIA names a manufacturers rep as Chairman of the Board, the most powerful position in the organization. Then, on the eve of Humphries assumption to the throne, CEDIA suddenly announces that IPRO, a national association of manufacturer sales representatives, is "to be integrated into the CEDIA membership" via something they called a CEDIA IPRO affinity group. The IPRO Executive Director, Ray Wright, was said to head up "operations for the CEDIA IPRO affinity group." And IPRO's annual meeting will now take place with a "CEDIA hosted event."
The announcement was not clear as to how this move benefits CEDIA' integrator members. The only hint of rationalization was the comment that there is apparently "significant overlap in the current membership," which suggests that several IPRO members were also CEDIA members.
O'Connor Pledges Commitment to the Manufacturers Representative Community
In this perplexing announcement, Tabatha O'Connor, then Acting President and CEO of CEDIA noted: "We are committed to the manufacturer representative community…"
So, I guess in that vein, CEDIA will now buy a manufacturers representative regional dealer event. While Humphries notes the expanded educational opportunities that these events provides, CEDIA was already providing that training without owning the event. It is unclear to us why it made sense to lay out the cash to buy an event that CEDIA was already benefitting from.
Notably, no terms of the deal were released, so we have no idea how much cash the organization had to lay out to acquire the show.
See more on the Tech Summit in our report here…
Learn all about the Technology & Business Summit at: www.techsummitevents.com.