Separate CASTLE Event Directly Addresses Convergence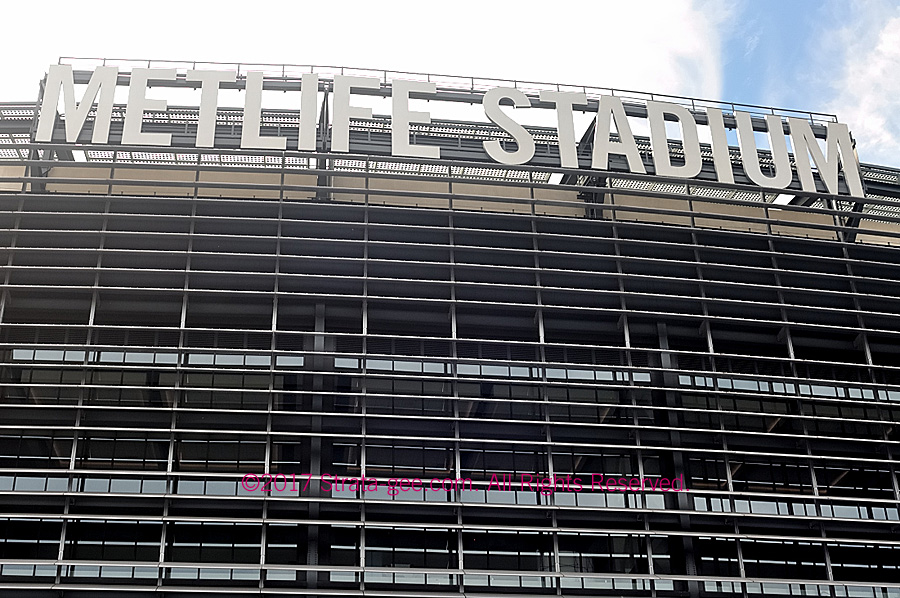 A couple of months ago, I visited the first New York Metro area Technology & Business Summit at the MetLife Stadium in New Jersey and reported to Strata-gee readers about my experience. These events, smaller local shows, are fun to attend and offer some definite advantages to attendees as compared to the large national shows, such as more face time with brand executives, more hands-on displays with local representatives who truly know your business, and perhaps most importantly, much easier and more convenient to attend. Literally, these shows are a short drive from your home base, making it easier to fit show attendance into your schedule no matter how busy you may be.
Now celebrating its 10th Anniversary, the organizer plans on offering more events this year and is launching a new show concept called the CASTLE (Converging Audio/Video Security Technology Lighting & Entertainment) Summit.
See more on these new Technology & Business Summit developments…
The brainchild of founder and well-known industry denizen Mark Cichowski, the Technology & Business Summit (Tech Summit) was created to offer regionally based events that are backed by local sales representative companies – a nod to Mark's past as a long time California rep himself. At the time of the first event several years ago, this seemed to most to be a crazy concept – reps partnering with their competitors to create a unified show in their region.
That it works at all is a testament to Mark's creative vision that something like this – competitors working together for a common good – is even possible. Starting in his home territory of California, the first Summit was a resounding success, surprising even Mark and his original partnering rep companies. So…if one is good, more is better – Mark began speaking to reps in other territories and eventually the Summit began to gain real momentum on a broader scale.
In Six Markets This Year
This year, Tech Summit 2018 will take place in six markets – Texas, Southern California, Michigan, New York, and Arizona. There will be ten events total in these seven markets, with large geographic areas getting two shows, as compared to one in the others.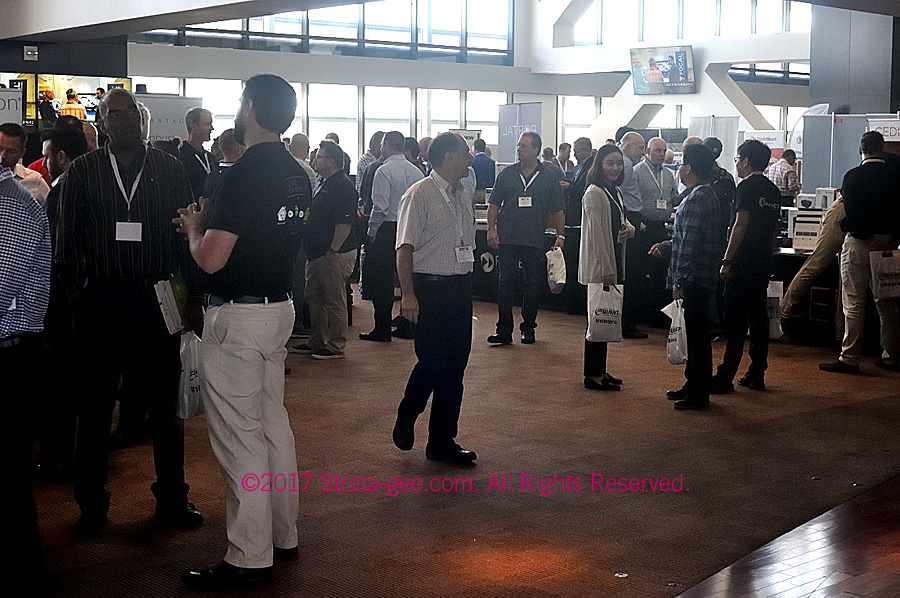 The Tech Summit is also launching a new event this year called the CASTLE Summit. Meant to embody the converging markets of audio/video, security, lighting, and entertainment, the CASTLE Summit will take place over three days in Fort Lauderdale, FL May 1-3, 2018.
The All-New CASTLE Summit
The CASTLE Summit promises to offer the usual mix of education (day 1 is totally devoted to education) as well as keynote presentations and technology exhibits. This Summit, however, merges residential, commercial, DIY markets for total "crossover and convergence" according to their announcement.
"The Integrator Network, organizer of the Tech Summits, is investing in significant outreach to bring these industries together," said event found Mark Cichowski in a prepared statement,. "While keeping fundamentals of the Tech Summit and its well-received rep focus, the first-ever CASTLE Summit will help integrators build their business by developing new skills and new revenue streams while demonstrating how these technology industries complement each other."
TECH SUMMIT 2018
April 3 – Houston, TX
April 5 – Dallas, TX
May 22 – Los Angeles, CA
May 24 – Irvine, CA
June 14 – Lansing, MI
October 2 – Long Island
October 4 – New Jersey
October 25 – Atlanta, GA
November 15 – Phoenix, AZ
CASTLE SUMMIT
May 2 & 3 – Fort Lauderdale, FL
To learn more about the Tech Summit 2018, visit www.techsummitevents.com.