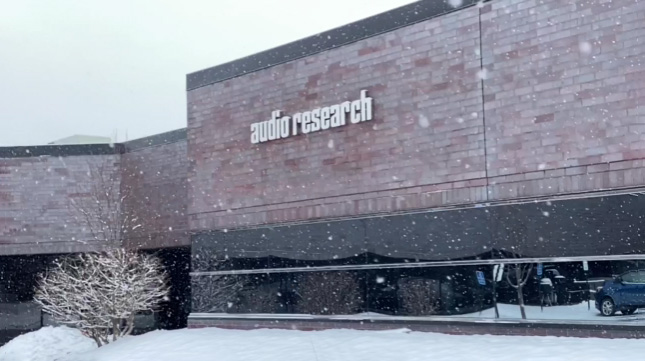 An announcement recently appeared on an audio enthusiast website that appears to announce the sale of Audio Research Corp. to a Canadian high-end speaker manufacturer. However, when reached for confirmation of this news, the officially appointed receiver issued a terse "no comment."
So IS Audio Research Corp sold?
[Read more…]

about Audio Research Corp is Sold; Or Is It?