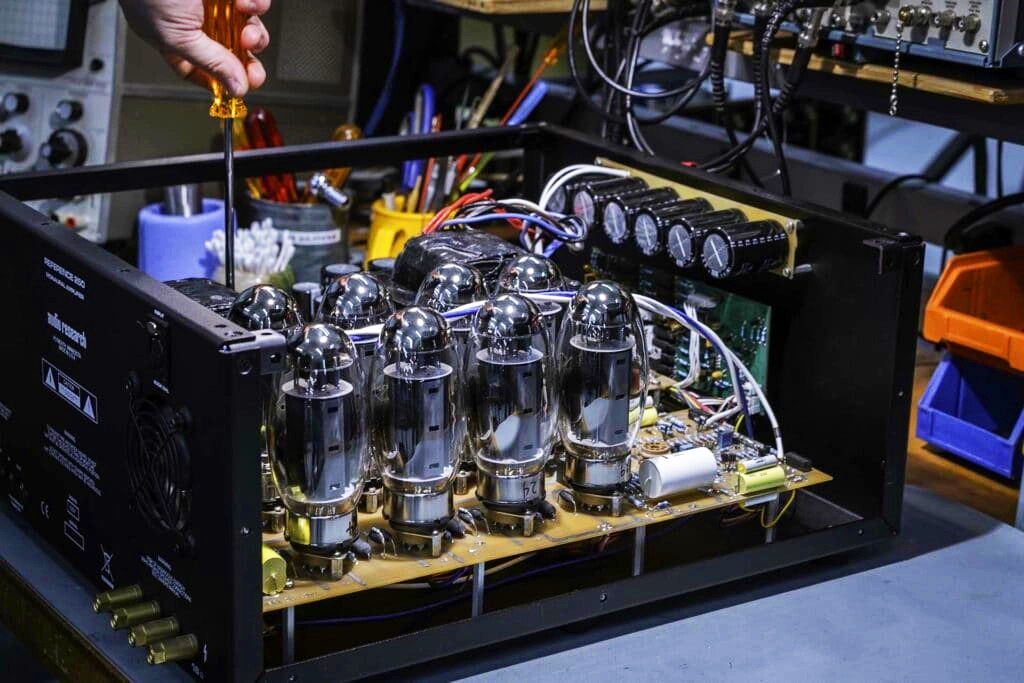 So much has transpired over the last two weeks in the matter of Audio Research Corp's status as it operates under Assignment for the Benefit of Creditors, a form of receivership. Several more documents have emerged that serve to shed more light on just precisely what is going on.
See all the latest on the status of Audio Research Corp's journey to a new owner
I first told Strata-gee readers about Audio Research Corporations (ARC) problems back on May 1st when the company filed with Minnesota courts the paperwork necessary for setting up an Assignment for the Benefit of Creditors (ABC or assignment), a form of receivership where an assignee takes full control of the company's assets and seeks a disposition that is in the best interest of creditors – both secured creditors and unsecured creditors.
Two days later on May 3, I posted more reporting, this time that the Minnesota Bank & Trust had filed a separate action against Audio Research Corporation and Trent Suggs to obtain a judgment of nearly $1.6 million based on its secured interest in the company's assets. This secured interest had been "perfected" – meaning all appropriate steps had been taken in terms of registering the security interest with the proper statutory authorities and making that secured interest legally enforceable.
More Details Emerge as We Peel the Onion
In a post published on May 8, I shared further details that had emerged from subsequent filings, including the fact that there were multiple potential buyers and the total debt owed by ARC was approximately $2.6 million – $1.6 million in secured debt and $1.0 million in unsecured debt. This was followed ten days later with yet another post after an announcement appeared on another website that suggested that Audio Research had been sold.
What we've learned from the latest round of filings are more details on just how this situation has evolved over time – including the fact that just two days after my May 8th post appeared, Lighthouse Management's Patrick Finn, the assignee, had signed a purchase agreement that appears to mark the potential final destination of the troubled audio manufacturer.
Here is what we now know about how this Audio Research Corp. Assignment for the Benefit of Creditors has unfolded.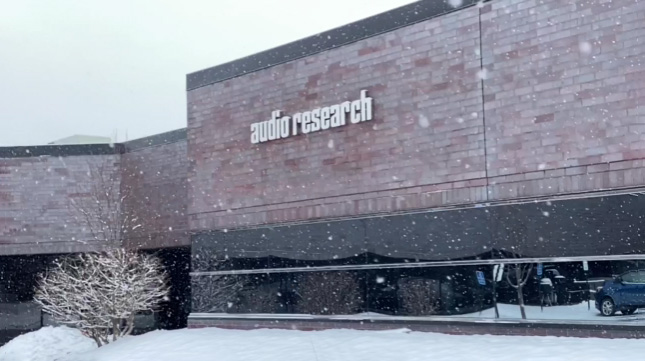 UPON APPOINTMENT
Immediately upon appointment, Finn told the court in his more recent filings, "…the Assignee initiated an aggressive and comprehensive marketing strategy aimed at locating one or more buyers for the Assignment Property." Since Lighthouse Management specializes in this type of situation, I would imagine that between his contacts and what he could glean from owner Trent Suggs and other employees, he was able to quickly scare up a few potential buyers. Quickly selling the company is the best way out of this mess.
DUE DILIGENCE
Finn's "marketing" apparently worked, as 17 potential bidders emerged with an interest in ARC. Of those 17 parties, 13 executed Non-Disclosure Agreements to take the discussion deeper with the Assignee sharing more confidential "information, documentation and data" for their due diligence process. These 13 potential bidders were also offered an opportunity to tour the facility, but Finn does not say how many took him up on that.
POST DUE DILIGENCE
From this effort, Finn says that "multiple bids were submitted for" the acquisition of Audio Research. The Assignee said that he further negotiated with bidders and after "using [his] business judgment" and consulting with the Assignor (Suggs), Finn chose what he said was the highest bid for ARC.
THE DEAL
Finn says that Acora Acoustics Corporation, a Canadian company, offered the highest bid to purchase the Audio Research assets being offered for acquisition. Acora bid $1,088,888.18 in cash for ARC's assets "free and clear of liens and encumbrances."
The purchase price, by the way, does not include "cash and [deposit] accounts (collectively, the 'Excluded Assets')." Finn is reserving this cash amount to add to the payout to creditors and to provide him with interim operating cash, as well as the ability to pay attorneys and other professionals.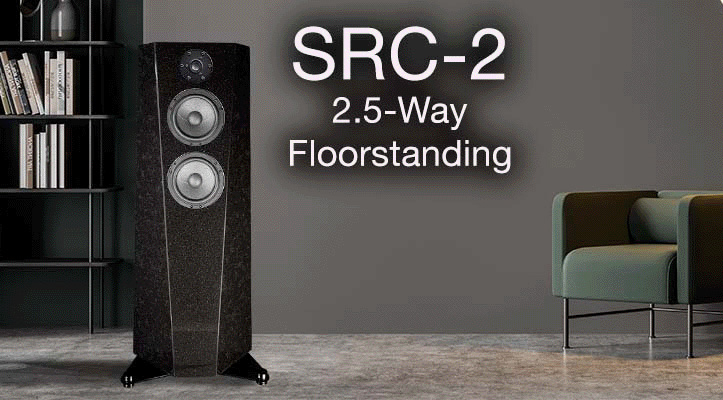 At first glance, this deal doesn't look particularly strong. As I've previously reported, Audio Research owes Minnesota Bank & Trust $1,570,000 in secured debt. The company, it turns out, is also on the hook for another $30,000 to CSC for a lease on some manufacturing equipment. But Acora Acoustics only paid less than $1.1 million for whole the company.
Finn reveals his plan in a document titled Assignee's Memorandum of Law In Support of Motion to Sell Certain Property Free and Clear of Liens, Finn tells the court that he believes that the combination of the "Proceeds [from the sale] plus cash on hand and other assets excluded from the sales [deposit accounts] are expected to be sufficient to pay all secured creditors in full and possibly provide a modest distribution to unsecured creditors." He goes on to add that he has communicated with the secured creditors (the bank and a leasing company) and also with "many unsecured creditors" and "no creditor objects to the sale."
THE INCLUDED ASSETS
The assets included in this deal are enumerated as the "Sale Assets" in the filing. They include (for brevity, this list contains just a sampling of items in each lot):
Lot A – Audio Research Distributor and Dealer list…it notes that there are around 80 active dealers in all
Lot B – Audio Research Product Designs and Manufacturing Processes...includes all product designs, design files, parts libraries, engineering drawings/schematics for all products, and more
Lot C – Audio Research Trademark & Patents…ARC name & trademark, website & web storefront, model and series trademarks
Lot D – Inventory…the filing lists $3.23M of inventory on hand (at retail value), 3,324 active parts, accessories, finished goods inventory of $640K serialized & $540K of work-in-progress, $164K of demo loan inventory, and more
Lot E – Manufacturing & Office equipment (in Minneapolis)…6 audio test benches, 15 misc. work benches, 12 production/soldering stations, Epilog Fusion Pro 48 Dual Source Laser, flatbed UV inkjet printer, paint & sand blast cabinet, and office equipment
Lot F – IT Infrastructure equipment…Cisco switch, firewall, phone system w/multi server network, Datto backup appliance & cloud-based backup, 51 laptop/desktop computers, software
Lot G – Service Department…parts inventory for out-of-production products, misc. tools & tube testing gear, (2) fully functional audio test benches, product documentation
Lot H – Accounts Receivable…$150K (as of May 2, 2023)
Lot I – Related Party Receivable…$339K
Deal Contingent on Court Approval of the Agreement; Court Hearing Scheduled
An asset purchase agreement (APA) between Lighthouse Management Group (acting as Assignee for Audio Research Corporation) and Acora Acoustics Corporation, a Canadian corporation, was created and signed on May 10, 2023. The deal was "closed" on May 15, 2023, and payment of the full $1,088,888.18 was required and delivered via wire transfer at the time of closing.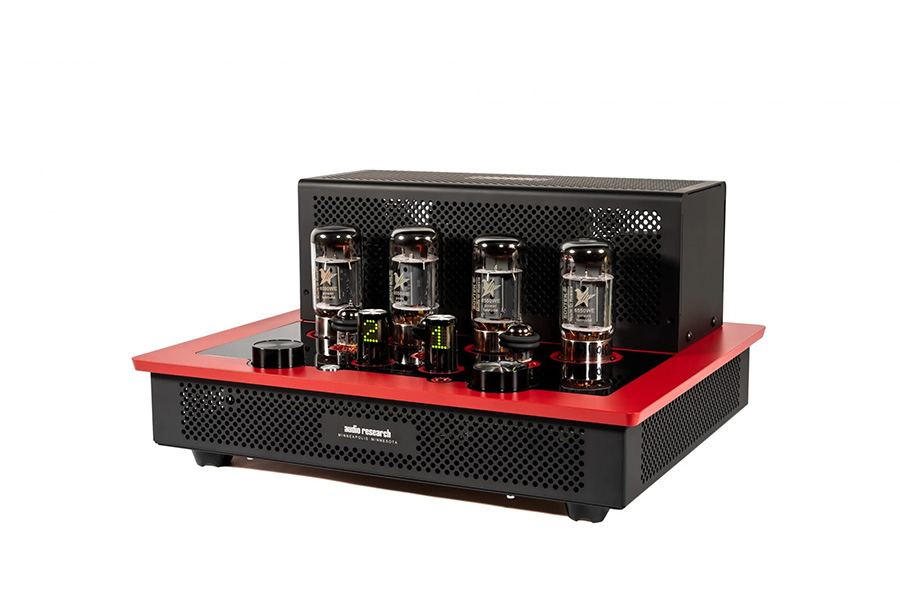 The payment is being held in escrow, as this entire deal is contingent upon court approval. A court hearing is scheduled for June 20, 2023 (at least as of this writing, these hearings get moved around a lot). Assuming the court does approve, then the deal is done. However, in the event the court does not approve the deal, which is totally at the discretion of the judge, then Cora's money will be returned and Finn will scramble to get to the number two candidate on the list of potential acquirers to see if he can close a deal there.
Will Acora Acoustics End Up with Audio Research?
In the meantime, on kind of a pro forma basis, Acora Acoustics took possession of Audio Research Corp's assets on May 15, 2023. Finn was pushing for a quick turnaround on this deal which he says in the filing "…provides a significant benefit to the creditors, by saving the Assignment Estate approximately $40,000 per month in occupancy expenses."
So will Acora Acoustics end up with Audio Research? In all likelihood, yes. In the hearing on June 20th, barring any unforeseen circumstance and considering that Minnesota statutes favor quick disposition of matters such as this, the judge is likely to sign off on the Assignee's motion to sell the company free and clear of liens to Acora Acoustics. The secured creditors will be made whole and the unsecured creditors will take some level of haircut, but they knew that likelihood coming into this process.
The Bigger Question
The bigger question in my mind is how much more will Acora Acoustics invest in Audio Research to right the ship, get new models completed, and reestablish the brand's position of reverence with audiophiles. Who will Acora appoint to run Audio Research? What policies will change? What plans do they have to further innovate and expand the company's assortment?
All of this remains to be seen…
Learn more about Audio Research by visiting audioresearch.com.
See more about Acora Acoustics at acoraacoustics.com.