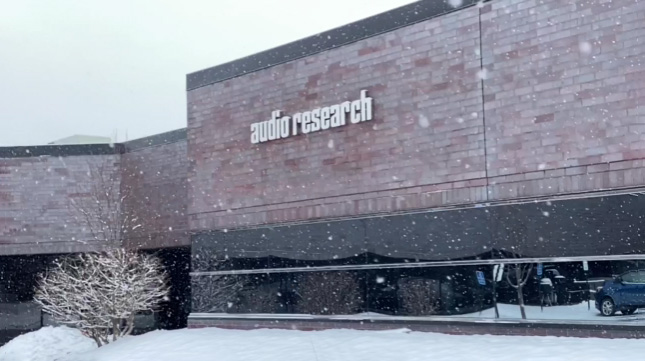 An announcement recently appeared on an audio enthusiast website that appears to announce the sale of Audio Research Corp. to a Canadian high-end speaker manufacturer. However, when reached for confirmation of this news, the officially appointed receiver issued a terse "no comment."
So IS Audio Research Corp sold?
The continuing saga of Audio Research Corp. (ARC) has taken a new and interesting twist. Late on Wednesday, the Tracking Angle – an audio enthusiast website – ran what appeared to be a formal press release announcing the sale of Audio Research Corp. to Valerio Cora, founder of Acora Acoustics Corporation, a manufacturer of high-end loudspeakers based in Scarborough, Ontario, Canada.
This announcement appears to end a big industry mystery of what was going to happen with ARC. Or does it?
A New Corporation is Created for 'Guiding the Audio Research Brand'
According to that announcement, which used some interesting wording, Cora will head "a new independent corporation dedicated to guiding the Audio Research brand toward a future that will grow its strengths and legacy."
Although it doesn't specifically say Cora or Acora Acoustics is acquiring ARC, that is the clear intimation. The announcement goes on to add:
Our primary objective is simple yet profound: to continuously advance the art of audio reproduction while preserving the esteemed heritage and unwavering commitment to uncompromising quality that has become synonymous with this remarkable and prestigious brand.

Tracking Angle – Excerpt from Valerio Cora of Acora Acoustics Corporation to Lead New Corporation for Audio Research Brand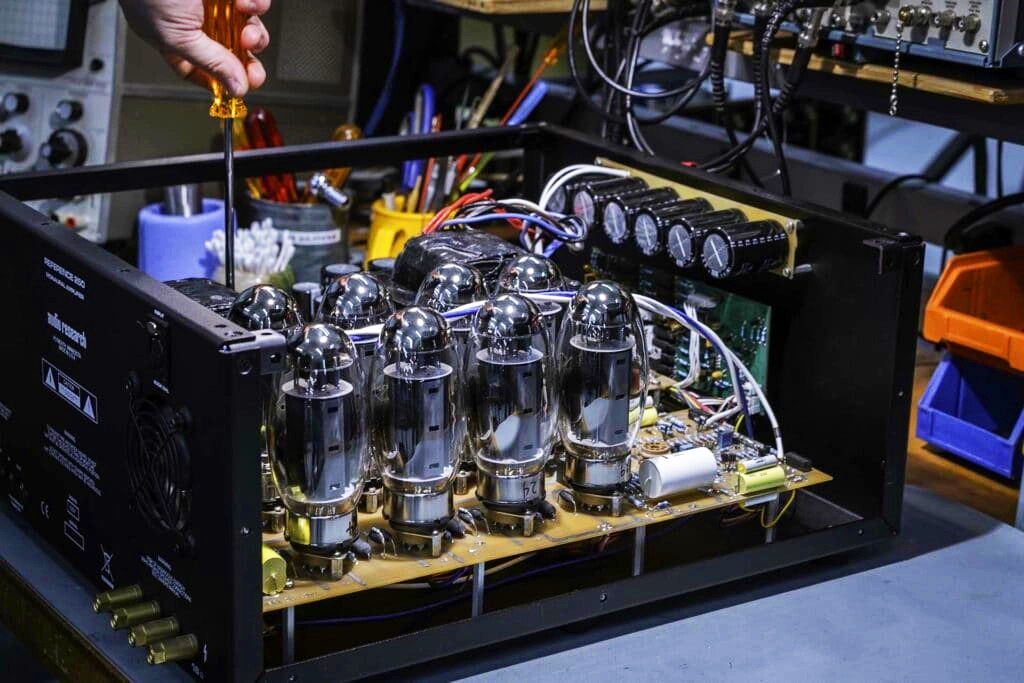 We Learn About Cora, But Not About His Plan
The announcement – which is unusually written in the first-person (perhaps written by Cora himself?) – goes on to talk about Cora's "leadership," his "extensive experience" and his "unwavering passion for audio excellence." It thanks Audio Research founder Bill Johnson "for his vision and groundbreaking contributions" and says Audio Research will be run as a separate entity. This apparently means Audio Research will be kept separate from Acora Acoustics.
But it was what the release didn't say that immediately caught my attention. It does not say if ARC will remain in Minnesota, or if it will be exported to Canada. It does not mention any terms of the deal or if there are financing partners (e.g. private equity). In fact, it never EXPLICITLY says that Cora or Acora Acoustics is acquiring Audio Research.
No Mention of or Participation by the Minn. Court, the Assignee, Or Anyone at ARC
But most surprising to me is the fact that this supposedly official announcement makes no mention of, nor contains any participation by – the Minnesota Court system, Lighthouse Management Group (the court-approved receiver), or anyone directly connected to Audio Research Corp. In other words, the apparent "buyer" in this situation is purportedly announcing to the world that he "will be at the helm of a new independent corporation," but the "seller" has not participated in that announcement at all.
So I did what I think most reporters would do, I reached out to Patrick Finn, a partner in the Lighthouse Management Group who is the designated "assignee" running Audio Research Corp., which is currently operating, with Minnesota court approval, under Assignment for the Benefit of Creditors. I simply sought confirmation that a deal is in fact done.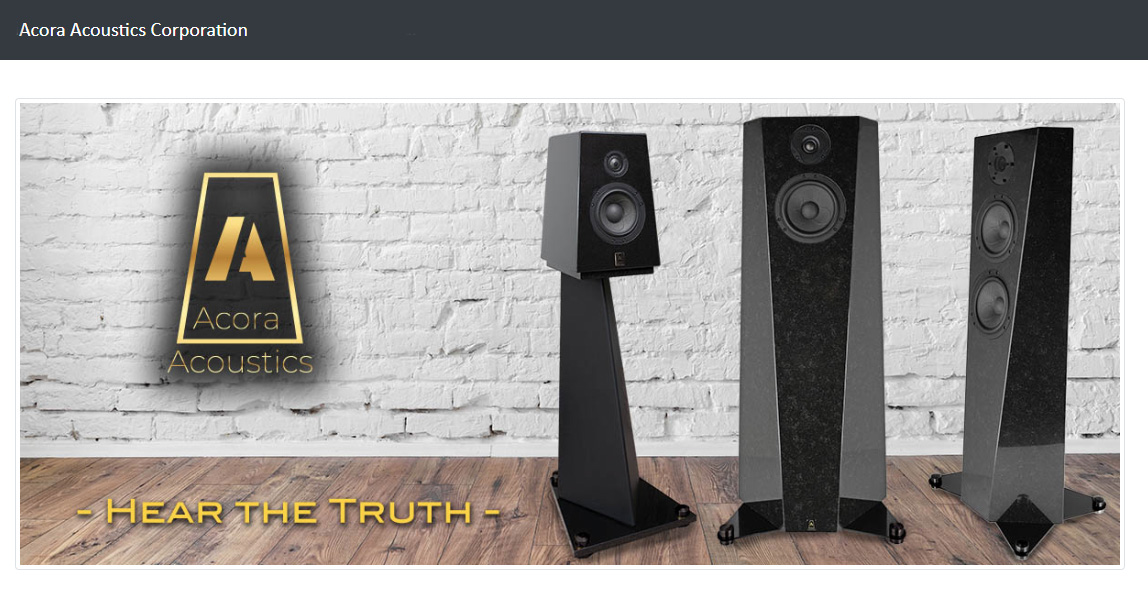 Does the Assignee Confirm ARC is Sold…'No Comment'
Finn's response? A terse "No Comment."
Finn went on to suggestively add that I watch for further filings with the courthouse document system. So what do I think is going on here?
I think it is no accident that Cora's release was posted late in the day yesterday. As I had mentioned in an earlier post, Wednesday was the day a court hearing was scheduled to discuss issues surrounding the assignment process. We knew that at this point, the assignee – Flynn – had acknowledged in previous filings that, "Several parties have shown interest in acquiring the Assignment Property…"
Anything Can Happen
So perhaps Cora was a finalist in the competition to acquire ARC and a positive reception at the court hearing motivated him to trumpet his apparent success. Or maybe there is another unknown at play here. However, it is likely that the deal is not yet done – which would explain Flynn's cryptic "no comment" response to a request to confirm the announced deal.
So Cora may have jumped the gun. We'll have to wait and see what happens with upcoming court filings. In the meantime, I would take the announcement with a grain of salt. If I am correct and the deal is not yet done, then, well as my lawyer friend likes to tell me about court dealings…until the final deal is signed, sealed, and delivered – anything can happen.
Learn More Here
See the story on Tracking Angle at this link…
Learn more about Acora Acoustics at acoraacoustics.com.
Everything Audio Research is at audioresearch.com.