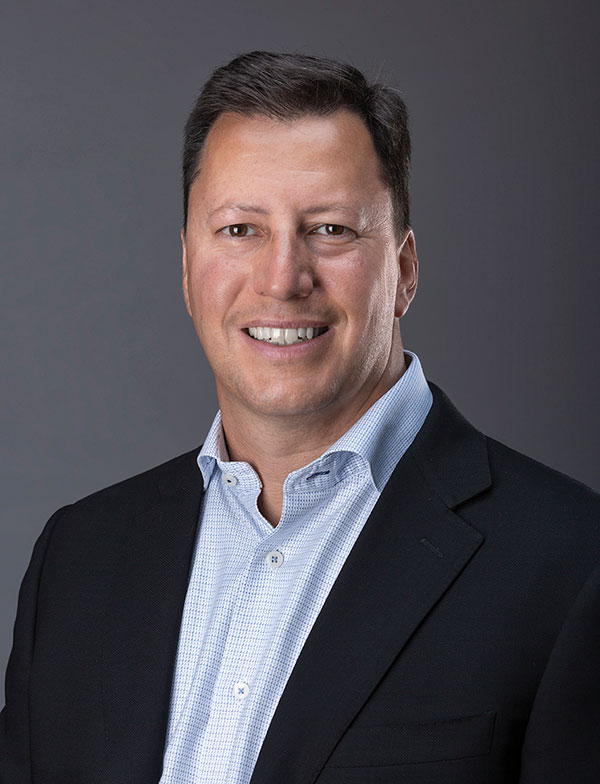 Supply Chain, CEO Role, Going Public, a Better Partner
Last week I wrote about my opportunity to attend the inaugural Creston Next Road Trip in Boston in November. One of the most interesting parts of that experience was having the opportunity to interview new Crestron CEO Dan Feldstein. Crestron, one of the biggest players in the custom integration game, was founded by Dan's father, George Feldstein (who passed away in 2014) and I was interested in learning more about how the new CEO saw the world and his top priorities and opportunities for the company.
In this Part 2 of that interview, we learn how the company is dealing with the industry-bedeviling supply chain issues, why it will never go public, how Dan views the CEO's role, and how the company seeks to be a better business partner.
See Part 2 of my interview with Crestron CEO Dan Feldstein
[Read more…]

about Part 2 of Strata-gee Interview with New Crestron CEO Dan Feldstein