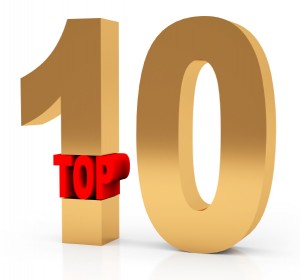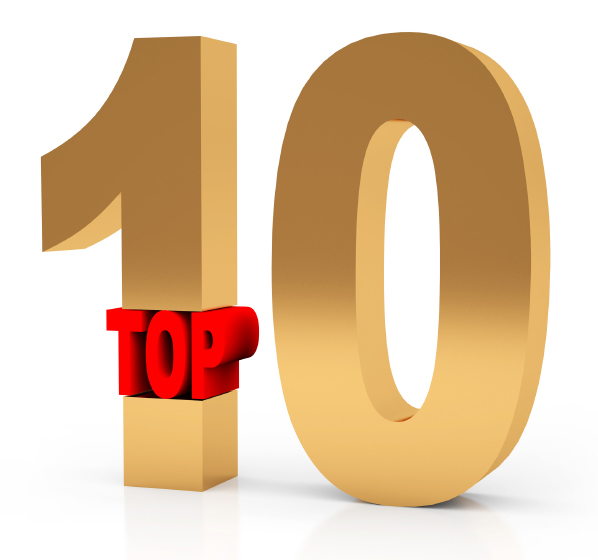 As we wrap-up another year at Strata-gee, I have to say that 2018 turned out to be pretty remarkable. Hundreds of stories were published over a wide range of topics. One theme that seemed to catch readers' attention was the continued strain on specialty audio companies – particularly those who had been acquired by private equity groups. We saw our share of drama and innovation – with companies making bold moves, some of which worked out…and others that didn't.
See more on our Top Ten Strata-gee Stories of 2018…
What a dynamic and exciting industry in which we've all chosen to participate. It is fun to look back and see some of the topics Strata-gee covered…the many, many topics that were covered.
It is only fitting as we come to the close of 2018, that we take a moment and look back at the top stories of the year. This is a great opportunity to see some of the stories you may have missed – or revisit those you found particularly interesting.
And so we have here – in David Letterman reverse order – the Top 10 Strata-gee Stories of 2018:
Dana Innovations built an amazing facility that serves as both the nerve center of the organization, and the state-of-the-art training and education center for its three brands: Sonance, iPort, and Trufig. I went through their intensive two-day training program that was informative, interesting, and deep.
If you didn't see this story, check it out. You should definitely click-through to my extensive slide show of my complete tour of its well-thought-out and impressively decked-out training center.
See: Deep Dive: New Dana Innovations HQ & Training Center…

We heard from many readers that were captivated by our coverage of Monster's decision to offer their own cryptocurrency, called Monster Money. When we followed up on that story to discover that the Securities & Exchange Commission (SEC) had rejected Monster's S-1 filing, noting 'Serious Deficiencies' we reported on that as well.
And it was that follow-up story that, for whatever reason, took off with many readers linking to it on social media and spreading the word. Monster has since withdrawn their application, rather than choose to revise their S-1 filing to try again. Check it out if you missed it…
See: SEC Rejects Monster Cryptocurrency Filing, Notes 'Serious Deficiencies'
#8 – TCL Multimedia Obtains Global Rights to Onkyo Brand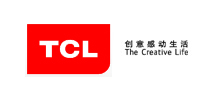 TCL Multimedia, a large Chinese manufacturer of mostly inexpensive televisions obtained the worldwide rights to the Onkyo brand, a development that really piqued the curiosity of Strata-gee readers. Perhaps part of the reason for the added interest was that this news broke on the heels of the fall of Gibson Brands (formerly Gibson Guitar), a previous partner with Onkyo.
The article noted that TCL had rights to "develop, manufacture, and sell a variety of AV products" bearing the Onkyo name. The market is still waiting for a full picture of what this partnership will mean. But it is an interesting development nonetheless.
See: TCL Multimedia Obtains Global Rights to Onkyo Brand…

As long time Strata-gee readers well know, I have paid particular attention to the state of the specialty segment in our industry. As more consumers embraced listening to MP3 files on their smartphones, the market for specialty began to be stressed.
Our series on Bowers & Wilkins and Classé back in 2017, was incredibly popular with readers. Then, we got word that another great brand, Krell, was struggling. The Krell story is still developing, but we drew a lot of attention then and now with our Krell coverage – as well all try to get a sense of just what is going on in specialty.
See, Is Krell Out of Business…
#6 – CEO Says Gibson Will Dump Brands
We've been covering Gibson since 2012 when the musical instrument maker made the decision to enter the consumer electronics business by using borrowed money to acquire brands such as Teac/Tascam, Onkyo, Pioneer, and Philips' Woox accessory brand. It was a fateful decision…one that would ultimately drive the company into bankruptcy.
It has been a long and dramatic saga that we are still covering to this day (see a new Gibson story posted at about the same time as this story). In this story, Gibson's CEO acknowledged that the company will be forced to resort to selling off some of these brands it had acquired in order to help pay down its more than half a billion dollars in debt.
See: CEO Says Gibson Will Dump Brands…
#5 – King Thiel is Dead, Long Live Coherent Source Service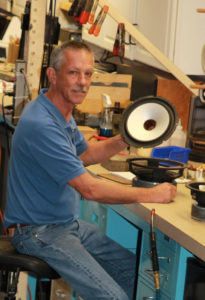 Like Gibson, I also followed the story of Thiel Audio, another historic audio brand that was acquired by a private equity company and went through a series of management changes as the new owners sought to right the ship. Eventually, Thiel launched a line of wireless speakers and opened a live music and streaming studio in Nashville.
Thiel ultimately was folded by its new owners, but longtime employee Rob Gillum was able to obtain the rights to continue to offer service and parts for the many loyal Thiel customers out there. Strata-gee helped spread the news of this one bright spot for Thiel fans.
See: King Thiel is Dead, Long Live Coherent Source Service…
#4 – Gibson Makes Coupon Payment; CFO is Out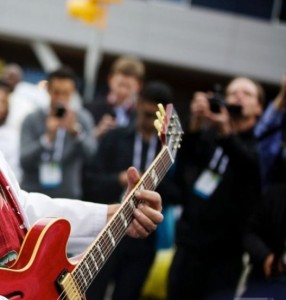 Yes, another in a long line of Gibson stories. As Gibson's business was waning, they suddenly surprised everyone by making a large payment on the interest of their debt. This payment was over $16 million and had to be tough for the cash strapped company.
Many viewed this as a positive development for the now perennially troubled company. But this positive development was somewhat offset by news that it CFO had left the company – often a bad sign for a struggling company.
See: Gibson Makes Coupon Payment; CFO is Out…
#3 – Monster & Noel Lee Must Pay Beats Nearly $8M in Legal Fees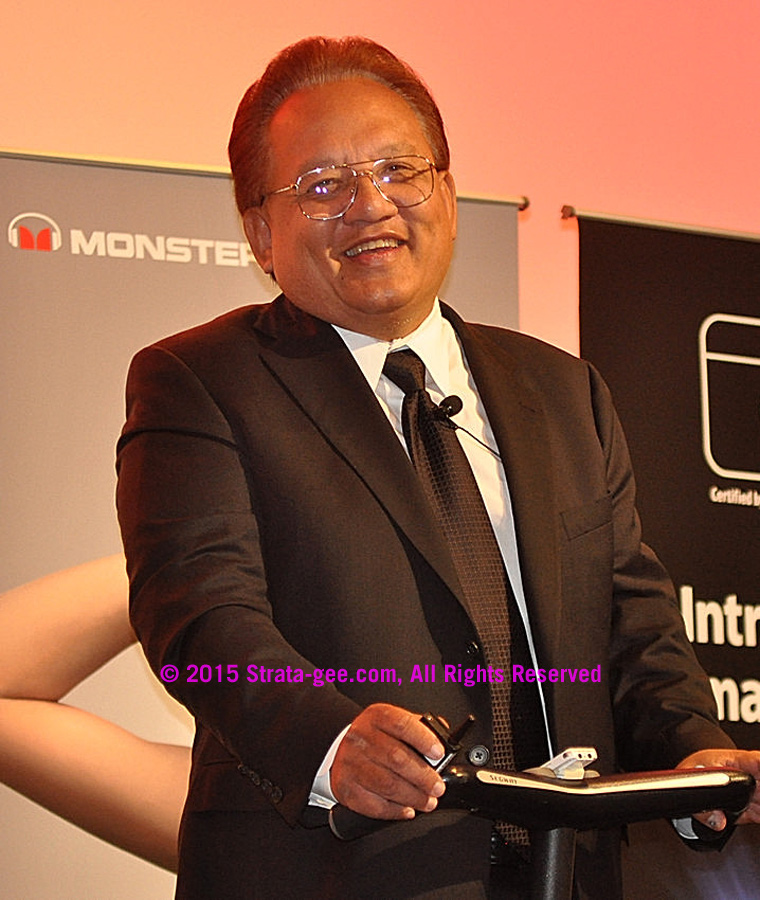 Yet another story that Strata-gee has been following for years, in 2015 Monster had sued Beats by Dr. Dre for various contract and business practice violations. Beats counter-sued and defended itself vigorously and ultimately succeeded in getting a jury to side with its version of the story, rejecting all of Monster's claims.
In this story, filed almost one year ago in early January, we learned that the court ordered Monster to pay Beats nearly $8 million to reimburse them for their legal costs. Beat then filed yet another $100 million lawsuit for various breach of contract claims. The two combatants are still duking it out in court…
See: Monster & Noel Lee Must Pay Beats Nearly $8M in Legal Fees…
#2 – Docs Show Gibson Bankruptcy Bigger Than You Think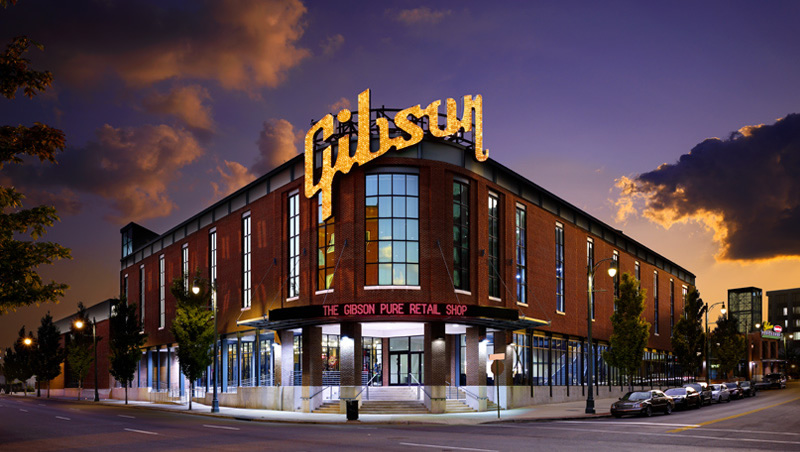 In May of 2018, Gibson was forced to seek protection from creditors by filing for bankruptcy. The company was in a world of hurt with a massive debt of over $500 million and an overall waning business.
Strata-gee was able to obtain a copy of their bankruptcy filing and learn more about the scale & scope of what was quite a large bankruptcy proceeding. With 12 companies, hundreds of millions of dollars owed, lawsuits coming at them from every corner, this bankruptcy was very compelling.
In this article, we explored the bankruptcy in detail.
See: Docs Show Gibson Bankruptcy is Bigger Than You Think…
#1 – Thiel is Toast, Specialty Audio Takes Another Hit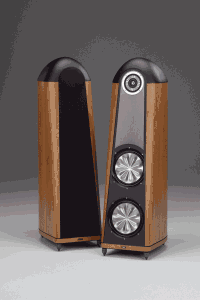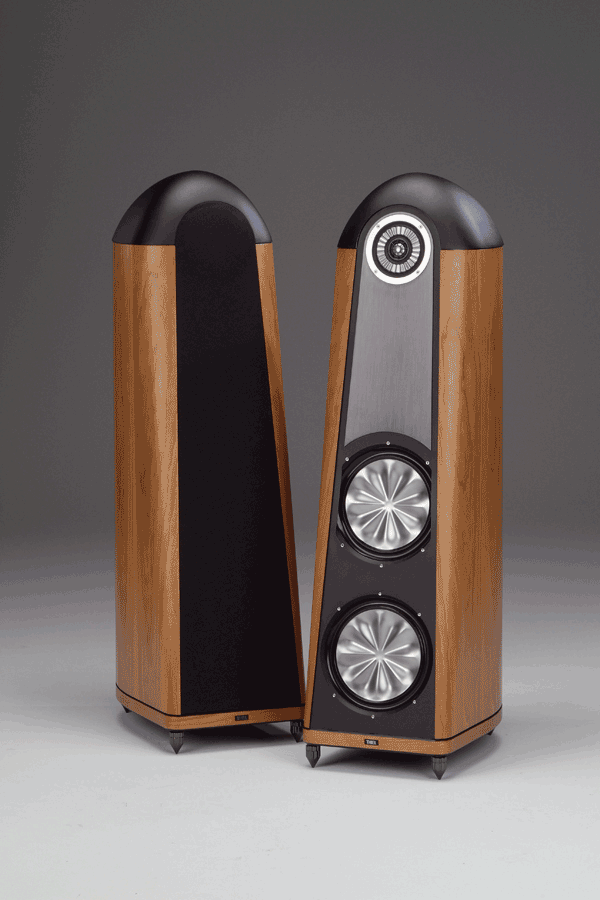 Another big story from January 2018, after months of rumors and denials, I learn that Thiel had closed their doors for good. A few days after that, their website went down.
I took no joy in writing this story. Thiel, a great American brand, was disappearing from view – right before our eyes. In this story, we spoke with then CEO Elyse McKenna about the news, as well as other executives that had been associated with the company over the years.
I also included my assessment of five key reasons why this brand failed. This was a slow motion train wreck with five different management groups in five years each pursuing an approach to take the brand in a new direction. It didn't work.
See: Thiel is Toast, Specialty Audio Takes Another Hit…
So there you have it ladies and gentlement…this was 2018. I wonder what 2019 will bring?