Recently, we have spoken with multiple sources who have said that Krell Industries, a maker of high-end, high-performance electronics, has fallen on hard financial times. Some suggested the company closed at the end of last week for good. Others told us the company may be already in bankruptcy or in the process of filing for bankruptcy. Is this another Classé situation?
So what is really going on at Krell?…
While we have received outreach from various sources over the years about Krell, these tended to ebb and flow, and typically never amounted to much. However, recently, the number of people reaching out to us has increased noticeably. Not only that, but each had slightly different stories about the company – but stories that added up to the same thing – Krell was in trouble.
Some told us that Krell was on a cash basis with its suppliers, causing big backorders for product shipments. Others said the company was not issuing return merchandise authorizations (RMAs), even in the case of customer repair products.
A Prominent Audiophile Brand
Krell is a long time, well-known audiophile brand of separate electronics, such as amplifiers, pre-amplifiers, processors, and more. Started almost four decades ago by Dan and Rondi D'Agostino, the company flourished and was the go-to brand for many audiophiles. But as we've reported recently, the audiophile segment of the electronics business is a troubled space now – a segment whose glory days appear to be in the rearview mirror.

We reached out to Krell on Wednesday to see if we could discover what was happening at the company and if they were operating normally…or out of business. The first problem we ran into was that Krell was – in fact – closed part of the day on Wednesday. But they were closed like the rest of the East Coast, which was being hit with a major Nor'Easter winter storm dumping up to a foot or more of snow.
So…Is Krell in Bankruptcy? We Ask the Owner
Finally, during the storm, we connected with Krell co-founder and current owner Rondi D'Agostino. We asked D'Agostino, is Krell in bankruptcy or planning to file for bankruptcy?
"No, not at all," said a surprised D'Agostino. "Whoever your source is, don't use them anymore. They don't know what they're talking about."
In other words, we pressed D'Agostino, you're saying everything is fine…correct? "Well, it's not perfect, but we're not filing for bankruptcy and we're not going out of business. It's business as usual…after the storm is over."
Temporarily Halting Incoming Service Units
In further discussion with D'Agostino, we attempted to determine why the sudden burst of rumors about Krell. She suggested that the source of all of these rumors may be as a result of a message the company had recently put out. This was a notice saying that Krell wasn't accepting any more service units for some time. When we suggested that was a bit of an unusual communication, D'Agostino said that it was not financially driven – rather, they had just run out of space to accept more units for service and were seeking to stem the incoming flow while technicians processed units already in house.
"We just put a [temporary] halt on them," D'Agostino said. "We're getting through the backlog pretty good…they've been going out pretty regularly. So we'll probably open up to start accepting more repair units starting tomorrow."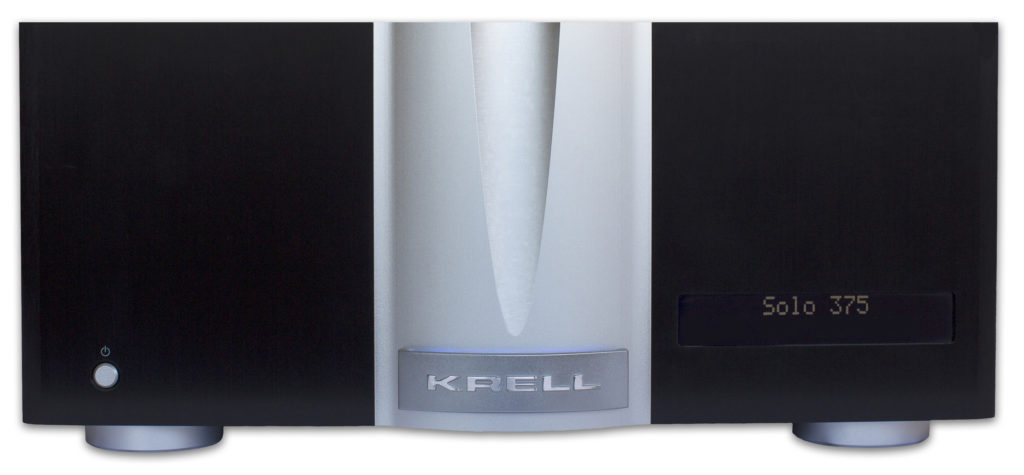 No 'Rhyme or Reason'
D'Agostino told us that there is "no rhyme or reason" to how many units come in for service at any one time. In late Fall, she said, they had hardly any units in for service work. But now, it's a different story.
"We've been in business for 38-years, and there's a ton of units out there," D'Agostino told us, explaining that this normal service flow and not the result of some catastrophic failure. "So we just ran out of space, but we're ready to open it up again for new service units."
Launching a New Model
D'Agostino concluded our conversation by reassuring me that although people have predicted their demise at times over the years, Krell is still here and still going strong. As proof of that, she told us that the company is just about to launch another new model within the next 60-days.
Does that sound like a company out of business?
Learn all about Krell products at: www.krellonline.com.