Monster Changes: Prez/COO & Auditor are Terminated, Three-Man Board is Now Only One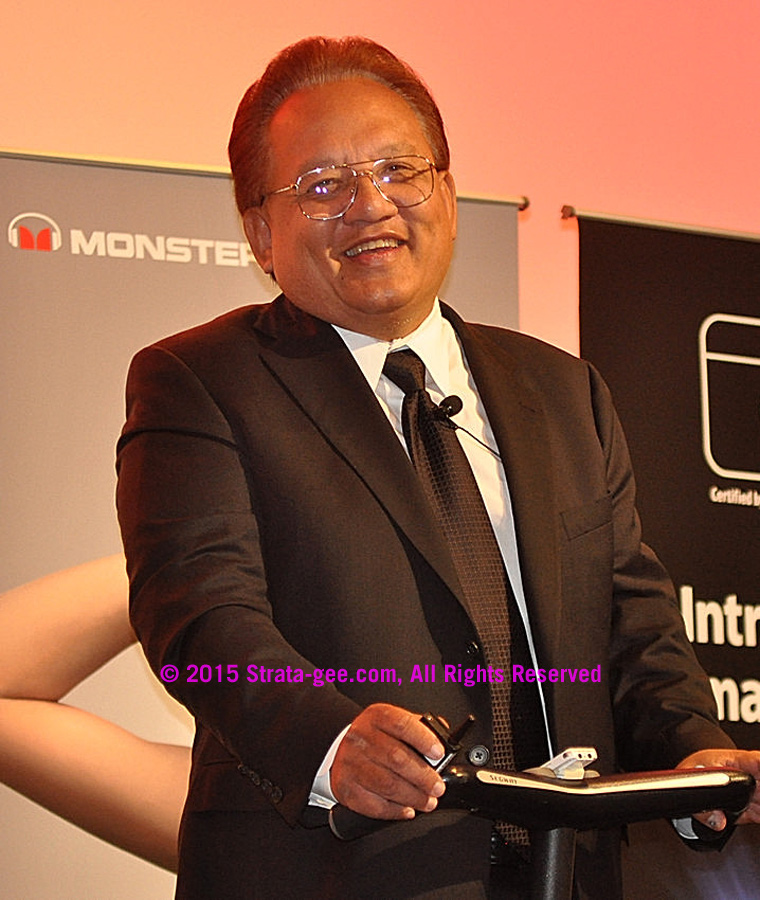 In June, after significant outreach by many Strata-gee readers, we posted our take on the Monster Products, Inc. (Monster) S-1 filing with the Securities and Exchange Commission (SEC) in which Monster sought to launch its own Monster Money cryptocurrency in a major shift in the company's direction. This SEC filing by Monster was at the end of May, and our story [see: Is Monster Money a Massive Mistake?] was posted June 13th.
We have just discovered that days after our story appeared, Monster received an SEC staff letter dated June 15th titled "SERIOUS DEFICIENCIES." But that's not all we discovered…
See more on Monster's S-1 rejection and other major news we've uncovered…
Monster surprised everyone with their May 25th S-1 filing with the SEC in which it sought to launch and sell a new cryptocurrency known as Monster Money with their own token. In addition to that, they proposed that they would build out an Ethereum infrastructure and would create and service an online marketplace for clients looking to take advantage of their new ultra-efficient blockchain-based transaction processing system.
We expressed a healthy dose of skepticism at the time. The further we read in the S-1 filing, the more skeptical we became. Monster, we determined, is in a death spiral…after losing $26.7 million in the twelve months of 2017, the company saw revenues decline almost 50% quarter-over-quarter for the quarter ending in March. Worse, it booked a loss of $19.6 million for just that first three-month period.
'Serious Deficiencies'
Now we've learned that the SEC staff sent a letter to Noel Lee dated just two days after our story was posted. In that letter, the staff (who curiously, have their identity hidden with "XXXX" over the person's name who wrote this letter), stated very unambiguously that Monster Products' S-1 filing was quite deficient:
"Our preliminary review of your filing indicates that it fails to comply with the requirements of the Securities Act of 1933… Because of these serious deficiencies, you should not assume that your filing may be relied upon for the purposes of Section 5(c) or for compliance with any other rule or regulation.

"We will not perform a detailed examination of the filing and we will not issue comments on the filing at this time."
Ouch. A pretty swift rebuke that seems to slam the door on their fanciful dreams of Monster Money tokens dancing around their heads. But, the SEC staff did offer one small glimmer of hope for Monster. "We suggest that you consider filing a substantive amendment to correct the deficiencies." [See the entire letter by clicking this link: sec-staff-letter-monster]
So Is Monster Money Just a Memory Now?
But what if Monster wants to try and proceed with the existing registration? "If you were to request acceleration of the effective date of the filing in its present form, we would likely recommend that the Commission deny your request."
So, barring a new filing of a major amendment of their S-1 filing…that appears to be the end of Monster Money.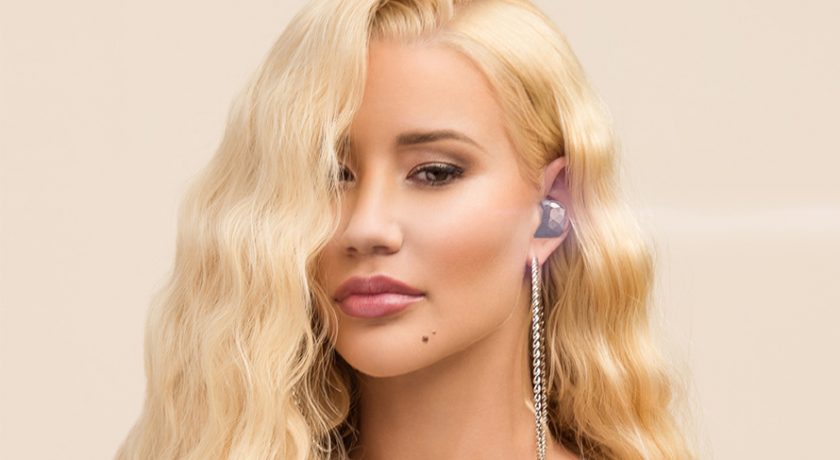 Just five days after the date of that letter from the SEC, Monster filed a form 8-K notifying the SEC that the company had fired its current auditors, MaloneBailey LLP "effective, April 1, 2018." No reason was given for this termination, but the company did say that the financials for the periods the auditor worked for the company "did not contain any adverse opinion or a disclaimer of opinion and were not qualified or modified as to uncertainty, audit scope or accounting principle, except that there was an explanatory paragraph describing conditions that raised substantial doubt about the Company's ability to continue as a going concern for the years ended September 30, 2016 and 2017." [Emphasis added.]
Auditors Fired, CFO Resigns
In addition to that, the company revealed that its Chief Financial Officer (CFO), Art Hamilton, had resigned from the company, "effective immediately." This resignation, the filing said, was "for personal reasons and not as a result of any disputes or disagreements between Mr. Hamilton and the Company…" I have to tell you, firing your auditor and having your CFO resign at the same time are two big changes…and often looked at as a red flag of a troubled company by regulators. So this seems like pretty big news indeed.
To replace Hamilton, the company has promoted Greg Olsen as the new interim Chief Financial Officer and Controller. Prior to this, Olsen was Monster's Senior Finance Manager who has worked for the company for the last eight years.
New Accounting Firm Hired; Reverse Acquisition Closes
Just seven days after that, on June 27th, the company filed yet another 8-K in which they reported the hiring of a new registered public accounting firm for the Company. This new accounting firm, and presumably auditor, is Adeptus Partners, LLC. Like the 8-K before it, this 8-K was signed by the company's President and Chief Operating Officer Fereidoun "Fred" Khalilian.
Then, just a little more than two weeks later, on July 18th, Monster filed an 8-K/A, which is an Amended version of a previously filed Current Report. This is a fairly large document related to the "share exchange agreement" between Monster Inc., Monster LLC, and Atlantic Acquisition, Inc. Atlantic Acquisition is basically a shell company that really has no business that is sometimes referred to as a "Blank Check" company. Basically, this is a reverse acquisition, with Monster issuing stock from the new entity.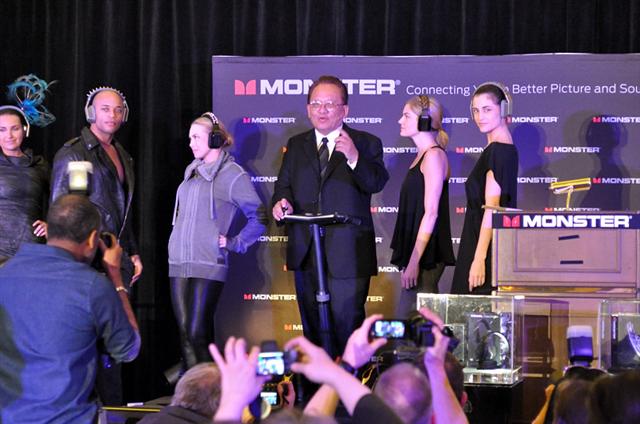 Monster first filed notice of this transaction earlier in the year in February. What this form did was notify the SEC that the previously reported transaction had in fact now closed.
Khalilian Kicked Off the Board; Kevin Lee & Ashley Elliott Join the Board…For One Day
Then, just about two weeks after that, on August 2nd, the company filed yet another 8-K…and it was a doozy. First, it noted that "shareholders holding more than two-thirds of the voting power of the issued and outstanding shares of stock of Monster Products, Inc. (the 'Company'), by written consent, voted to remove Fereidoun "Fred" Khalilian from his position as a member of the board of directors of the Company (the 'Board'), effective immediately."
So Fred Khalilian, President and Chief Operating Officer of the company is no longer a director, based on a vote by a majority of the shareholders, which means Noel Lee. No reason was given for this change, but we have to read on, because this 8-K gets pretty interesting.
Next we learn that "On the same day," Kevin Lee and Ashley R. Elliott were both appointed to the board, "effective immediately." But these two were only "temporarily appointed." Kevin Lee is Noel Lee's son and Ashley Elliott is a long time employee. Just what's going on here?
New Monster Board Members Were Both Appointed – and Both Resigned, on the Same Day
This new Board then approved a "Bylaw Amendment," after which both new directors "resigned from their respective positions as members of the Board, effective immediately." Say what? So what was this amendment to the Bylaws, you ask. The amendment is to Article III, Section 1(a) of the Bylaws of Monster Products, Inc., which is now amended to read as:
"The number of the directors of the corporation shall not be less than 1 nor more than 9 unless and until otherwise determined by vote of a majority of the entire Board of Directors."
Yes, that's right…Monster's Board of Directors, or should I say Board of Director, now consists of just one person – Mr. Noel Lee. I would assume a quorum consists of just one person…and a majority vote of the Board consists of just one vote. That certainly simplifies things, but I'm not sure it would be looked upon as a model of quality corporate governance by any outside investors, should any seek to invest.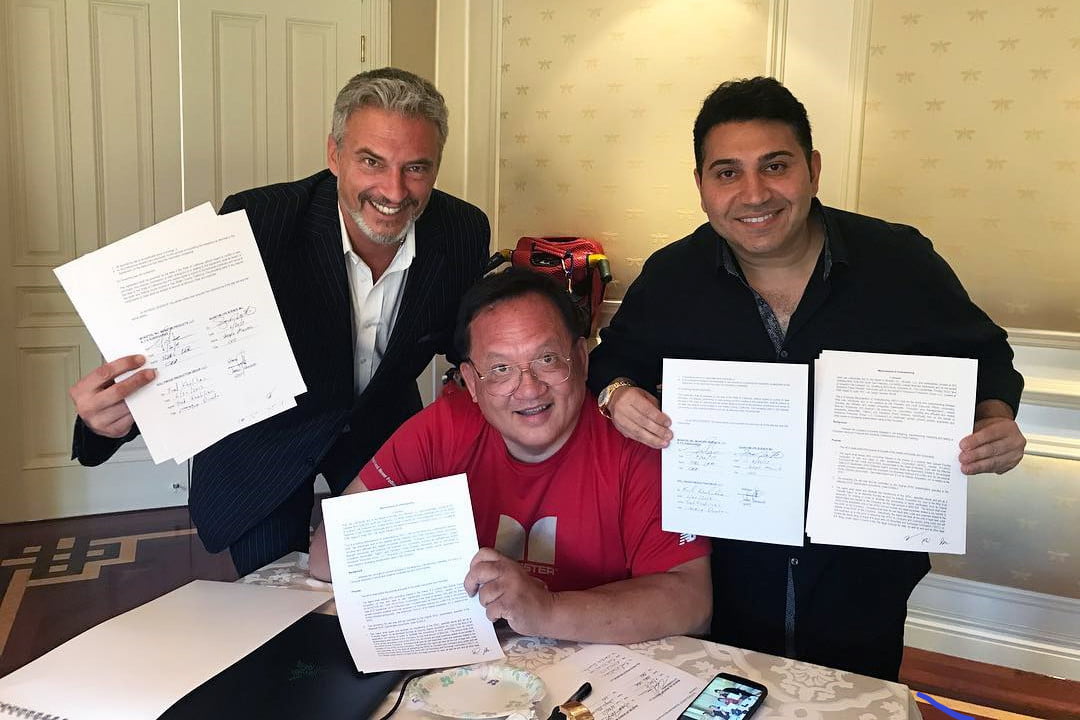 Khalilian Terminated; Officers Terminated, Only N. Lee Remains
But this newly constituted Board was not done yet – there was still more to do. The Board of Directors, "by written consent" immediately voted to do the following:
Remove Mr. Khalilian as President and Chief Operating Officer of the Company, "and from any other positions of the Company or any subsidiary of the Company,"
Remove all officers of the Company "(other than Mr. N. Lee)"
Appoint Mr. N. Lee as President, Secretary, and Treasurer of the Company
So Khalilian is completely out of the picture now, not just as director, but as the President and Chief Operating Officer as well. No reasons were given for any of these moves – as major as they appear to be.
Is Monster trying to cut overhead by streamlining management and saving salaries? Are they in the process of going out of business? Is the company being prepped for a sale? Or does Lee have some fantastical Act Two that we have yet to learn about?
Lee Declines Our Offer to Comment
We reached out to Noel Lee to see if we could learn more about just what all of these moves mean. In an email reply that was short, but courteous, Lee declined to comment on any of these actions "at this time." We'll continue to watch this situation progress and update the story as appropriate. And we'll continue to give Lee the opportunity to clarify just what the significance is of all of these actions.
Learn more about Monster and its wide assortment of products by visiting: www.monsterstore.com.
It is not known if Monster intends to submit an amended S-1 registration in an attempt to revive Monster Money or not, but in the meantime, their website is still active at: www.monstermoney.com.