The Consumer Electronics Association (CEA) maintains a semi-annually updated forecast for all major categories of consumer electronics and has announced the results of their latest update for July saying the industry will hit another new high watermark in industry-wide sales. In a  minor revision of their initial January 2014 forecast, the CEA now says total industry shipments in dollars will total $211.3 billion.
What product categories are driving this growth? See more below…
The report from the CEA, called the U.S. Consumer Electronics Sales and Forecasts 2010-2015, is generally optimistic, not only overall – but in most of its category forecasts. The report is based on a consensus of participating companies forecasting shipments to dealers, with a factor applied to approximate the entire industry. Many companies use this report as a benchmark for the industry.
As good as the overall growth was, we couldn't help but notice the declining rates of growth from this, the industry's prime business tracker. Many would consider such slow growth a possible red flag.
Slow going ahead…
After showing industry sales growth of 7.7% in 2011, the growth rate dropped to 4.4% in 2012. For 2013, sales only grew 1.8% to $207.2 billion. The sales results for 2013 have been firmed up, but it appears that the CEA is anticipating the industry stuck in a low 1%-2% growth rate for the foreseeable future. The estimate for 2014 is just 2% over the $207 billion level of sales in 2013 – and estimated to grow only 1.2% in 2015 to $214 billion…another record.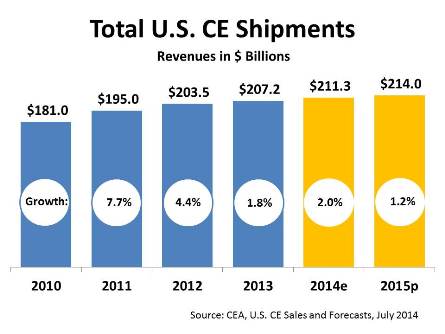 Some would say that this low rate of growth is tracking the overall U.S. economy's low Gross Domestic Product growth, which for a couple of years now has been stuck in a 1% – 2% quarterly range. Still, most economists would tell you that this is not a healthy or positive long-term growth rate for GDP.
The hot five growth categories…
The hot categories driving industry sales, according to the CEA, is 3D printers, health & fitness devices, smart watches, smart thermostats, and Ultra HD television displays. According to the association, these top 5 growth categories – the "emerging technologies" – grew a walloping 242% in 2014, year-over-year.
Not only that, but the CEA says these categories will grow an additional 108% in 2015, contributing almost $5 billion to the CEA's overall numbers. According to the trade association, "That total is an astounding jump from just two years ago, when revenue from these categories was too small to track."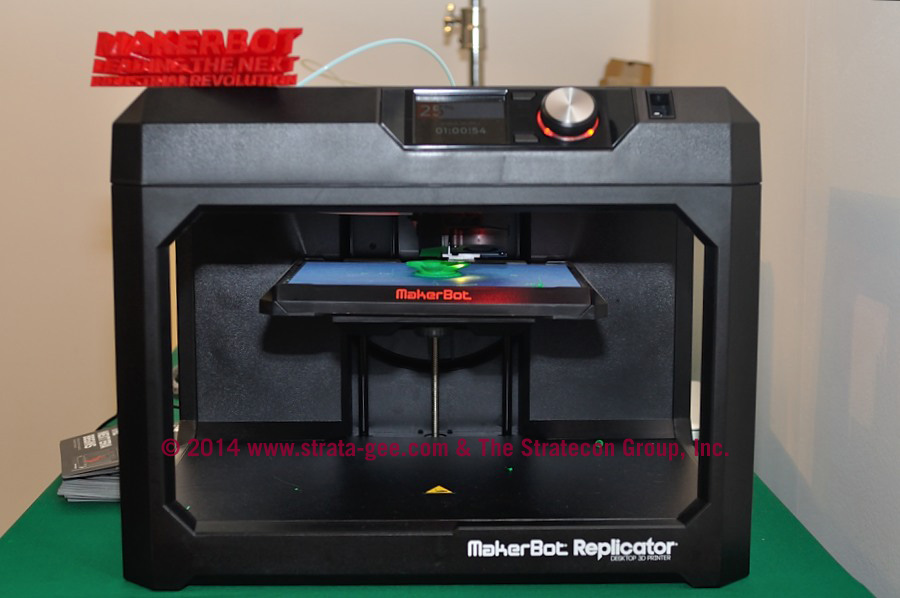 "There has never been a more exciting time for the technology consumer," said Gary Shapiro, president and CEO, CEA. "Across the consumer electronics industry, companies are packing more innovative features than ever into products that have quickly become indispensable – even as the industry continues to introduce breakthrough innovations that are capturing the hearts, minds and imaginations of consumers across the nation. Emerging tech categories including wearable devices, Ultra HD TV and 3D printers are generating tremendous consumer excitement and cementing their place as the next generation of 'must have' products."
Other significant categories…
The CEA highlighted a couple of other categories it considers important to the industry. Certainly, video falls into this designation. And while the association sought to put a positive spin on things, the overall numbers for this category are sobering.
Video was once the primary engine driving the industry. It has dropped to now being the third most significant category in consumer electronics. The CEA notes that, "Innovations within the television category will help drive sales this year, as consumers choose larger screen sizes and premium display features to upgrade their home video experience."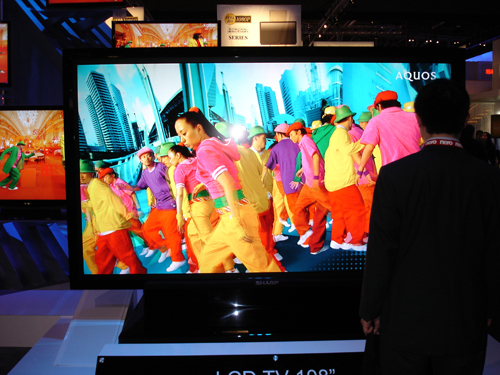 Video – a shrinking giant…
Overall, video sales are estimated to come in at $18.4 billion in 2014…down 5% from 2013. LCD flat panel TVs will carry the brunt of the load, only flat compared to last year with sales of $17.3 billion.
And what about the growth driver for the video category, Ultra HD TV? Sales will only reach about $1.9 billion – a 517% increase – but a small fraction of the overall industry sales nonetheless.
The big two…
Mobile Connected Devices – aka smartphones and tablets – will continue their dominance of CE according to the association. Representing a full 35.1% of total industry revenues, about all the association could say of note is that their rate of growth is beginning to slow.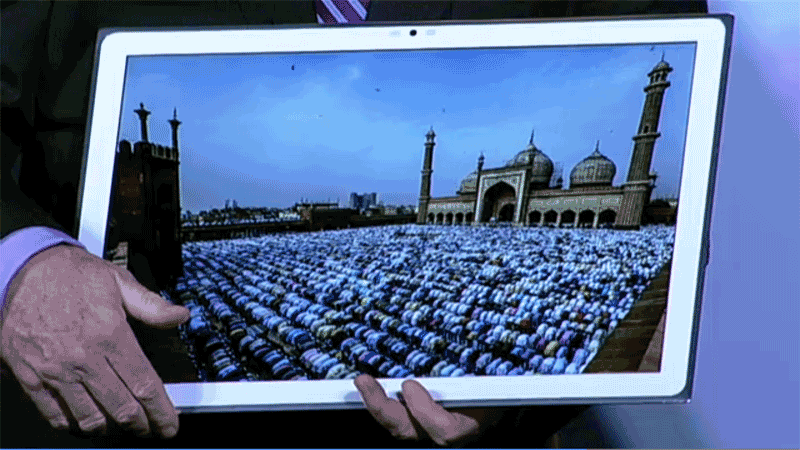 Smartphones revenues are expected to hit $46 billion, up a full 7% from $43 billion last year. Tablets, on the other hand, will see revenues come in at $25.6 billion – but this is actually down 3% from sales last year.
Other highlighted categories:
Audio – The hot categories here are the usual suspects: headphones (revenues expected to hit $1.4 billion or 20% over last year); Bluetooth wireless speakers ($650 million, up 69%); and soundbars ($611 million, up 17%).We are hearing anecdotally from several players in the headphone game that headphone sales may have crested and numbers may begin to show a downturn.
Automotive electronics – The only good news here is that with the increase in auto sales, factory installed units are expected to grow to revenues of $11 billion – up 20% over last year.
Gaming consoles – Thanks to all the major console manufacturers releasing updated next-generation units, revenues in the category are expected to grow to $4.8 billion, up 56% over the previous year – but still below historical highs.
Want to know more?
The CEA's U.S. Consumer Electronics Sales and Forecasts 2010-2015 is published twice every year in January and July. CEA members can get a full copy at no charge. Non-members can purchase their own copy for $2,000 by following this link to the CEA store.