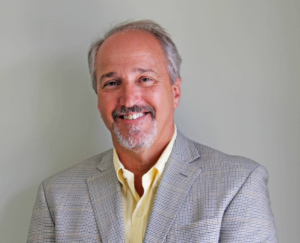 It was only a matter of months ago that Strata-gee broke the news that EVA Automation founder Gideon Yu, the new owner of Bowers and Wilkins (B&W), had dismissed Doug Henderson, President of the B&W Group North America. It was a move that was to send shock waves around the industry and presaged a round of additional staff departures (and additions) as Yu worked to restructure the company.
Now we can report that Henderson is the new Senior Vice President of Home Audio at JL Audio, the scrappy upstart that launched first in the 12-volt business, but has since expanded into the marine, powersports, and home audio segments as well.
See more on this new role for Henderson…
As Senior Vice President of Home Audio, Henderson is heading JL Audio's home audio initiatives. He will be instrumental in charting an expanded market position for the company, based on his many years of experience in high-performance, high-end home audio.
For JL Audio, Henderson will be responsible for new product development and overall audio business planning. Henderson will report directly to Andy Oxenhorn, JL Audio's President.
Expanding Commitment to Specialist Dealers
"We are thrilled to have Doug join us in this new role," said Andy Oxenhorn, President of JL Audio in a prepared statement. "His extensive sales and management experience along with his vast knowledge of the audio business, will be instrumental in further developing our home audio division and expanding our ongoing commitment to the specialist dealer channel."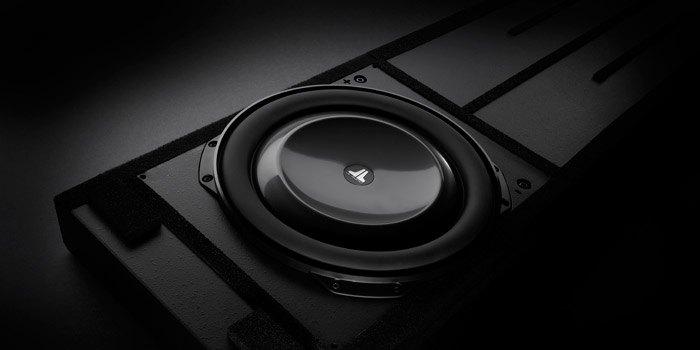 Henderson had a decade-long career at B&W in the U.S., the last 5½-years of which he served as its President. As we noted in our previous reports, B&W had been purchased by Yu back in 2016, and although dealers were instantly nervous about what changes may be in store for the venerable high-end loudspeaker company, Henderson's initial retention provided a much needed calming influence, buying precious time and ongoing dealer support while the new ownership put the finishing touches on their business plan.
But when Henderson was abruptly dismissed, dealer trust with the new ownership was shattered. This news launched a series of stories on Strata-gee, as the new ownership strangely refused to speak with us, or even with their own dealers, about their plans. Major decisions, such as the closing of Classé, where taken with little notice. This silence created an information vacuum, into which Strata-gee stepped in to more deeply investigate the situation and report our findings.
B&W Rebuilds, Henderson Moves On
Since that time, B&W has restocked their sales stable with new employees, launched new models, and reach a new normal with their dealer base. Their new sales teams, headed by Chief Revenue Officer Richard Campbell and including Kevin Wolff and others, have been travelling around the country, meeting dealers and rebuilding relationships.
In JL Audio, Henderson has a clean slate with a brand that is fairly new to audio, but is committed to high-performance solutions.
"I'm incredibly excited to be joining the JL Audio family. All the right elements are in place to grow our home audio business significantly, starting with a great team and a commitment to best-in-class product quality," said Doug Henderson, in the same prepared statement. "JL Audio has always been a no-nonsense, product driven company and has impressive design capabilities spanning acoustic, electronics, DSP and UI. Further, there is a commitment to add such resources as may be necessary to expand and extend JL Audio's home audio product offerings. It is particularly satisfying to me that JL Audio is a U.S. manufacturer employing over 400 people in its Miramar, FL headquarters."
JL Audio's Home Audio Division on the Launch Pad
JL Audio's home line is tightly focused on a handful of models. But true to their philosophy as a company, these products are no-holds-barred, high-end, high-performance models that deliver an exceptional performance. The home audio line includes freestanding and in-wall subwoofers, crossovers, and a wireless audio solution called JLink.
With the addition of Doug Henderson, it's clear that this is just the beginning for JL Audio's home audio division.
Learn more about JL Audio at: www.jlaudio.com.