BREAKING  NEWS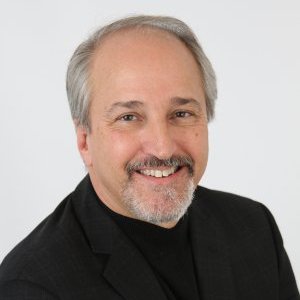 We have learned that Doug Henderson, President of B&W Group North America, was dismissed from the company earlier this week. There has been no official announcement from the company and B&W executives and employees have been unusually tight-lipped about the matter.
See what we've uncovered so far on this move by Bowers & Wilkins…
"I can only confirm that Doug Henderson is no longer with the company," said longtime B&W public relations professional Lucette Nicoll, in response to our query. But this statement alone was enough to confirm the rumor racing around the B&W dealer network, as well as the industry in general, that the decade-long career of Henderson at B&W had come to an end.
The news has electrified the company's dealer network, a network of dealers already on edge since the company was purchased in May 2016 by EVA Automation, an audio industry outsider. EVA Automation Chairman Gideon Yu came on strong and promised new products that "will 'take the best of Bowers & Wilkins and Silicon Valley' to drive Bowers & Wilkins growth," according to a story in Twice.
A Silicon Valley Point-of-View
Yu is said to be a very savvy financial guy, fully connected to the Silicon Valley venture capital community, and he immediately set out to seek investments from many of his connections. At the same time, Yu was looking to contemporize B&W, promising exciting wireless audio systems with a unique all-new user interface, to be crafted by his stable of Silicon Valley engineers, many of whom are ex-Apple.
Dealers were cautiously optimistic in an echo of what many perceive could be a culture clash between a storied high-end, high-performance specialty audio brand, and a new Silicon Valley startup that may embrace the SV ethic of large volume, mass appeal, easy to use products. For many dealers, B&W is an important line for their image, for their sales, and for their profits. Nervousness prevailed…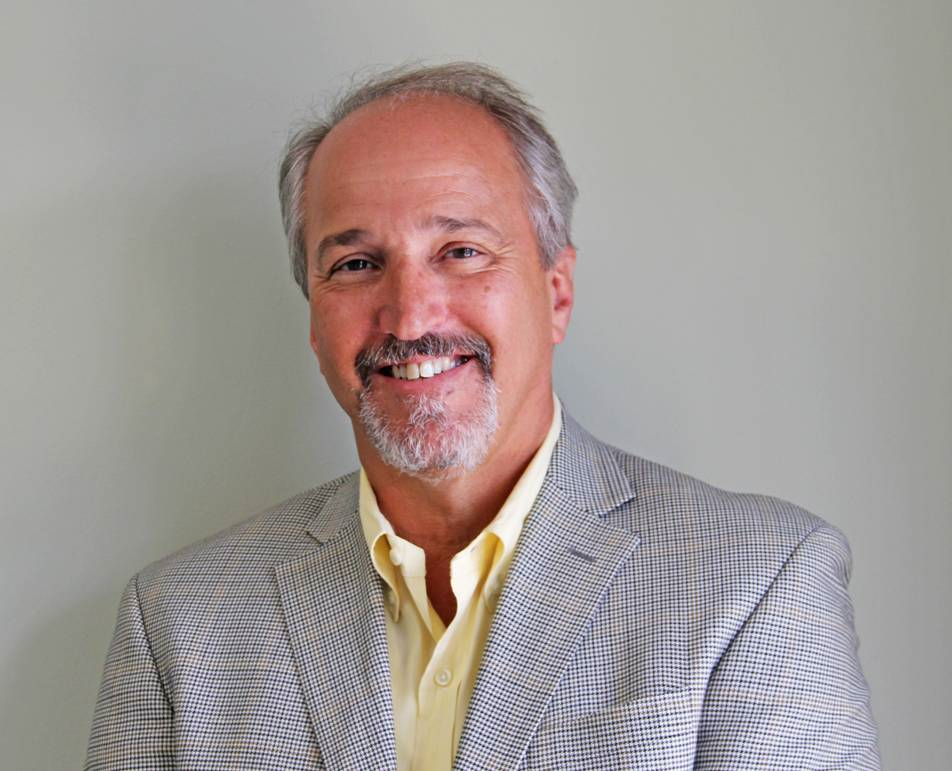 The Linchpin That Makes It Work
For many longtime Bowers & Wilkins dealers, the linchpin for making their relationship work with the new B&W – whatever it was to become – was Doug Henderson, who deeply understands the unique needs of the high-end specialty audio channel. Since the acquisition by EVA Automation, Henderson has worked as sort of a translator between the concerns and needs of the specialty community…and the aggressive, energetic, new SV-influenced company owners.
It was a delicate balance. But now, with Henderson's exit, that balance has been shattered.
Official Statement from Bowers & Wilkins
We pushed hard for an interview with the company – and in lieu of that, we received the following statement, which is reproduced below in its entirety.
Thank you for your inquiry regarding Bowers & Wilkins. As you know Bowers & Wilkins has been the premier audio brand in the HiFi and Home Theater space for over 50 years now. When we brought our startup, EVA Automation, together with Bowers & Wilkins our intent was to enable the magnificent quality that already exists with a wonderful and consumer focused user experience. As we have stated in the past Bowers & Wilkins is investing a significant amount of capital into the business and remains committed to the mission of premium audio as well as the current channels we operate in. – Gideon Yu; Chairman and CEO
We couldn't help but notice that there is no mention of Henderson in that statement. However, the comment that they remain "committed to the mission of premium audio as well as the current channels we operate in" may – and we emphasis may – provide some solace for dealers.
Dealer Shock and Conclusion
But first, dealers will need to get over their shock. Right now, some dealers are jumping to the conclusion that Henderson – as one dealer told us – was probably terminated when he couldn't convince the new owners to "stay the course."
By taking this step, whether knowing or unknowing, Yu and crew may have caused a crises in confidence with B&W dealers. It will take a strong commitment, and a lot of time staying the course, to convince them otherwise.
Doug Henderson joined B&W as Vice President of Sales & Marketing in 2007. In the last 5½-years, starting in 2012, Henderson has served as its President.
See the B&W website as: www.bowers-wilkins.com.