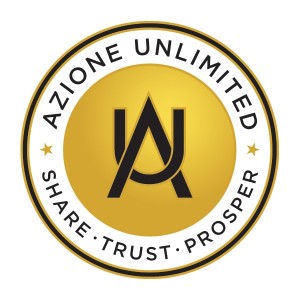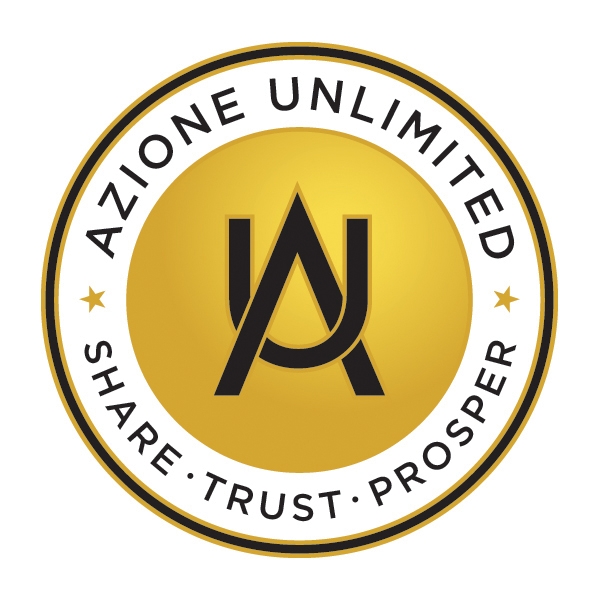 Azione Unlimited, a retail buying group of custom integrators, announced today that it has partnered with Sony Corp. to offer its line to Azione's nationwide membership. The group will carry products from Sony's AV specialty and custom integration channel division.
See more on this new partnership at Azione…
Azione has been steadily growing in both membership and vendors. Earlier this month, Azione announced that it has grown to 110 dealer members – a significant milestone for them.
And, earlier this week, the group also announced the addition of manufacturer Screen Innovations – a specialty video screen company. Now, the group adds Sony – a significant vendor in its own right.
"Sony's strategy is to focus on premium products, premium channels and premium partners and Azione Unlimited, with its exclusive CI focus, is a perfect fit," said Frank Sterns, Sony Vice President, AV Specialty and Custom Integration Channel in a prepared statement.
Azione noted in its release that Sony marks the 40th vendor in the group and that it would likely pause "for some time" in adding other vendors. This is because the group has a goal "to 'not divide the pie.'" Glikes says that "focus is a core value" of the group and that it wants to deliver "growth and profits" to both dealers and vendors.
"We've seen a dramatic change in the way Sony has chosen to go to market with integrators thereby making this partnership very attractive," Azione Unlimited President Richard Glikes said in the same prepared statement. "Sony creates an outstanding value proposition providing our group with high-quality products, margin, and local representatives to support our dealers."
To learn more about Azione Unlimited, visit: www.azioneunlimited.com.