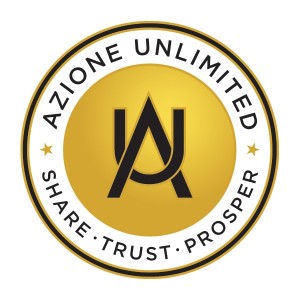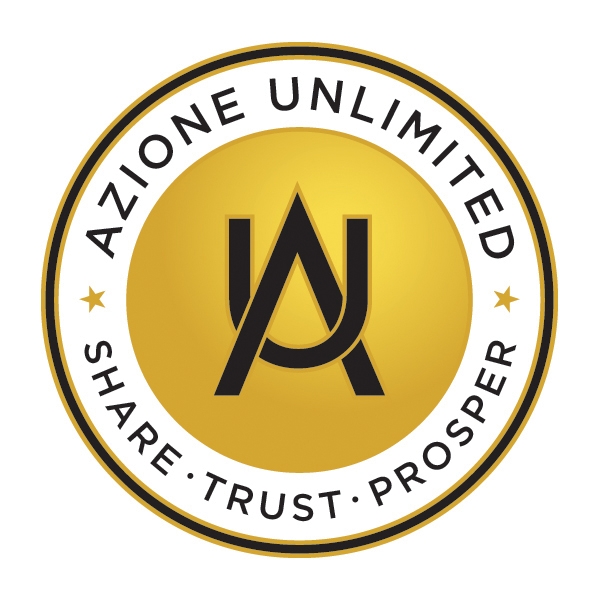 The new retail buying group Azione Unlimited announced today that VIA International – a new mega-integrator made up of six separate integration companies merged into one – has resigned from all buying groups, effective October 1st. The announcement caught our eye as it was only tangentially about Azione (who lost two members as a result), yet offered assertions about VIA's actions with no apparent participation from anyone at VIA.
VIA…and HTSA…react to Azione's press release…
According to the Azione Unlimited press release, VIA International will "cease be a member of any buying group." To add to the point, Azione asserts that "All purchases and programs with vendors will be outside of any relations with HTSA or Azione Unlimited."
The release did not contain any direct quotations from Azione Unlimited president Richard Glikes, although it did indicate that the news was released from Glikes. There was also no quotations from anyone associated with VIA International, nor HTSA, which is also mentioned in the Azione release.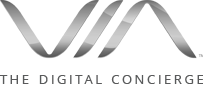 According to Azione, HTSA – a competitive buying group – will "lose more than $55 million in annual sales" as a result of the exiting of five of its members associated with VIA International. Azione, on the other hand, will only lose $15 million in sales contribution from the two VIA members it says will exit as part of this purported move.
We reached out to both VIA International and Home Technology Specialists Association (HTSA) for comment. HTSA managing director Bob Hana told us that he understood that there would be an official comment forthcoming from VIA International. Until that time, "Nothing is confirmed," Hana told us.

Hana went on to strongly caution us from running a story about VIA that was released from an unrelated company – a reference to Azione Unlimited.
"Anybody who publishes unsubstantiated information…is putting the credibility of their publication at risk," Hana warned.
Hana declined to comment on whether Azione's assertion of lost members and sales volume at HTSA was accurate. He referred us again to VIA International for an official response – an action that he apparently did not want to preempt.
VIA International's Randy Stearns, while in a meeting,  responded to us by email that the information circulated by Glikes "was inaccurate." Stearns went on to say he would contact us shortly to "set the record straight."
Later in the day, VIA put out a statement of clarification. In the statement, it clearly indicates that – in contrast to the Azione statement – VIA is remaining as a member of HTSA and is NOT exiting all buying groups.
This explains why HTSA's Hana was so circumspect to comment in advance of VIA.
"The decision to consolidate our individual buying group memberships into one partnership with the HTSA is in alignment with our business strategy to combine resources to build a more competitive organization," said Randy Stearns, CEO and founding partner of VIA International. "We created VIA International to leverage our collective strengths and our depth of talent and expertise to change the face of the home technology market forever. As we continue to roll out our strategic plan, we will be making pivotal decisions that allow us to provide our clients with the highest levels of best-in-class solutions, service and support."
For more information on VIA International, see: www.viahome.com.
For more information on HTSA, see: www.htsa.com.