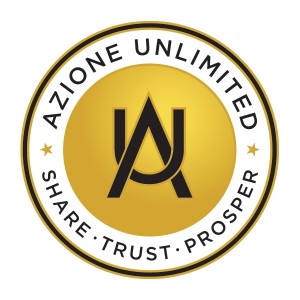 Azione Unlimited, a national buying group of hybrid retailers and custom integrators, announced today that it has added its 75th member – a sure sign that its growth trajectory continues to move upward. The new member, Sound Ideas, Inc. of Armonk, NY, has joined the group effective immediately.
See more on Azione's expansion…
Azione Unlimited's President Richard Glikes is justifiably proud of the groups' continued growth as an organization. Considering that the group was only launched just 18-months ago, it has already achieved 75 dealer members around the United States.
In addition to its dealer membership, Azione has direct relationships with 33 manufacturers and another four major suppliers that are available through distributor partnerships. All-in-all, a very productive first 12-18 months.
Richard Glikes, President
Azione Unlimited

"It is very exciting to be in this fast paced growth mode," Glikes said in a prepared statement. "Our value proposition is resonating with the dealers. They clearly want a more focused vendor line up, intimate conferences that build relationships and enhance their industry acumen, and a team atmosphere where both dealers and vendors are true members working together to be more profitable."
New member Sound Ideas is based in Armonk, a northern suburb of New York City and serves the counties of Westchester and Fairfield. Launched in 1996, Sound Ideas serves up the best technology products to its upscale clientele.
"Being a part of Azione Unlimited will enable us to collaborate with an industry-leading network of vendors and dealers who understand the needs and wants of today's discerning clients, sharing best practices and new idea," said Sound Ideas President Tom Alleva in a prepared statement.
For more information on Azione Unlimited, visit: www.azioneunlimited.com.