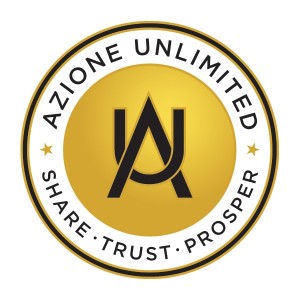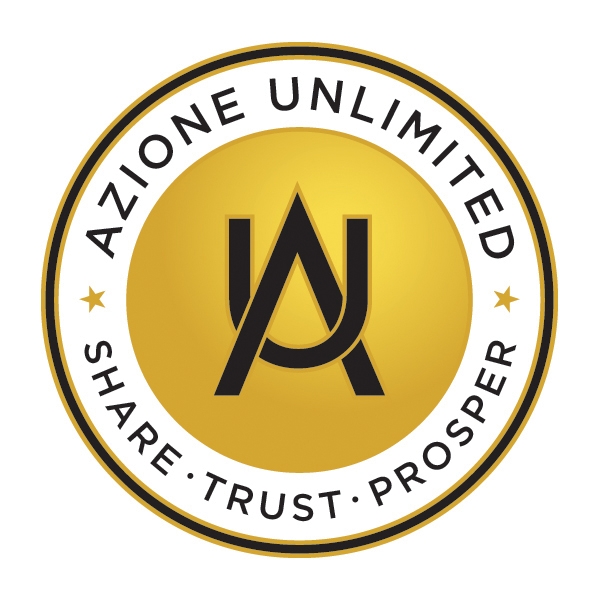 Azione Unlimited announced today that it has added two new vendors to its "intentionally short list of vendor members." The new vendors are Assurity Design Group and Triad.
The organization also released additional details on its upcoming fall conference.
See more on this announcement and the group's upcoming meeting…
The new vendors join an expanding list of companies seeking to partner with the organization of dealers, installers, and custom integrators. Assurity Design Group offers design, engineering & programming services for A/V, lighting control, and lighting design. Triad is a manufacturer of high performance loudspeakers.
"I am delighted to be joining Azione Unlimited, whose goals and dealer type almost perfectly match Triad's profile dealer," Triad President and Founder Larry Pexton said in a prepared statement. "We have a number of excellent dealers in the group already. We are always looking for additional dealers who take the time to design and install equipment that consistently delight their clients."
Azione is also planning a fall conference on November 5-6 in Houston, Texas. Calling it a "Sharing Symposium," Azione says that dealers and vendors will have two full days of relationship building, various forms of organized discussions…and even "sumptuous meals."
Discussion topics will include:
How to Make Money on Labor
How to Compete with the Internet
What are the Hidden Costs of Doing Business and What Solutions do You Have to Ameliorate These
Does the Rep Model Work
What Can Dealers Do with Their Vendor Partners to Perform Better and Make More Money
For more information on Azione Unlimited, see: www.azioneunlimited.com.