Now the 2nd Largest Social Media Site
From our friends at The Stratecon Group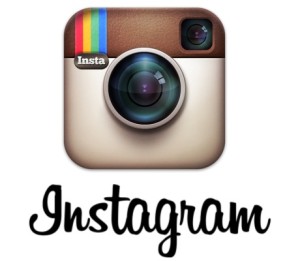 Hey TECH SMBs…get out your cameras and start snapping! Those bright graphics and dramatic displays in your booth at a trade show…that dazzling product unveiling at a major corporate launch event…a sophisticated setup for an all-new training event – all captured with your smartphone or digital camera and ready to share. You'll want to consider posting those company & business-appropriate images on Instagram…now the second largest social media network in the U.S., according to new data released by eMarketer.
Not only that, but the researcher says more is to come from Instagram…
In a stunning new series of data analyses and forecasts, eMarketer says the number of users of Instagram grew by an amazing 60% in 2014 and now represents 20% of the entire population. With a total of 64.2 million users, the social photo sharing site's penetration jumped almost 8% in one year over last year's 12.7% penetration with 40.2 million users.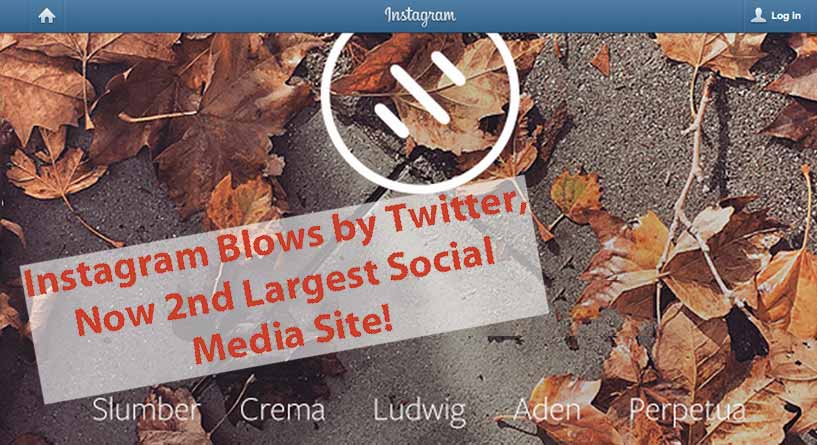 And this growth last year is after Instagram grew by more than 93% in 2013. While the pace of growth is expected to taper…the total number of devoted users of the site are reaching stunning levels. According to new forecasts from eMarketer, Instagram will achieve more than 106 million users in just the next three years – about one out of every three Americans will be regular users of Instagram.
SEE MORE AT THE STRATECON GROUP: More remarkable statistics on changing social media market share here…