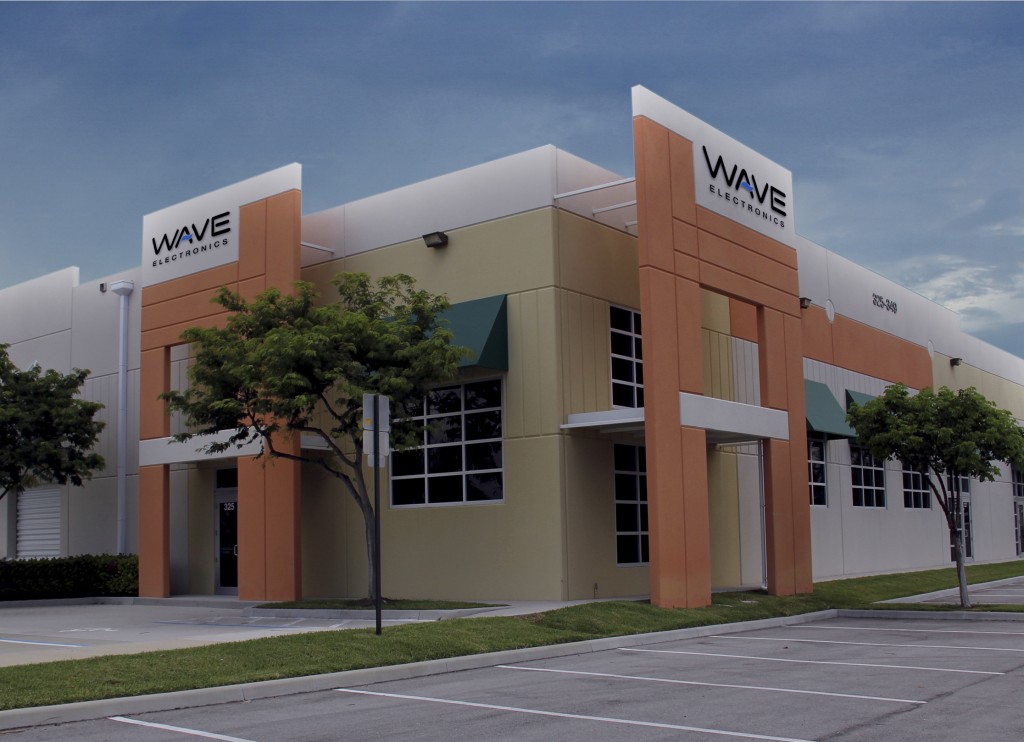 As we reported last week, the world learned that the private equity group that owns AVAD has made another deal, acquiring Houston, TX-based WAVE Electronics, another major custom integration distribution company. After an initial ripple of excitement over the deal, most of us went back to our daily lives – looking at this deal as nothing more than just another private equity acquisition. But there may be more here than meets the eye…
See how distribution is changing…
There were many interesting elements to this transaction, a couple of which I pointed out in our original story on the deal. As I noted in that story, Kingswood Capital Management, LLC, the company that has owned AVAD since mid-2016 has, in effect, "doubled down" on their distribution investment by acquiring WAVE Electronics – another major distributor with national intentions. But it seemed like there were some unusual elements to this transaction.
First of all, this is the first time I've ever heard of an announcement of two companies merging where a new corporate name was NOT announced. Company-connected sources told us a name has not yet been chosen. So whatever this new organization is going to be called, and what branding they choose to move forward with, is yet to be decided.
Strange Elements of The Announcement
Secondly, it was instantly obvious in the formal announcement that almost all of the key management for the newly combined group was now made up of the management team of WAVE, the new acquiree…NOT of AVAD managers, with whom Kingswood has been working for a couple of years now. Yes, Tom Jacoby, the former CEO of AVAD remains as Chairman of Board, but other than John Zabel (VP of Vendor Management), almost the entire team of the new organization is populated with executives from WAVE's operational management. This also struck us as unusual.
Strata-gee readers also discovered from our take on the situation, that there were geographical synergies between the two organizations that could be meaningful. AVAD locations tend to be stronger on the coasts and in the upper Midwest. WAVE, on the other hand, is strong in the South…particularly in the Southwest region. Put the two together, move a couple of redundant locations, and you have a pretty formidable national distribution company offering somewhere in the ballpark of around 30 or so will-call locations around the country.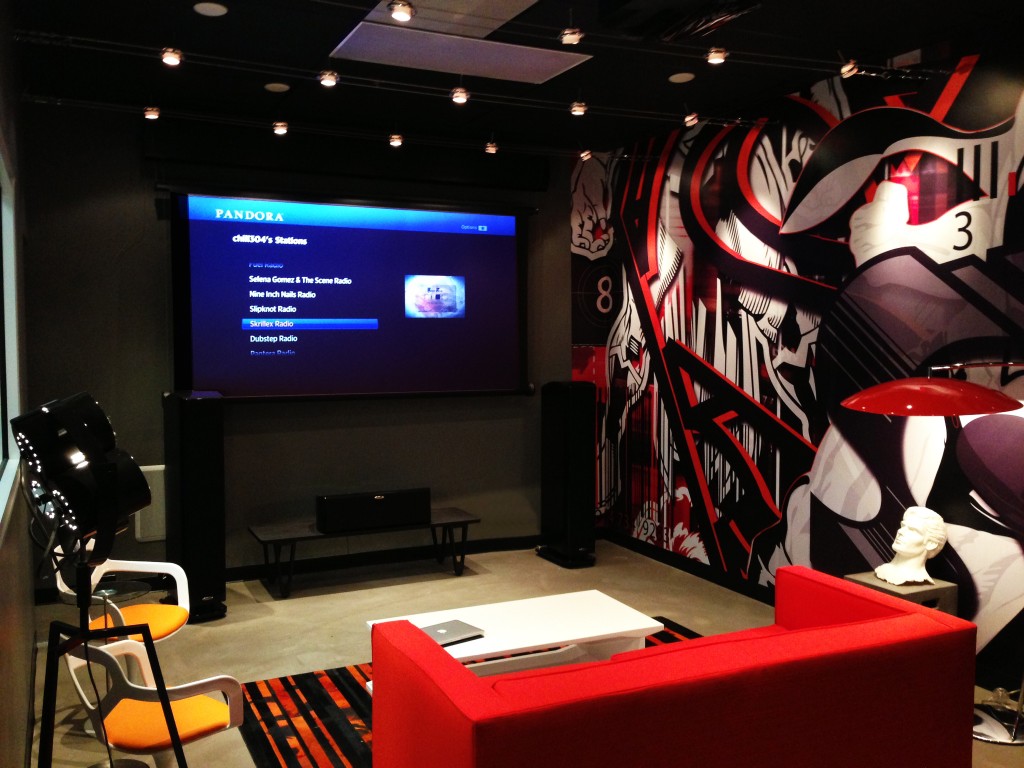 30 Will-Call Centers Around the Country a Competitive Advantage
This footprint could represent a fairly strong competitive advantage over the other 800-pound gorilla in the custom integration business – SnapAV. Charlotte, NC-based SnapAV, perhaps in an unexpressed acknowledgment of this weak spot, has begun expanding its footprint as well. Currently the company has four SnapAV warehouse locations where dealers can pick up products – Charlotte, NC; Dallas, TX; Fresno, CA; and Plainview, NY.
In addition to these locations, just this past March, SnapAV acquired Allnet Distributing, a Chicago, IL-based distributor with four warehouse locations around the Midwest. It is not entirely clear if those locations will be converted to full SnapAV outlets, but it seems safe to assume the various SnapAV brands will be warehoused in those locations as well.
I spoke with SnapAV President Adam Levy to get his take on this development – asking him, what does this mean for SnapAV?
"Well it doesn't mean a markedly different thing for us because we've already been competing with both companies," Levy said. "It's not like a massive change."
SnapAV is Growing As Well
Given the importance of will-call pickup, the new WAVE/AVAD would seem to have a significant advantage over SnapAV. And while SnapAV may be planning to acquire more regional distributors, it will take time to build up to the level that WAVE/AVAD is at now.
All of these moves in distribution suggest that there is a larger mega-trend change taking place. For example, back in 2009 WAVE was one of the founding members of Powerhouse Alliance – a group of regional distributors who banded together to offer a national CI distributor. But in 2012, just three years into building this alliance, WAVE pulled out. Reports at the time said WAVE had national aspirations which would put them into direct conflict with other Powerhouse Alliance members, and so they were forced to leave the group.
National Distributor Groups are NOT National Distributors

But national distribuitor groups are NOT the same as national distributors, as they struggle with many complicating factors that prevent them from being completely effective. They are really just multi-regional distributors that are typically loosely managed. One example of these complicating factors is the issue of legacy brands, where each member has one or more brands that they have a deep relationship with in their particular region that can be in conflict with a brand the group has committed to represent nationally. This often results in a patchwork of support for the manufacturer…not a happy consequence.
I know something about this as I ran The Advantage Group (TAG) from 2000 to 2006. I remember clearly having a contentious discussion with an executive with Panasonic who described groups as a "bag of cats." The director, she said, presents the bag and says it's all one entity. But the reality is that they actually are all individual entities that insist on doing their own thing.
When Ingram Micro went to acquire AVAD in 2005, one requirement was that all of the group's individual members had to merge into one combined entity. I guess they didn't want to buy a bag of cats.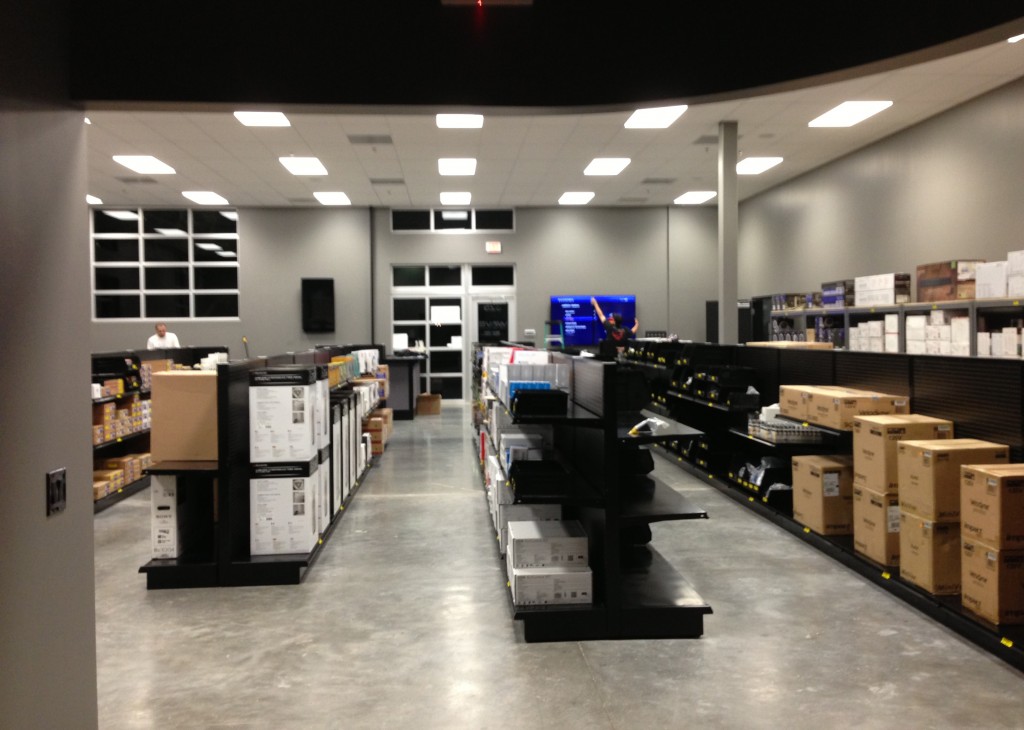 As the Big Get Bigger, What Does This Mean for a Regional Distributor?
So as Kingswood Capital further expands its national distribution footprint, and SnapAV potentially continues to slowly acquire more regional distribution companies to expand theirs – what does this mean for independent regional distributors? Certainly, with a new now 1600-pound gorilla to contend with – life gets more difficult for them.
One thing is for sure, AVAD has new managers. The team at WAVE is more experienced and more aggressive than what we've seen from AVAD over the last two years or so. Many regional distributors told us that AVAD has not been a major difficulty for them. But with WAVE management controlling things, I expect we'll see greater creativity, professionalism, and higher operational intensity.
And that could change everything…