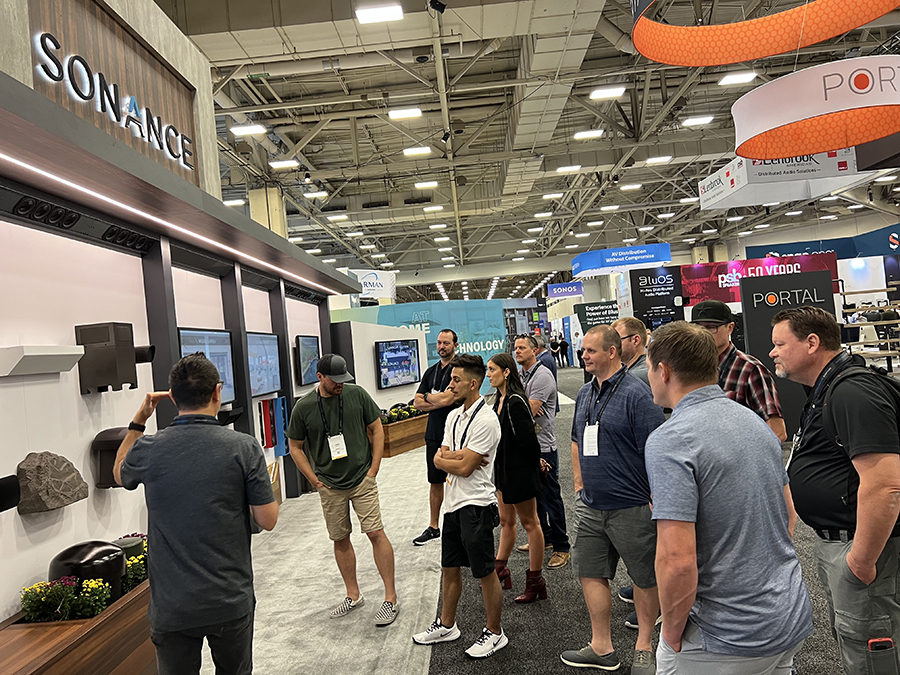 Sonance announced this week that it is transitioning its residential business in Canada to a direct model, ending its distributor-led approach that has existed there for several years. Beginning on January 1, 2023, all sales and service of residential products from Sonance, James Loudspeaker, and IPORT will be handled directly by Sonance's salesforce.
Learn more about this change by Sonance in Canada
Currently, Sonance products are distributed in Canada by Trends Electronics. This relationship will continue through December 31, 2022. Then on January 1st of 2023, Sonance will take over all responsibility for sales and support of their Sonance, IPORT, and James Loudspeaker residential business there.
Way back in 2019 – well it seems like a long time ago…I think the pandemic has thrown us all into a time warp – I told you about Sonance making a huge decision to rebrand the company which at that time was organized under the Dana Innovations brand. The company granted Strata-gee exclusive access to learn more about their decision and the behind-the-scenes details of the process they went through to set the stage for the next phase of the company's growth.
Brand Pillars Underpin Strategy
During that process, company management identified three brand pillars or foundational concepts underpinning their brand definition. Those pillars were: Designed to Disappear…Our Team is Your Team (now known as Authentic Partnership)…and…A Heritage of Innovation. I highly recommend you go back to my post from September 2019 and read more on just what the meaning of each of those pillars are to the company.
Since then, the company has added a fourth pillar – Making the World a Better Place. This pillar, not part of my original post, is described by the company as: "Sonance believes that they have a responsibility to use their business and resources as a force of good in the world, taking small but fundamentally important steps towards Making the World a Better Place."
Delivering 'Authentic Partnership'
Since Sonance went through an intensive company-wide exercise in creating these pillars and its "new" brand, it has only intensified its commitment to each of these pillars. Sonance dealers will tell you this company works the hardest at building and maintaining productive relationships with their dealer base delivering on the "Authentic Partnership" pillar. But beyond that, most Sonance dealers I speak with say the company unequivocally delivers on all of these pillars.
We greatly appreciate our long-standing relationship with Trends Electronics and thank them for their service over these many years.

Jason Sloan, Sonance Chief Sales Officer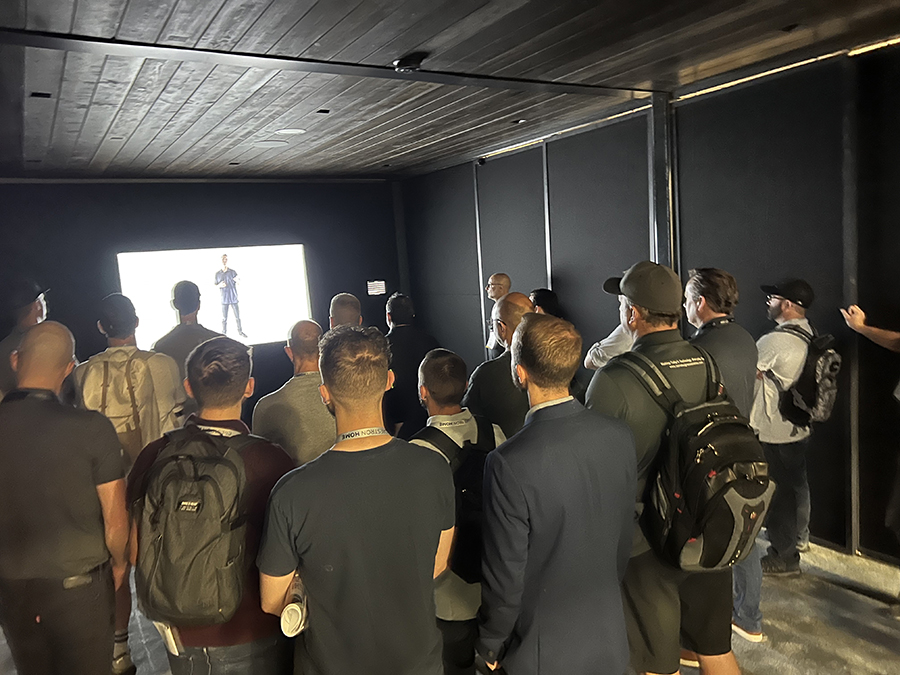 This New Model Will 'Better Serve Their Canadian Customers'
The company says that it was with these pillars in mind, that the decision was made to move to a new distribution approach for Canada, one based on direct dealer relationships, with sales and support handled by Sonance sales teams and managers. It is through this change, it can "fully honor these foundational pillars."
Sonance says that with this transition, it believes that "it will better serve their Canadian [residential] customers through competitive programs, pricing, relationships, and products."
Earning Customers' Business Every Day
And in addressing Canadian dealers, Sloan adds, "We pride ourselves on earning our customers' business every day and look forward to having the opportunity to either continue, or to start to earn yours."
Sonance's commercial business in Canada will continue to be serviced through its Canadian partner, SC Media.
Dealer Authorization Process to Start in December
The company will begin to sign up authorized residential dealers during the month of December 2022.
Learn more about Sonance at sonance.com.