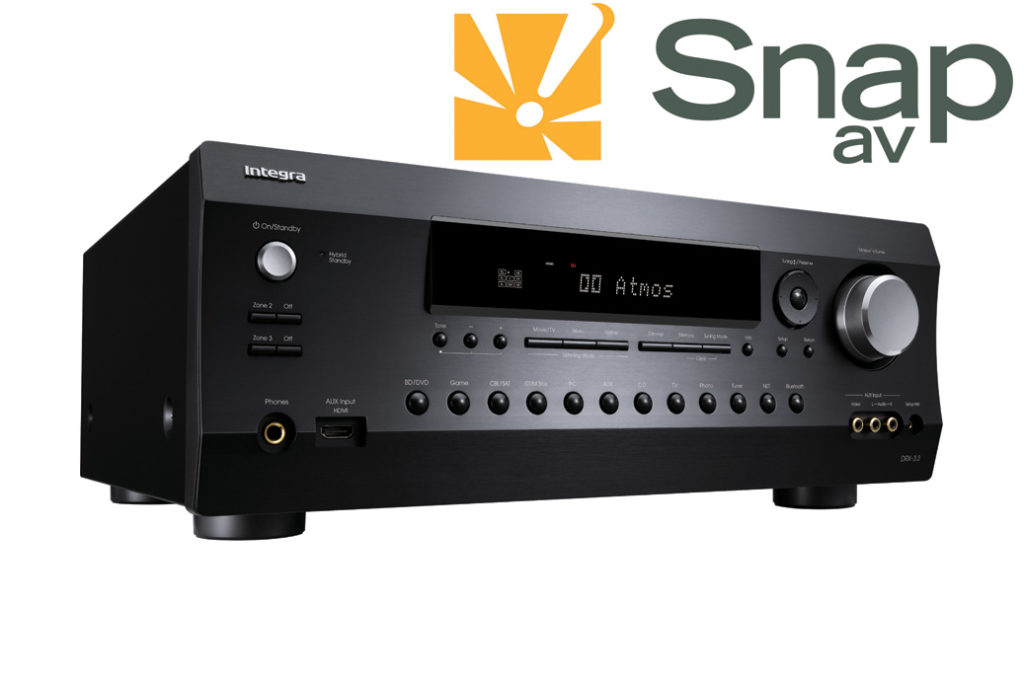 On Tuesday, SnapAV announced that it has inked an agreement with Onkyo Corporation to become the exclusive distributor of the company's Integra brand for the countries of Australia and New Zealand. SnapAV says this new appointment will take effect on February 1, 2021.
Learn more about this new distribution deal…
According to the announcement from the Charlotte, NC-based company, the addition of Integra to its assortment, "is going to create exciting new business opportunities" for their dealers in the Oceania region. SnapAV's APAC Director, Adam Merlino was fairly ebullient in discussing the new relationship.
SnapAV is honored to present Integra's top of the line home theater products to custom installers throughout Australia and New Zealand starting February 1, 2021. SnapAV is committed to offering its partner dealers with the finest selection of products in every product category to ensure their long-term market success. The addition of Integra's superior line of high performance home theater solutions to our product portfolio is going to create exciting new business opportunities for our reseller partners."

Adam Merlino, SnapAV's APAC Director
An Expansion of an Existing Partnership
This announcement appears to be an expansion of an existing relationship between Onkyo and SnapAV, which is currently selling Pioneer and Pioneer Elite products to its dealers here in the United States. Both Pioneer and Pioneer Elite are brands owned and operated by Onkyo Japan, who acquired the brands back in 2014.
We are thrilled by our new strategic relationship with SnapAV that will allow both companies to leverage their strengths and enable seamless distribution of Integra products throughout Australia and New Zealand. Integra's renowned products will be elevated even further by SnapAV's incredible distribution network and promotional support offered through its robust marketing and sales channels."

Kevin Miyagi, Member of Onkyo Board of Directors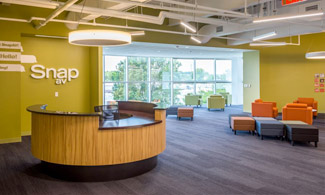 A New Global Strategy for Onkyo; An Expansion of Audio Offerings for SnapAV
Onkyo has recently made several changes to their distribution network around the world. First in 2018, the company closed down Onkyo Europe and appointed Aqipa, an independent distributor there, the exclusive European distributor for the brand. Then, more recently, the company chose to close down its U.S. operations and appoint Voxx, Intl and its Klipsch subsidiary as exclusive distributor of Onkyo, Integra, Pioneer & Pioneer Elite for North America.
This new distribution agreement with SnapAV for Oceania appears to be right in line with Onkyo's new global distribution strategy. And of course, for SnapAV, this arrangement results in a nice expansion of their audio offerings for their dealers in Australia and New Zealand.
To learn more about SnapAV's business, see: snapav.com.
See Integra's line-up by visiting: integrahometheater.com.