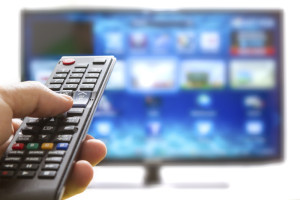 With all that's going on in the world of politics – or perhaps because of what's going on in the world of politics – two senators are calling for an investigation of the Smart TV industry, citing concerns about a potential compromise of privacy for users of which they are unaware. This move is in response to news that emerged a few weeks back suggesting that Smart TV makers were tracking users viewing, unbeknownst to them.
What are Smart TV makers doing to get Congress riled up?…
U.S. Senators Edward J Markey of Massachusetts and Richard Blumenthal of Connecticut sent a letter last week to Joseph Simons, the chairman of the Federal Trade Commission, saying they were concerned about "consumer privacy issues raised by the proliferation of smart-TV technology," according to a report by the New York Times. The senators believe that federal regulators should investigate "the business practices of smart-television manufacturers" whom they believe are "tracking consumers' viewing behavior without their knowledge."
Recently, there was a flare-up over a company called Samba TV, which is a software package that Smart TV makers build into their TVs that tracks user viewing in order to make suggestions for related content, and of course, to also serve up advertising ostensibly relevant to their preferences. However, what really set off some concerns among privacy activists, is that Samba TV can even track, recommend, and deliver advertising on a second device connected to the same homeowners network.
Deliberately Confusing Opt-In Wording?
Of particular dispute was the "opt-in" wording presented during initial TV setup, which many privacy advocates said was not clear enough in explaining just exactly what the user was agreeing to in terms of what data Samba TV extracted, and just what it was used for. When setting up a TV, many users will just click affirmative to everything without carefully reading it in order to get their Smart TV up and running as quickly as possible.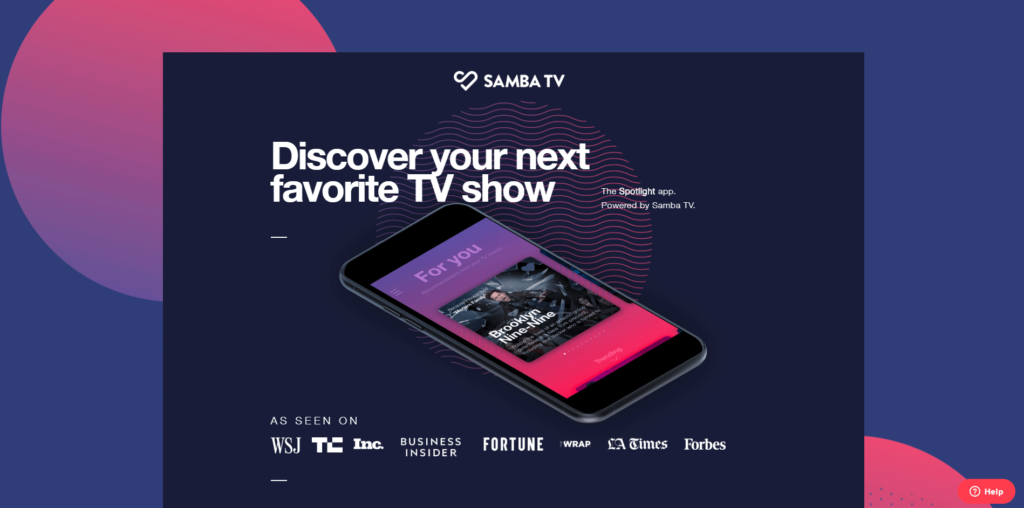 Big name manufacturers, such as Sony, TCL, Toshiba, Sharp, Philips are all using Samba TV's software on their Smart TVs. And even some smaller brands, such as Westinghouse, Element, Grundig, Sanyo and more have the software in their Smart TV models.
Really An Advertising Technology
As this news emerged and was vigorously debated some time back, it became clear that other companies, including major manufacturers such as Vizio, were also tracking consumers viewing habits using different software – but with equally potentially deceptive opt-in information that was not always clear. It is for this reason, certain members of Congress saw the need to step in.
One of the key points that caused privacy advocates to target Samba TV, is that their opt-in language seemed to suggest they were tracking your viewing habits in order to feed you related content recommendations. But in fact, the purpose of that tracking is more oriented towards serving up advertising on main – and on secondary – screens. This poorly worded opt-in language is what most privacy advocates were protesting.
From the senators' letter:
"'Regrettably,' the senators wrote, 'smart-TV users may not be aware of the extent to which their televisions are collecting sensitive information about their viewing habits.' The letter went on to argue that Samba TV 'does not provide sufficient information about its privacy practices to ensure users can make truly informed decisions.'"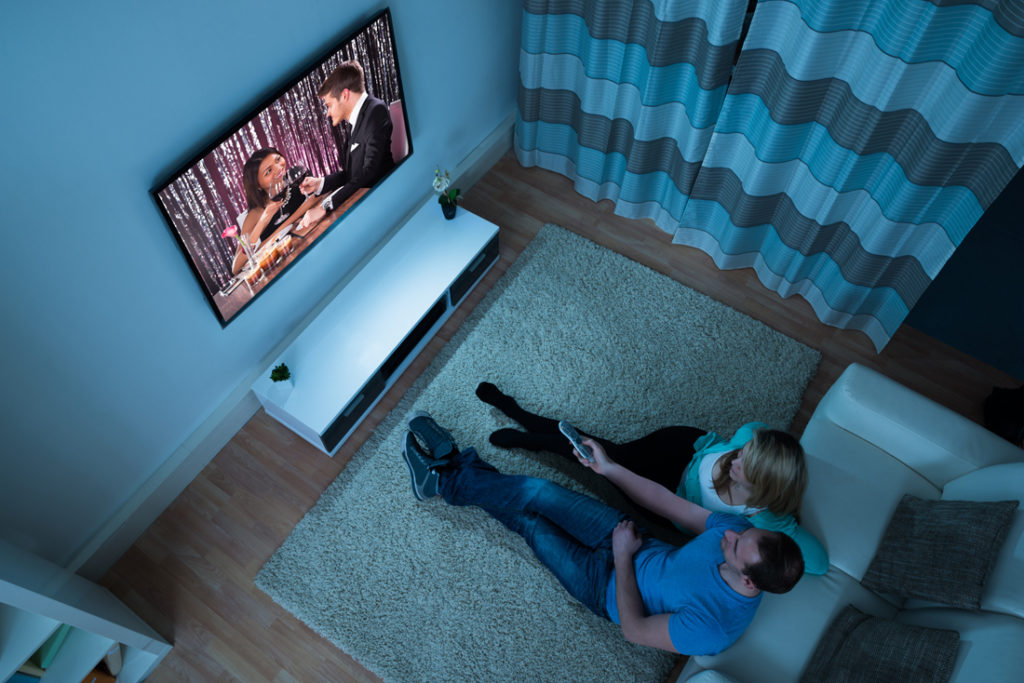 So imagine you've bought a new flat panel Smart TV and you are anxious to get it set up and working. During set-up, you are asked to enable Samba Interactive TV. The opt-in wording is as follows:
"Interact with your favorite shows. Get recommendations based on the content you love. Connect your devices for exclusive content and special offers. By cleverly recognizing onscreen content, Samba Interactive TV lets you engage with your TV in a whole new way."
Samba TV Software Tracks Everything
Samba TV tracks everything you watch and do: a second by second tracking of your viewing, including HBO shows, political debates…it even identifies what video games you play…everything. It then can use this info to direct ads to your phone, your laptop or any other device that shares that TVs internet connection.
As members of the Senate Committee on Commerce, Science and Transportation, Senators Markey and Blumenthal are certainly not to be trifled with. In their letter to the FTC, they said that the opt-in language "does not clearly convey how much sensitive information about a user will be collected or whether the data will be used for targeted advertisements across different devices."
Samba Says It Shares the Senators' 'Concerns about Data Privacy'
Samba TV spokesperson Bill Daddi told the Times that the company shares the senators' "concerns about data privacy." He goes on to add, "There is more to be done here, and we will work with any member of Congress on this issue, as we have throughout the past few years."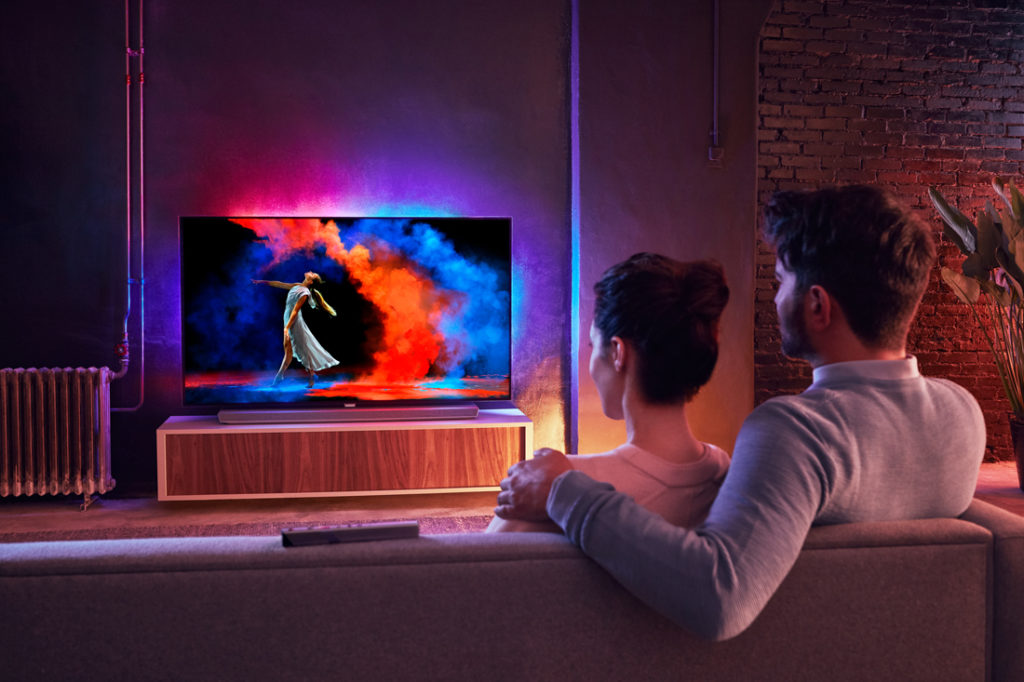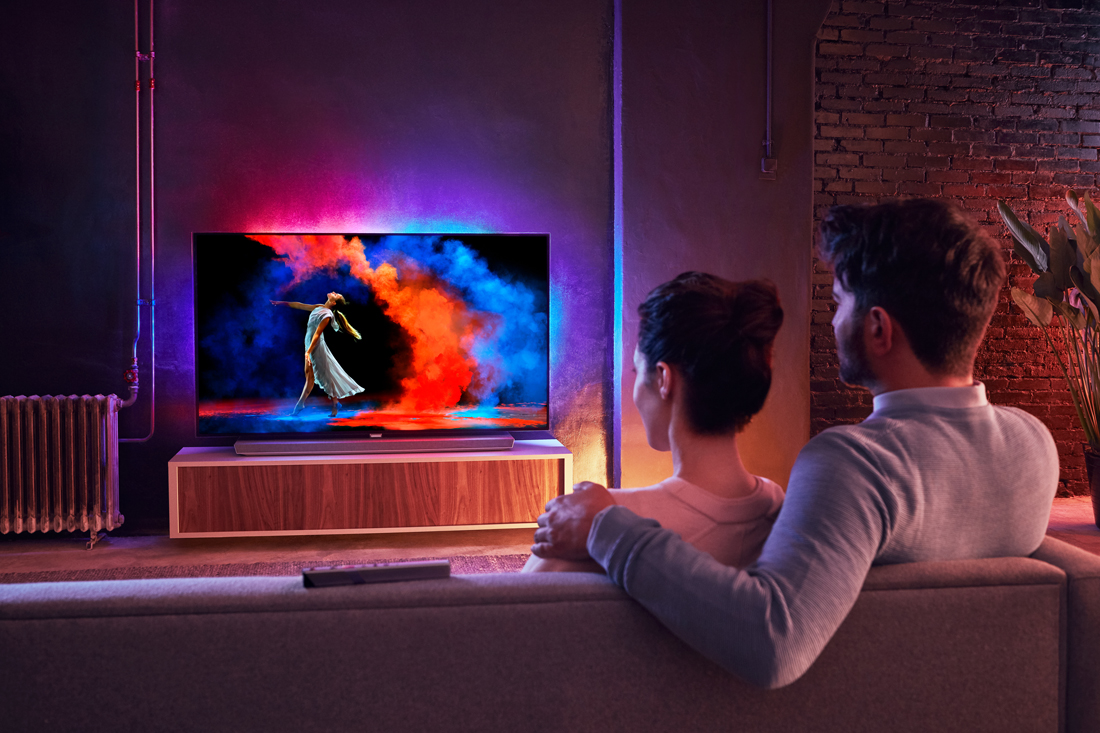 Daddi also claims that the FTC has already reviewed their opt-in language and the company made revisions based on the agency's input. However, when the Times contacted the FTC, they were told that the agency does not "endorse of bless companies' practices."
Vizio Hit with $2.2 Million Fine
We mentioned Vizio above – the fact is that the company had to pay a $2.2 million penalty just last year to settle an action by the Federal Trade Commission and the State of New Jersey that said it was collecting and selling data from millions of smart TVs without the knowledge or consent of the TVs owners.
Why would companies like Sony and Toshiba use Samba TV in their sets? Well, perhaps in part because Samba TV pays them a per set bounty or commission amount to include the tracking software on their TVs. This added income can help the manufacturer earn a profit from a category that has historically been difficult to make money in.
According to data from market researcher Markit, at the end of last year about 56 million homes, or about 45% of the total number of TV households, had one or more Smart TV in them. Markit is projecting that by the end of this year, that number could jump to 78% of the total number of TV households.
Learn more about Samba TV by visiting: sambatv.com.