In the wake of recent major executive changes, Savant seemed to fall into silent mode, deflecting media inquiries and in general buying itself time to get organized. All that is changing now as the company wrapped up a summit of its integrators in Denver – its largest ever – where it made several major announcements. At the integration summit, Savant revealed new products, new services, and a new commitment to the custom integration community.
See what we know so far about Savant's announcements…
It's been quite a journey for the team at Savant Systems. In early 2014, we reported that the company hired a new CEO – William J. Lynch – whose background caught our eye. Lynch joined Savant from large consumer book retailer Barnes and Noble… There were rumors that the company may be planning an initial public offering (IPO) based, in part, on Lynch's experience at a public company.
Then in September of 2014, Savant received a major investment from private equity powerhouse KKR. This news of a $90 million investment from KKR positively turbocharged the rumor mill, with even more whispers of an imminent public offering.
Reading the Signs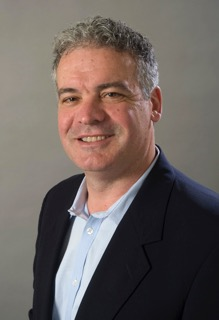 Not long after that, the company launched the Savant Remote, a remarkable remote with a feature set that brought basic home automation to a remarkable new low price point. This product seemed clearly targeted for the retail consumer market.
Then just last September, news abruptly appeared announcing Lynch was out, and founder and CEO Robert Madonna was back. No explanations were given and, other than a story about layoffs at Savant, the company has largely gone silent.
Savant Integrator Summit
On Tuesday, the company put out a three paragraph press release which revealed some of what the company was announcing in Denver, but was somewhat oblique with no real specific details. One thing was clear – things were happening at Savant.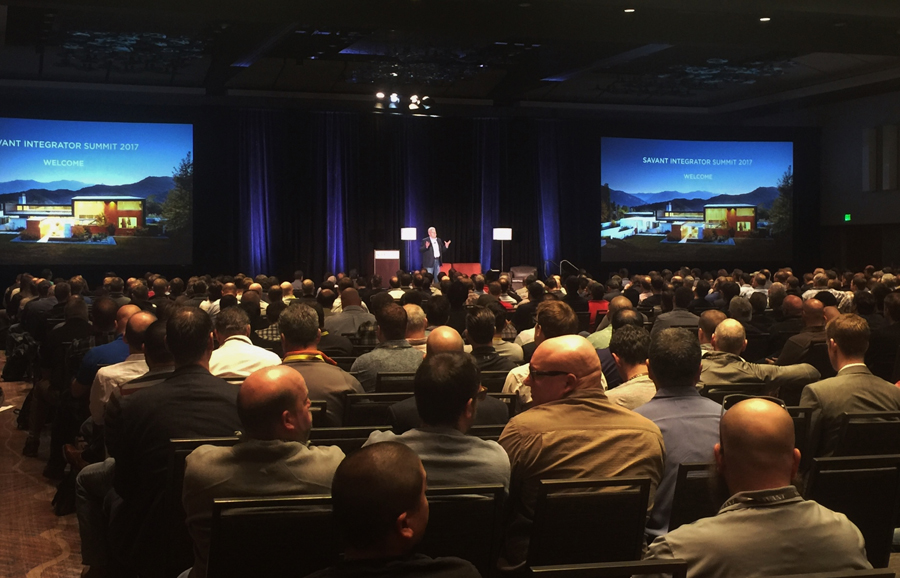 This is the first major dealer event since Robert Madonna resumed the help of the company he founded more than ten years ago. Based on the the change in CEO, it is clear that the company is setting new priorities, both in terms of products, and targeted market segments.
Sharing a New Vision
The company's prepared statement noted that "Savant will be sharing their vision for future products and services geared toward integration professionals," [emphasis added] this seems to us like a thinly veiled reference to a refocus away from the consumer market and back to custom integrators. The statement goes on to say, "These new solutions will serve the luxury residential market as well as the growing segment of DIFM (do-it-for-me) installers whose customers want premium, scalable control solutions at an affordable point of entry."
The DIFM market are consumers, but it is widely thought to be those at the crossover point into a fully installed solution with a professional integrator. While some integrators are looking at the DIFM market with skepticism – others believe it is a new and growing entry point for new consumers entering our channel.
New Products & New Services
The company says it will launch new products such as Ultra HD video over IP via what they call the highest resolution switch on the market. Savant is also said to be introducing new touch screens, or what they call new "interpretations" of touch screens. Finally, the company says it will show new examples of voice control, climate, and lighting solutions. Again, we have no details on these items to share with you at this point.
Savant also said they would show a new cloud-based remote monitoring solution for integrators to "monitor, diagnose and upgrade existing platforms."
Learn more about Savant at: www.savant.com.