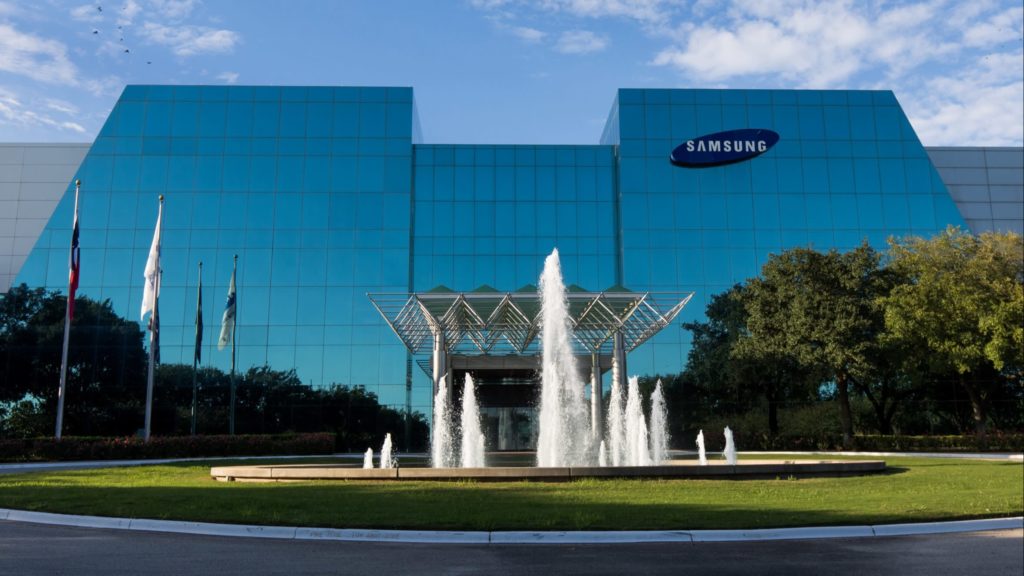 Supply Chain Problems are Expanding into More Products
More evidence is emerging of the possibility of an economically significant impact from a stressed supply chain that has hit the global supply of integrated circuits (chips) hard. First felt in the automotive segment, now Samsung is warning that the global chip shortage is impacting smartphones and personal computers.
See more on the Samsung warning…
For months now, Strata-gee has been warning of an overly-stressed supply chain that is presenting a real risk of supply shortages in our industry. Over several posts, I've noted how this risk has steadily increased in the face of pandemics, factory fires, earthquakes, and snowstorm driven power outages.
Also adding to the shortage is the fact that there was a substantial surge in demand for technology products during the pandemic as consumers beefed up their home systems and increased their entertainment, home office, and home learning spaces. While this was initially good news, as the supply chain production and shipping became disrupted, we began to experience shortages as Strata-gee has also reported.
Supply Chain Shortages Beginning to Impact More Consumer Tech
I've already reported that Sony has admitted to supply chain problems impacting their latest digital camera line. Now Samsung, one of the world's largest suppliers of chips, steps forward to warn that they are experiencing a production stoppage that will impact the world's supply of mobile phones and personal computers. Samsung, who has a large chip fabrication plant in Austin, Texas acknowledged that it was impacted by the severe winter weather there that caused widespread power outages.
Samsung's Austin plant by itself is responsible for 5% of the global supply of critical ICs, according to a report by the Nikkei in Japan. The plant makes telecomm chips for Qualcomm, chips for organic light-emitting diode (OLED) panels, and image sensors.
5G Mobile Phone Production to be Cut by at Least 30%
Qualcomm is itself a major supplier to other brands and the report suggests that this chip shortage at the company will affect a wide range of smartphone makers that rely on it for key components. And the mighty Apple relies on Samsung for OLED panels for its iPhones which will undoubtedly face production cuts as a result of the global supply chain issues.
According to market research firm TrendForce, the global smartphone production will drop at least 5% for the second quarter. Interestingly, the global production of the latest and very hot 5G-compatible smartphones is projected to be hit even harder – with production projected to be cut 30% in the quarter.
Samsung is 'Scrambling,' But Many Others Impacted Too
Samsung is scrambling to get their Austin factory back on line, but still does not have a projected restart date.
However, Samsung is hardly alone with their challenges. NXP Semiconductors, a Dutch company, has two chip factories in Austin – with both of them knocked offline last month due to the Texas power outage as well. Also, Infineon Technologies out of Germany had a semiconductor manufacturing plant in Austin that was shut down as well.
Texas' Independent Energy Grid Failure Has Companies Considering Building Elsewhere
There is a large and vibrant tech community in Austin – a community that has grown substantially over the years. However, one of the side-effects coming out of the power grid problems in Austin is that these companies may be rethinking their commitment to Texas. The state is unique in that they have their own power grid – apparently a result of their desire to have independence from the Federal system.
Because of this separate grid, they were unable to receive aid from the power companies in surrounding states which are all part of the national power grid. Samsung has already said they are reconsidering the location of new plant they were originally planning for Austin, potentially selecting another state – or even in another country.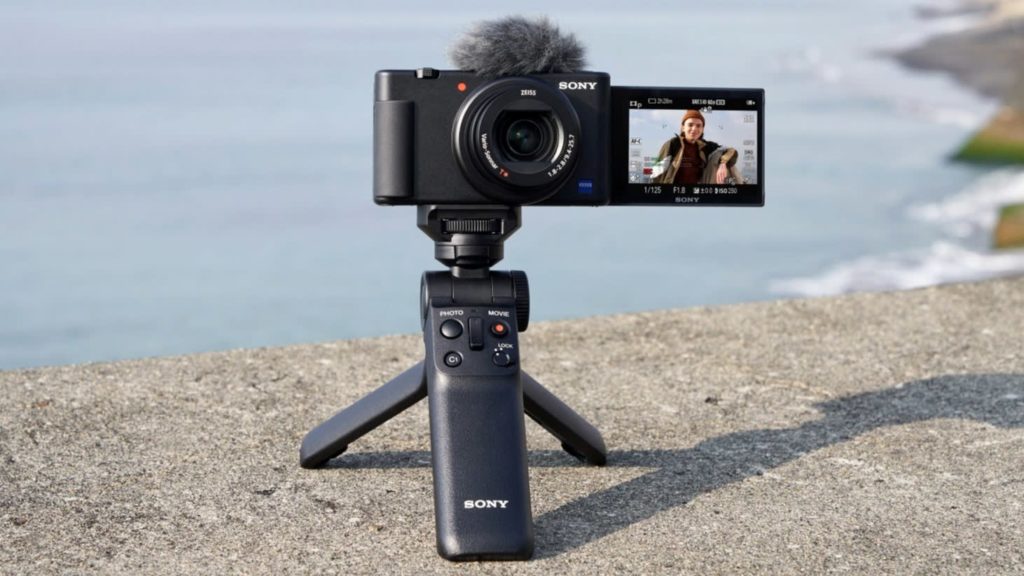 Multiple Austin Factories Make Chips for Automotive Use
In an earlier post, we noted that the automotive industry had been hit hard by the chip shortage due to supply chain issues. That report was posted before the Texas storms knocked even more i.c. production capabilities offline. Both the NXP and Infineon Technologies facilities in Austin make chips primarily for the automotive industry. This development dramatically increases the problems for the automotive community, whose cars use many chips in each vehicle. Auto factories are being shut down around the world due to this issue. Auto makers, who are often significant employers of labor in their home countries, are reaching out to their political leaders seeking help.
Of all the factories shut down by Texas' power grid failure, only NXP has been able to get their facilities back up and running. But the company tells its customers that they have lost a full month of chip production as a result of the storms and power grid failure.
Both Tesla and Honda Forced to Close Factories
All major auto manufacturers have experienced factory shutdowns due to the chip shortages at one time or another. Just this week, for example, we learned that Tesla had to suspend production at a California plant in late February because they were out of chips. And Honda announced that it is forced to close a total of five factories throughout the U.S. and Canada due to the same shortage.
As chip plants shut down for some suppliers, others find themselves buried under a crush of orders. Such is the case at Taiwan Semiconductor Manufacturing Company (TSMC). Consequently, they cannot deliver against their orders which forces end manufacturers to scale back their production as well. Computer maker Acer is only able to deliver about 30% of their customer's orders.
Closed Chip Factories Cause Unsustainable Surge in Demand at Open Facilities
Asus, another Taiwanese computer maker, says it is already delivering 30% less than they have on order, and the future looks bleak. The company says that in the first quarter 2021, it "foresees shipments dropping sharply." Taiwanese manufacturers account for more than 80% of the global personal computer market.
There is also collateral damage in related tech products. For example, display panels require chips in order for the displays to work. The global chip shortage has hit display makers already, including Japan Display (JDI), one of the world's largest. "Procurement could reach a crisis point in April," a JDI manager told the Nikkei.
Experts Say Supply Chain Issues 'Will Persist Over the Long Term'
What is particularly concerning is that most in the business impacted by the chip shortage believe that the conditions driving this shortage will persist over the long term. And that reality portends dire consequences.
No less than General Motors has already said their profits this year will decline by $2 billion because of their forced production cuts due to the supply chain shortage. And yes, that's billions with a "b".
See more on Samsung by visiting: samsung.com/us