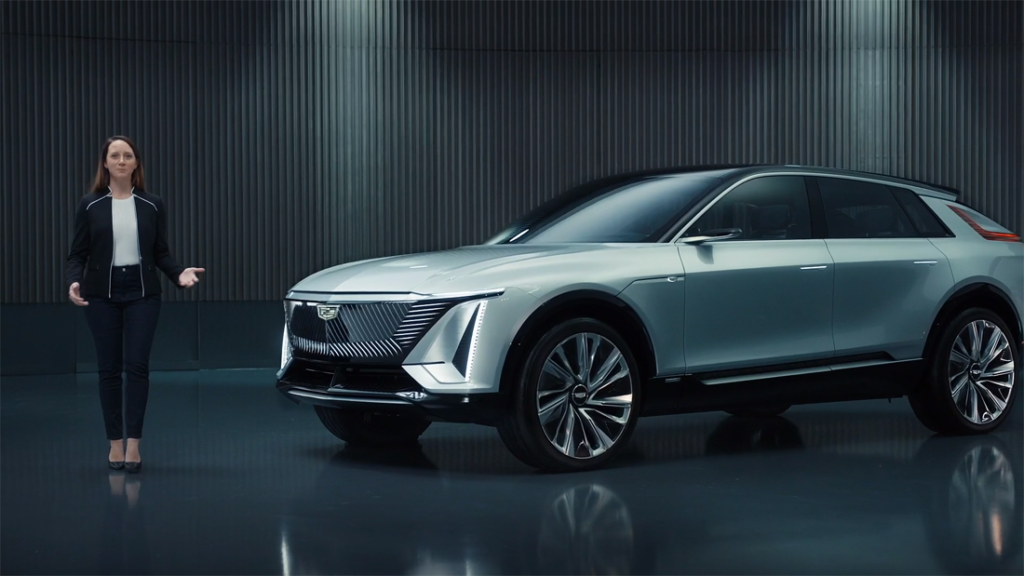 Auto Makers Now in the Driver's Seat
Late last week, multiple news services reported that US President Joe Biden has signed an executive order directing a "broad review" of the supply chains for critical materials – critical materials that include, by the way, semiconductors. The fact is, this might not end well for Tech…
See why supply chain concerns are heightening…
Strata-gee has been covering supply chain issues for years, but particularly since the beginning of the pandemic in early 2020. The concern then was that the global COVID-19 pandemic had hit China, causing factories, warehousing, and shipping to all close…and the world's supply chain to come to a halt. Strata-gee did a couple of surveys both here…and here...to try and provide a gauge of the impact of the faltering supply chain.
The pandemic took several months to work its way around the world, which caused demand for goods to drop off…even as China was trying to get the supply chain back on track. The supply chain remained wonky for quite some time.
Pandemic, Fire, Earthquake, Snow Hit Supply Chain
Then, just as it looked like things were returning to normal, the AKM factory fire impacted the world's supply of key semiconductors. Shortly after this, earthquakes, snowstorms and other disasters took a toll. These, combined with COVID-inspired increased demand for technology in the home, caused a global semiconductor crunch and a whole new supply chain issue.
But the chokepoint that promises to cause Tech a real headache, is when I reported that automakers around the world were idling factories because they couldn't get their hands on chips for their vehicles. And as I pointed out in my story, Global Chip Shortage Auto-Brakes Automakers Hard, automobile manufacturers were turning to politicians to help them out.
Tech=Jobs in China, Autos=Jobs in America
Automobile manufacturing is a big, economically important industry in many countries. Not only that, but unlike Tech – most of which is manufactured in China – most automobiles are manufactured in their home countries, making them big, important employers of tax payers.
As noted right up front in Bloomberg's report on this new initiative from the President, "The chip shortage is squeezing auto makers in the U.S. and world-wide, and Biden administration officials have been working with industry to free up supplies. Cars use chips for numerous systems, including engine management, automatic braking and assisted driving."
President Orders a Review of the Supply Chain
The executive order has set in motion a 100-day review of supply chains in four key areas: 1) semiconductors (in everything from cars to phones); 2) large capacity batteries (for electric vehicles); 3) pharmaceuticals; and 4) rare-earth elements (considered key in technology and defense).
The Biden administration has separately ordered a longer one-year review of supply chains covering six broader sectors from technology to food production.
The American people should never face shortages in the goods and services they rely on, whether that's their car, their prescription medicines or the food at the local grocery store. We need to stop playing catch-up."

President Joseph Biden
Can the Government Impact Tech? Oh Yeah…
So how can the American government – and perhaps other governments around the world will also get involved – impact Tech? Well the single greatest user of semiconductors is the Tech industry. Governments have the power to force companies either directly or indirectly to adjust their output to the need of strategically important industries.
What, you don't think they would do that? From the Bloomberg article: "[The Biden administration is] separately looking for ways to ease the backlog facing U.S. auto makers."
Congress & Associations Urge Biden Administration to Help Auto Industry
A bipartisan group in Congress has urged the Biden administration to invoke the Defense Production Act to "incentivize or, if necessary, require American companies to retain their domestic capacities during this time."
The American Automotive Policy Council is encouraging the Biden administration to lean on semiconductor manufacturers "to give priority to the auto industry."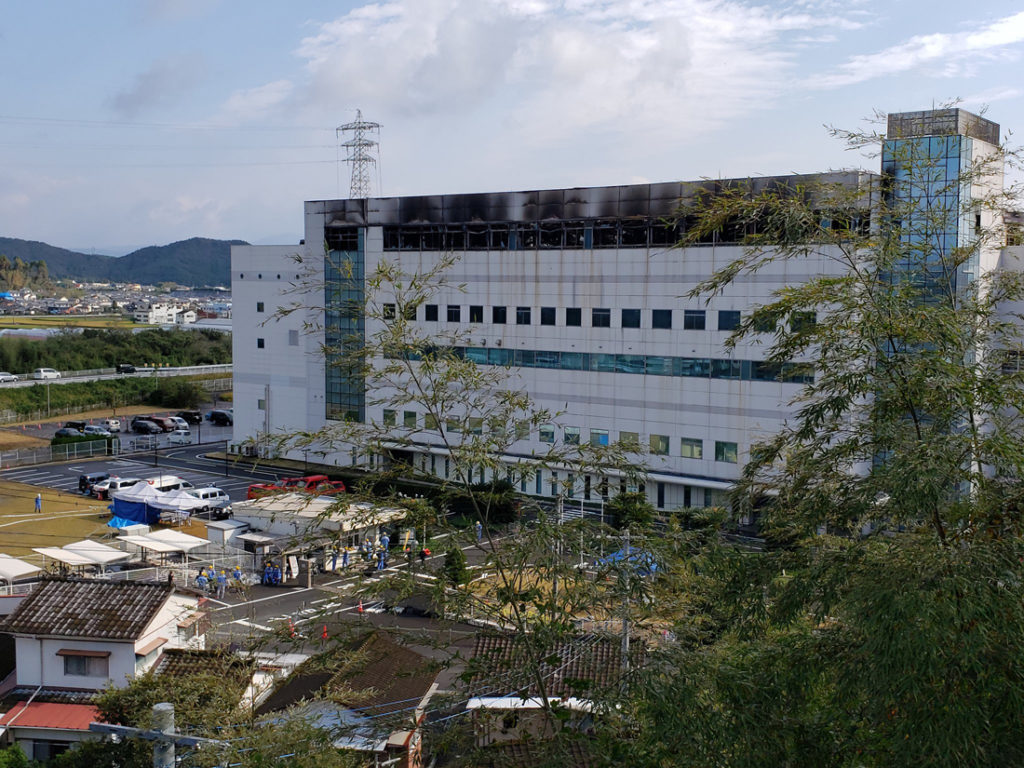 The Longer Term Solution? Domestic Production
The longer term solution – which reports suggest is the preference of the administration – is to find ways to encourage more domestic production. While China has a much lower cost of production, possibly the U.S. government could create incentives that help to equalize or level the playing field such that domestic suppliers can compete with the world market as they supply the domestic market. Incentives could include tax breaks, job training programs, favorable government backed financing options and more.
Not only that, but favorable government procurement programs for American made products could be mixed in as well. Finally, there are tariffs and other manners of limiting imports of overseas-made products that could also level the playing field.
A Need for a Formula to Successfully Compete with China
This issue has arisen at a time when the White House has come to believe that the U.S. needs to find a formula that allows it to better compete with China on the global stage. Success here could create the formula for success in other industries as well.
All of these latter ideas are longer term solutions to the larger supply chain issue that will be part of that longer study. For the near term problem, political arm twisting could be the most efficient way to force current suppliers to shift their semiconductor production priorities to the auto industry…most likely to the detriment of Tech.
The White House has already asked U.S. embassies around the world to come up with ideas on ways foreign governments and companies could better address the chip shortage.