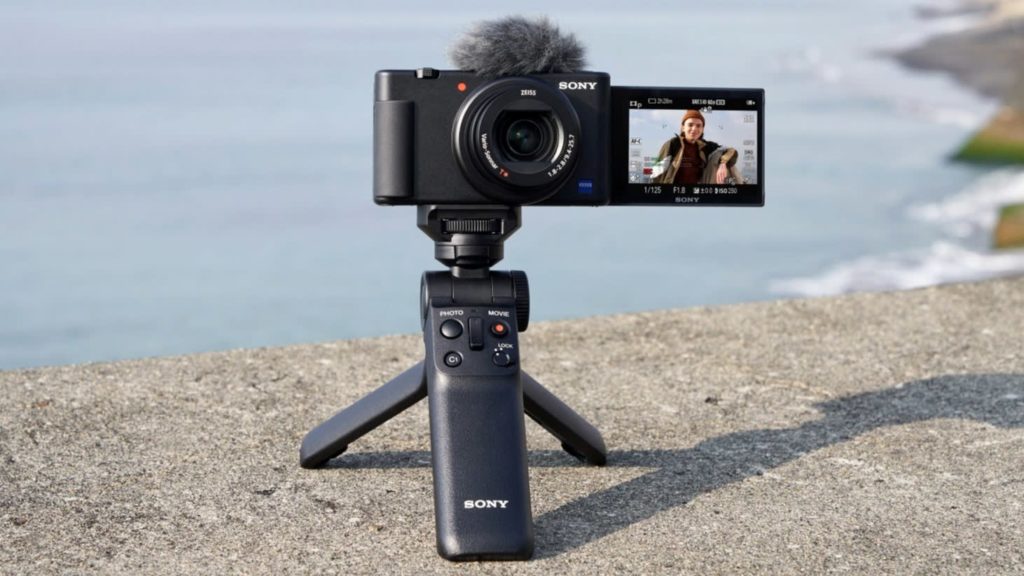 Most manufacturers in Tech have been reluctant to discuss the impact on the supply chain – and on the availability of their key models – as a result of the recent Asahi Kasei Microdevices (AKM) factory fire in Japan. However, Sony – especially Sony Europe – has admitted to customers that it's camera and video division, is "facing a severe shortage of key parts" for its compact cameras and video cameras. Although Sony did not specifically correlate their problem to the AKM situation, a large number of camera and photography media are saying that this is most likely the cause of the shortage to which Sony is referring.
See what Sony & other brands say about the AKM fire fallout…
Strata-gee first told you about the AKM factory fire more than a month ago at the beginning of November. Strata-gee's story offered a stark warning for readers that AKM made crucial parts used in a wide variety of important electronics and appliance products that use digital circuity – particularly digital-to-audio converters (DACs) and audio-to-digital converters (ADCs).
In researching the AKM fire, multiple sources told me in no uncertain terms that many key products faced shortages as a result of this fire. And because it would likely take AKM many months to perhaps a year or more to recover – these product shortages were likely to become quite painful and costly. The reality of this point was seemingly reinforced when I reached out to multiple manufacturers who refused to comment for the story.
Sources Warned the AKM Fire is a Very Big Deal
From that original post: "A source has told me that this disaster is a very big deal that impacts the pro electronics business, as well as the consumer electronics business. In an email, this source says that 'AKM parts are used in a large number of receivers, TVs, sound bars, disc players…' and more." You can read more details on what this and other sources told me in my story AKM Fire: 2020 was Almost Over, Then Disaster Struck Again…
TechRadar reported that Sony Europe has specifically confirmed the shortage of parts needed in some of their key camera and video camera products, "following recent reports that camera brands might be facing major stock shortages due to a factory fire in Japan." The tech blog also mentioned that before Sony and/or Sony Europe confirmed this news, an Australian publication called Inside Imaging had reported on the AKM fire and specifically noted that this factory fire "would have 'serious ongoing supply impacts for several camera manufacturers,' including Sony, Canon and Nikon."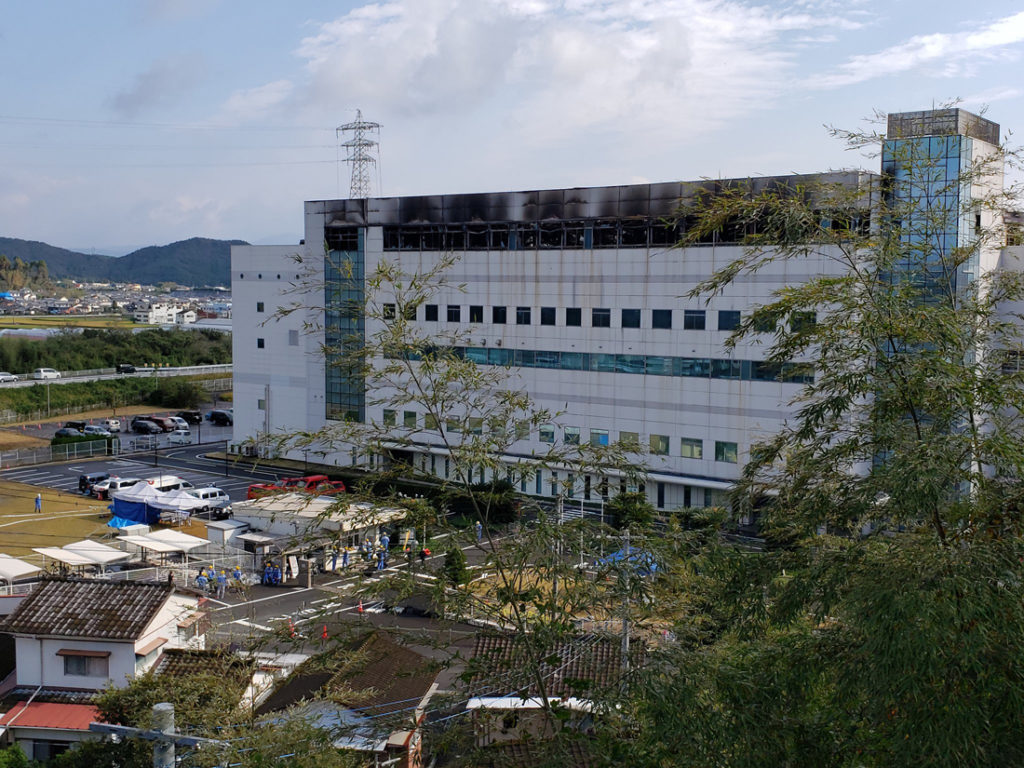 Three Weeks after News Reports on Fire, Sony Releases a Statement
About three weeks after the news media reports about the AKM fire and its projected impact on camera suppliers appeared, Sony Japan released a statement titled "Notice and apology for supply of digital imaging products." This statement, which was originally published in Japanese, translated as a warning that the company was experiencing supply issues with certain digital imaging products and that "it is expected that some models will continue to be unable to supply enough to meet demand due to parts supply problems, and it will take a while until the product is delivered. It may take some time." [sic, machine translation]
And when they say "…may take some time" – they mean a long time. In fact, it will take so long to supply certain camera models that Sony will no longer accept orders on them, saying, "…we have decided to suspend the acceptance of orders from distributors to us and the acceptance of orders from customers at the Sony store after December 3, 2020."
You can see the entire translated statement from Sony Japan at this link…
In Separate Statement, Sony Europe Admits to a 'Severe Shortage'
The report notes that Sony Europe's statement was a little more forthcoming, saying: "Due to some unexpected circumstances, we are currently facing a severe shortage of key parts used in our imaging products. We have been working very closely with our key parts supplier to restore stock, and the situation is gradually improving. We are doing everything we can to rectify the situation and sincerely apologize for any inconvenience caused."
In the same report, Nikon confirmed that AKM Semiconductor is one of its suppliers, but told reporters that "details around the impact are confidential." And Canon gave a terse, almost nonsensical response, which concluded with them saying only that they "…will proactively keep customers updated on possible specific supply issues."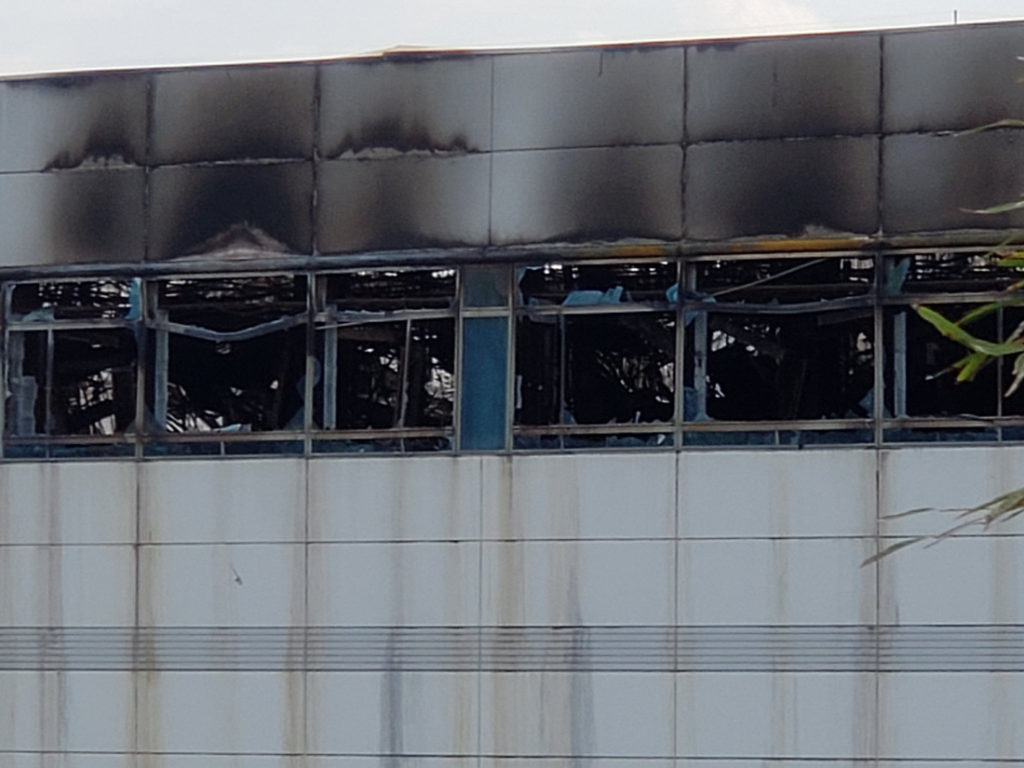 A/V Manufacturers Responses Ranged from Polite to Aggressive
When Strata-gee reached out to a wide swath of manufacturers, we got everything from a polite "no comment"…to others that more terse and even a touch aggressive.
This situation is likely to have a significant impact on Sony, who had recently shown growing momentum in their camera division, having announced new vlogging cameras, such as the a6100 and the ZV-1, that had caused quite a buzz in certain YouTube influencer communities. The Sony Japan announcement specifically refers to the following products with compromised availability:
Products that [will] take time to deliver – Digital SLR cameras: a6100 series
Products subject to order suspension – Digital video camera: FDR-AX45, HDR-CX680; Action Cam: FDR-X3000 / X3000R, HDR-AS300 / AS300R; Digital still camera: DSC-RX0M2
Cameras are Only One Small Indicator of a Big Problem Looming
But keep in mind, digital cameras and video cameras are but one category of products that use AKM parts. There is a much larger universe of potentially affected products from a multitude of brands.
This story is likely to take on greater significance as time marches forward into 2021.