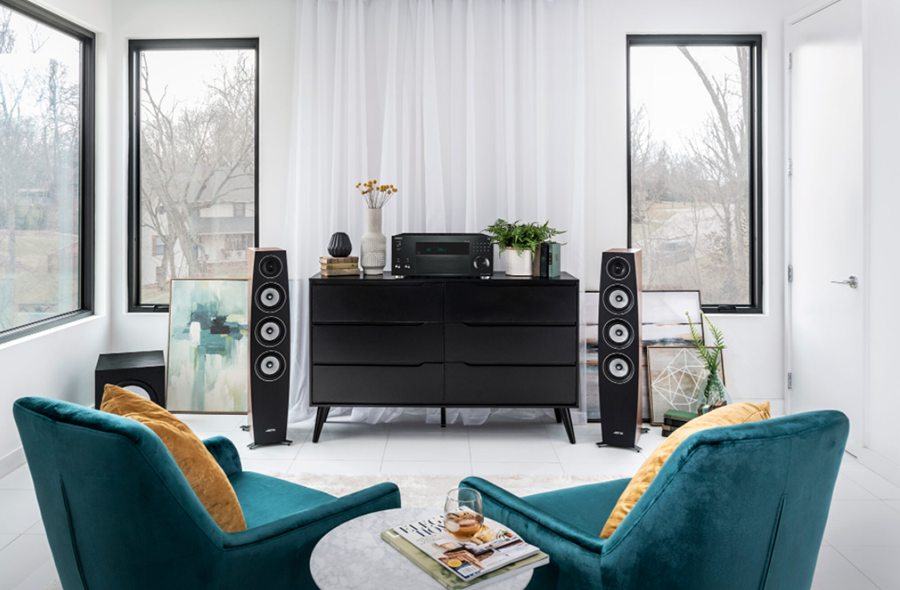 On Monday, I received a note from Premium Audio Company regarding my post on the bankruptcy of Onkyo Home Entertainment Co. Ltd. In this note, the company sought to get the message across that the Onkyo bankruptcy has nothing to do with them and that the Onkyo brand lives on under the guidance of its new owner, Premium Audio Company, a subsidiary of VOXX International.
Read more on Premium Audio Company & Onkyo
Premium Audio Company (PAC) acquired Onkyo's AV division back in September 2021, in a joint venture with manufacturing partner Sharp Corp. PAC holds 75% of the JV, and presumably, Sharp holds 25%. This was an evolution of their relationship with Onkyo, after PAC signed up as the distributor, through their 11 Trading Company (11TC) subsidiary, of Onkyo, Integra, Pioneer, and Pioneer Elite in July 2020. Then in April 2021, 11TC became the exclusive distributor of the Teac and Esoteric audio brands as well.
PAC put out a statement that they say is "in response to misleading media reports regarding the Onkyo brand." They didn't specify just what was misleading, but I suspect they felt a need to declare the brand alive and well…lest readers of the many stories on the Onkyo company bankruptcy came to believe the brand was dead as well.
The Onkyo Brand Continues On
As I said in my report, Onkyo the company may be gone, but Onkyo the brand goes on, as part of VOXX Int'l.
PAC notes that the news out of Japan on the Onkyo company bankruptcy in Osaka does not "include the assets that were previously purchased by PAC and Sharp." That joint venture, their statement goes on to say, "acquired the Onkyo and Integra brands, including all intellectual property, and took responsibility for product development, engineering, sales, marketing and distribution," of the Onkyo business. They also took over manufacturing (the Sharp part of the JV) of all of the components of each brand.
In addition to that, the company went on to sign a licensing and distribution agreement with Pioneer Corp., allowing them to continue their business activities promoting the Pioneer and Pioneer Elite brands as well.
Demand for Onkyo Products is Strong and Growing, Says PAC
The folks at PAC want you to know that things with Onkyo are fine and getting better. They noted in their statement that sales of these brands are all handled through 11TC and "grew from $13.7 million in revenue in Fiscal 2021 to $59.4 million in Fiscal 2022, with Onkyo branded products #1 by volume." For the record, while that is impressive growth, these numbers are still well off the company's historical sales records.
Demand for Onkyo and Integra products has been very high and we expect this to intensify in the coming years. We have been working very closely with Sharp to ramp up production and have grown our business significantly since the acquisition was completed. We have big plans for Onkyo and the other brands sold through 11TC and as we build production and expand distribution, believe sales will more than double in the near-term. Rumors or any statements to the contrary about the Onkyo brand are simply unfounded and misleading.

Paul Jacobs, President and Chief Executive Officer of Premium Audio Company
Get more information on Onkyo and more by visiting 11 Trading Company at: 11tradingcompany.com.