Well after much coverage on the VOXX/Onkyo deal by Strata-gee, in which VOXX remained strangely silent, the company finally issued a press release today in which they acknowledged that they had signed an asset purchase agreement (APA) with Onkyo for $30.8 million. The deal remains subject to approval by Onkyo shareholders in a vote scheduled to take place on June 25, 2021.
This news was likely not a surprise to Strata-gee readers. But what was a surprise is that this purchase does NOT include the Pioneer and Pioneer Elite brands.
See more on the latest news out of VOXX about Onkyo
VOXX subsidiary Premium Audio Company LLC in partnership with Sharp Corporation has signed an asset purchase agreement to acquire the audio/video division of Onkyo Home Entertainment Corporation. VOXX says they'll pay $30.8 million for substantially all of the assets of Onkyo. In addition to those assets, the deal also includes the assumption of "certain liabilities." Also, VOXX says it will owe future "commissions" on "certain sales" that will be payable down the road.
Strata-gee reported last Friday that a special meeting of the Onkyo Board of Directors had been convened and that they had voted to authorize the sale of the company. As I said in that report, even though Onkyo's filings said nothing specifically that an agreement had been reached, it was clear that this deal was back on track. You don't call a Board meeting just for fun.
A Few Minor Discrepancies in VOXX Announcement; One Major One
While in general there were minor discrepancies between what Onkyo had previously revealed and what VOXX is now saying, most of those were minor. However, there was one big surprise – this APA is only for the Onkyo and Integra brands…NOT the Pioneer and Pioneer Elite brands. Those brands are licensed by Onkyo and not part of this deal.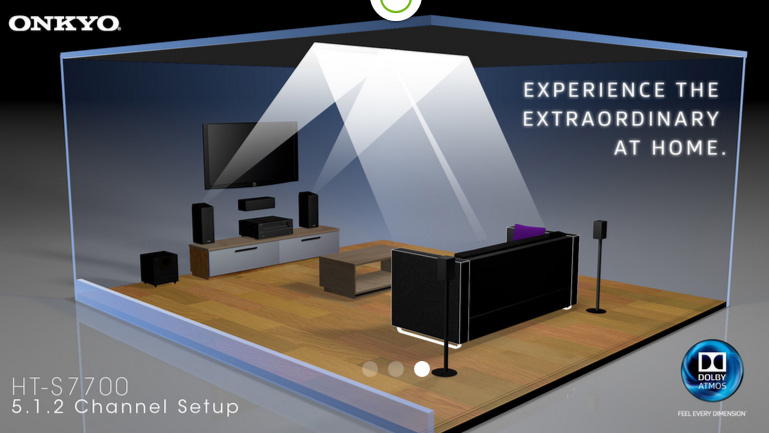 VOXX says the parties have entered into a separate Memorandum of Understanding regarding those licenses and this is subject to further negotiation between VOXX and Onkyo. Those further negotiations may be a formality…or there may be further adjustments to the consideration paid to Onkyo to reassign the licenses to VOXX. We just don't know the details surrounding that tidbit.
This acquisition is a great addition to our Premium Audio Company. Since we established our distribution relationship in July 2020, we have seen strong demand for both Onkyo and Integra products. Sharp, our partner in this venture, brings world-class manufacturing capabilities and together, with our distribution partners and strong customer relationships, we believe we can grow this business significantly in the year ahead. While we anticipate growth this year as well, should the transaction be approved, it will take time to ramp up manufacturing lines and secure parts, which is a challenge for the entire industry at large. With that said, we believe over the comping years, we will restore worldwide sales resulting in strong top-line growth and improved profitability."

Pat Lavelle, VOXX Intl President and Chief Exeutive Officer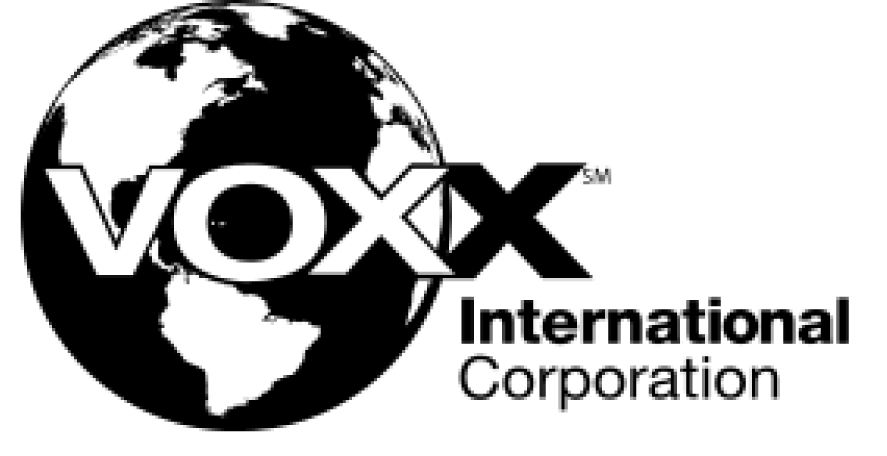 Responsibilities of Various Players Revealed
Upon closing of the transaction, the partnership of VOXX and Sharp would own the intellectual property, brands, engineering, and manufacturing rights of Onkyo's audio/video division. VOXX's Premium Audio Company would be charged with all sales, marketing, and distribution of Onkyo and Integra products.
Sharp would be responsible for manufacturing, "…which it currently does in Malaysia." As I have previously revealed, many years ago, Onkyo built a state-of-the-art manufacturing center in Malaysia. Not long ago, needing cash, they sold a partnership in the venture to Sharp which apparently intends to continue to operate it as part of this agreement.

Distribution in North and South America will by handled by another VOXX subsidiary, 11 Trading Company. Distribution in other markets around the world will fall to the responsibility of Klipsch – another wholly-owned subsidiary of VOXX.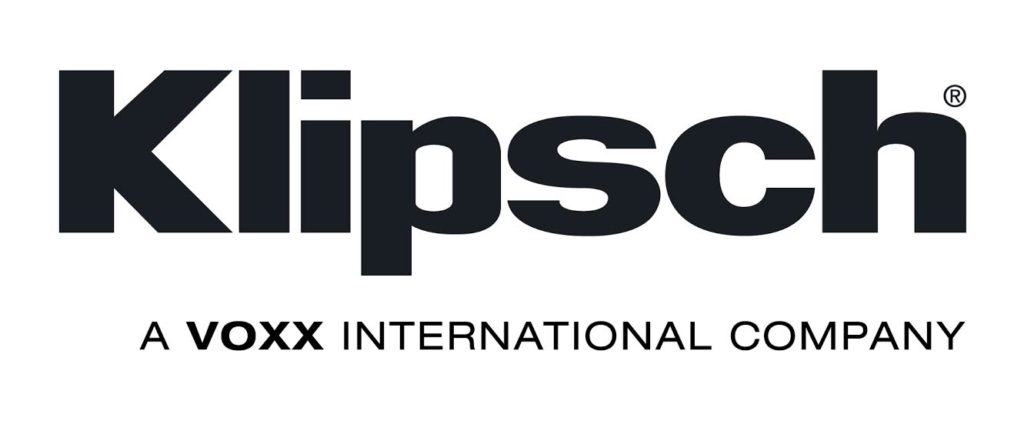 One Change: Premium Audio Company Offers Onkyo & Pioneer to ProSource
So far as I know, there has only been one major distribution shift here in the U.S. In April, large dealer buying group ProSource announced an expanded relationship with Premium Audio Company that will give the several hundred members of the organization access to Onkyo, Integra, Pioneer, and Pioneer Elite.
It is my pleasure to announce that we have expanded our partnership with Premium Audio Company (PAC) – the new corporate umbrella company and luxury audio group of the VOXX Corporation that includes the Klipsch Group, Inc.

"ProSource Members now have access to Onkyo, Pioneer, Pioneer Elite and Integra electronics. Their product portfolio includes AV receivers, HiFi equipment, mini systems, smart speakers, turntables, sound bars, home theater systems, and optical disc players.

"We're excited about what the future holds for these iconic electronics brands, especially as they introduce some of the most innovative and state-of-the-art AVR solutions for retailers and integrators later this year."

David Workman, ProSource President & CEO
Beyond ProSource, I am not aware of any other distribution changes that have been made to try and revive Onkyo's revenues. As I noted in my report on Onkyo's fiscal 2021 final results, I was stunned to learn that global revenues for the brand's entire AV division were only $31.8 million.

Anxious to Hear VOXX's Plans to Turn Onkyo's Fortunes Around
So we await news of just what VOXX's plan is to turn the company's fortunes around. Onkyo has been in decline now for years. And while their deteriorating financial status was part of that decline, there were many other factors as well. I am anxious to learn what team VOXX has in store.
It's going to take a lot of money and an entirely new strategy to get the brand back to its once-vaunted position as a leader in audio electronics. While I appreciate VOXX's enthusiasm, there is a reason why 7 or 8 out of every 10 acquisitions fail – and that is most often a result of poor due diligence, and the acquirer falling in love with doing a deal and ignoring obvious "red flags" of challenges to be overcome.
It's been years since Onkyo could be called a leader in the industry. Even with a good strategy, it will likely be years before they are called that again…
Learn more about VOXX by visiting: voxxintl.com.