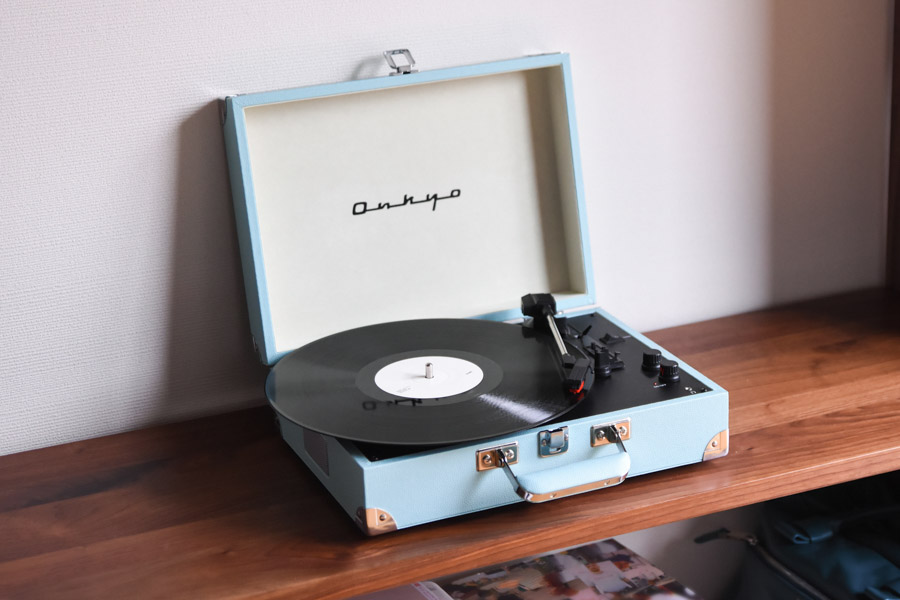 Voxx International has announced that they have finalized their agreement to partner with Sharp Corporation to acquire the Home Entertainment Division of Onkyo – news that Strata-gee readers knew about last week. The news comes as a result of Onkyo shareholders voting last Friday to approve the sale of the company to Voxx's subsidiary known as the Premium Audio Company. Not much was new here on the Onkyo front, as we already told you about the deal only covering the Onkyo and Integra brands. However, we did learn some more interesting details on the company's attempts relative to the Pioneer and Pioneer Elite brands.
See what's happening with Voxx, Onkyo & Pioneer
Voxx said yesterday that its Premium Audio Company has entered into a joint venture agreement with Sharp Corp. to acquire the Onkyo Home Entertainment Division as I have previously reported. Voxx says that they paid a total of $30.8 million, "plus the assumption of certain liabilities and future payment of commissions to Onkyo on certain product sales." I have previously noted that Onkyo has announced in Japan that this deal is actually worth only $30.3 million and made no mention of assumption of liabilities or any type of sales commissions. The discrepancy in the amount may be foreign currency translation matter, or the company is otherwise accounting the transaction in a different manner. I can't say with certainty.
Other details that emerged in the Voxx announcement include that the joint venture is a 75%/25% one, with Sharp accepting a 25% share of the deal. Considering that Sharp is the actual manufacturer of the goods, this seems like a low share and may have some meaning attached to it that at this point have not yet emerged.
Pioneer Brand Licensing Agreement Secured
But the only real news to come out of the Voxx announcement is that it has successfully completed a new licensing agreement for the Pioneer and Pioneer Elite brands. Their license agreement for these brands is for all markets except China. So Voxx has finally completed the loop and is now selling all the brands that Onkyo had previously offered and stumbled with.

This is another milestone for VOXX and our shareholders, as we have aligned with a strong manufacturing partner in Sharp, while adding powerful brands, products and engineering capabilities to our Company. It will take time to ramp up production and secure parts, given near-term industry headwinds, but believe this transaction will lead to significant growth and improved profitability in the year ahead. In fiscal 2022, we anticipate net sales of approximately $50.0 million, with upside thereafter as we leverage our distribution domestically and abroad. We look forward to welcoming the Onkyo team to the VOXX family."

Pat Lavelle, Voxx International President and Chief Executive Officer
Onkyo…'Is a Leader'?
Voxx also noted in their announcement that "Onkyo Home Entertainment Corporation is a leader in the audio and video home entertainment industry, with one of the most respected names in home theater systems." This grandiose statement is not true and hasn't been true for a couple of years now. Onkyo, as I have shown from various financial filings in Japan, is in a multi-year decline. The company has only made money one out of the last five years and lost over $90 million in the last year alone.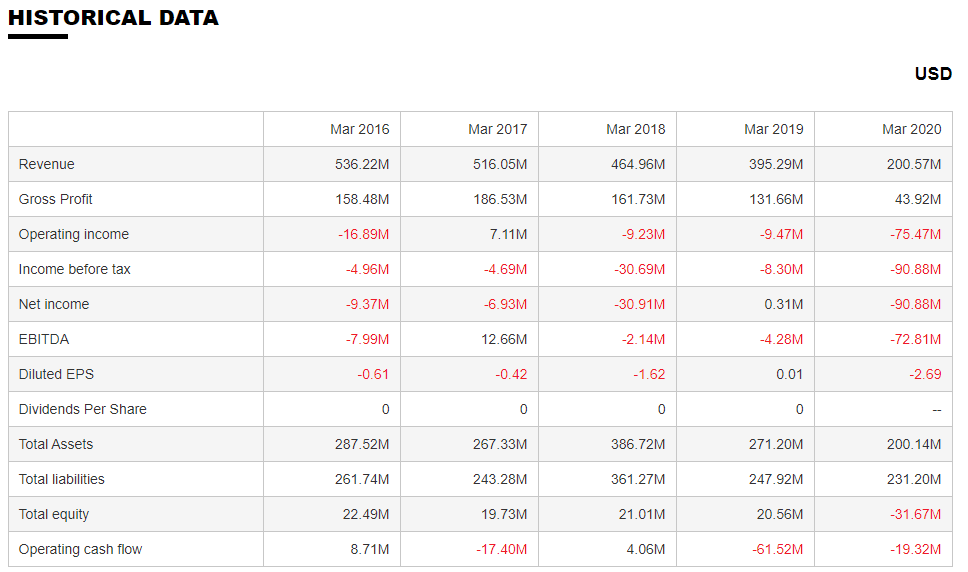 Voxx Needs to Share Their Plans to Revive Onkyo
If Voxx wants to build credibility in their efforts to re-inflate the once-great brand, they need to communicate to the market and their key dealer partners just what their plan is to turn the flagging Onkyo business around. What will they do differently? What new product innovations are they planning? What new core technology has Voxx engineering invented to infuse sorely needed innovation, so missing from recent Onko lineups? Anyone?
So far there has been no real public information on the company's strategy.
Learn more about Voxx by visiting: voxxintl.com.