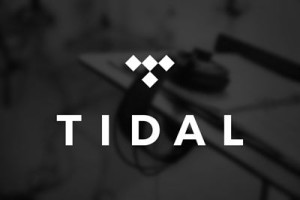 If I were Jay Z's publicist, I'd be nervous right now. The popular rapper's reputation as a savvy businessman is in serious jeopardy. Billboard, one of the oldest and most prominent music industry publications, has recently launched a new annual survey of the top "A-list music business professionals." In order to capture their honest opinions, the survey is conducted on an anonymous basis. While not exceptionally detailed or deep, the survey is meant to cover a "broad range of temperature-taking topics."
The results of this inaugural effort offered some surprises – including the fact that more than 7 out of 10 of these top music industry executives predict that the Tidal music streaming service won't survive its first year – a remarkable no-confidence vote in Jay Z, Tidal's owner.
See more on the surprising results from this first every survey…
Although the music streaming service known as Tidal has been around for a few years, for many it's life began when Shawn Carter, the rap artist better known  as Jay Z, purchased the service earlier this year for $56 million. Immediately after purchasing it, Jay Z held a big press conference at which a veritable Who's Who list of music celebrities – including Madonna, Rhianna, Beyoncé, and more were presented as additional owners of Tidal.
Jay Z promised an expanding roster of participating artists, exclusive "members only" content, and special windows where music will appear only on Tidal for a certain period of time after a new album drops. He has been quietly at work trying to build the service, but consumer enthusiasm appears to have waned. So too, has the apparent momentum of the service's growth.
An Astounding 88%
Now we learn from the Billboard survey that 71% of the top music industry executives say Tidal will not survive its first year. As if that's not bad enough, another 17% say it will only survive between one and two years. That's an astounding 88% or almost 9 out of 10 executives saying they believe the service won't reach its third birthday.
Only 12% of the music industry bigwigs say that Tidal is not going away. Yet at the time of Jay Z's purchase of Tidal, many in the industry expressed confidence in his ability as a businessman to turn the troubled service around.
Tidal's main claim to fame is that it offers two service levels: a $10 per month level for ad-supported compressed music, and a $20 per month level for high quality lossless and ad-free music streaming. As attractive as this was to many, the fact is that the service had only attracted about 512,000 subscribers at the time of Jay Z's purchase. This is well below Spotify who reported 60 million worldwide subscribers and 15 million paying subscribers for their ad-free level.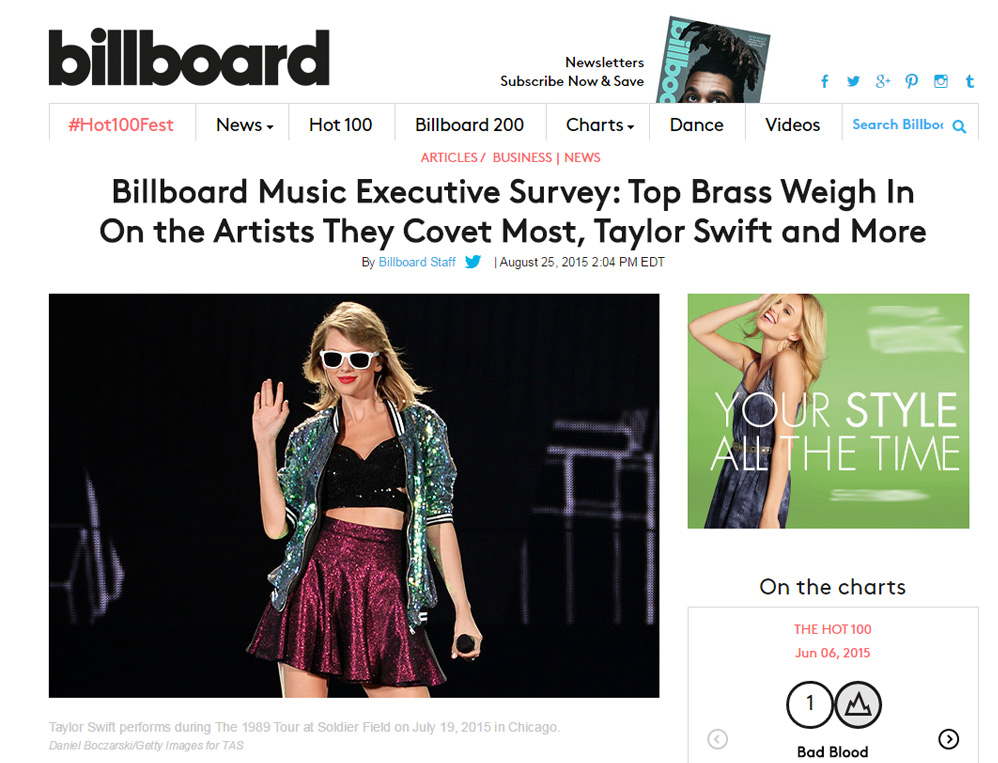 Rumors That It's Struggling
At the point of the Jay Z acquisition, there were rumors were that Tidal was struggling. The company went through a few rounds of management shake-ups, including multiple CEOs, which were not handled particularly well. The International Business Times reported that the company had "admitted to shareholders that Tidal did not have enough cash handy to survive 2015, saying it would need 'significant capital injections' in the coming years as well as an 'extreme and unprecedented' surge in subscriber growth to keep up with its competition."
Jay Z recently claimed that since that time the service had increased its audience to 770,000 which, while stronger, is hardly the "extreme and unprecedented surge" it said it needed. And, Tidal is still much smaller than several other competitors. Spotify, for example, now says it has 20 million paying subscribers.
The Apple Complication
Complicating Tidal's situation is the launch of Apple Music, which took place literally just a couple of month's after Jay Z took over Tidal. Apple, one of the most powerful companies in the world, had finally decided to address the streaming music business, years after being the leading provider of downloadable music. Apple had the desire, the war chest, and – with their purchase of Beats Music – the brains to establish themselves as a leading provider of streaming music as well.
Beats was founded as a partnership between Jimmy Iovine and Andre Young, the rapper better known as Dr. Dre. and purchased by Apple in May 2014 for $3.2 billion. Recently, Apple confirmed that – out of the gate – 11 million people had signed up for their free 3-month trial of the Apple Music streaming service. The company also says that, so far, their retention rate is about 79%. If that rate holds for all of the free trials, the company will hold on to just under 8.7 million subscribers.
That fact could be mean serious trouble for Tidal.
Adding insult to injury, the Billboard survey respondents said that Jimmy Iovine was the "most talented executive in the music industry." But maybe they said that to buy favor with the top Apple executive. Why? Because, when the survey asked, "Would you give up your current job for a similar-paying position at Apple or Spotify?"…an amazing 54% said Yes!
See the full Billboard survey results here…