Company Reports Stunning Growth Numbers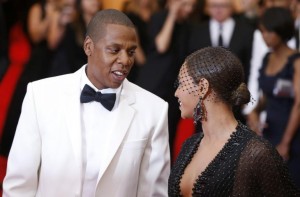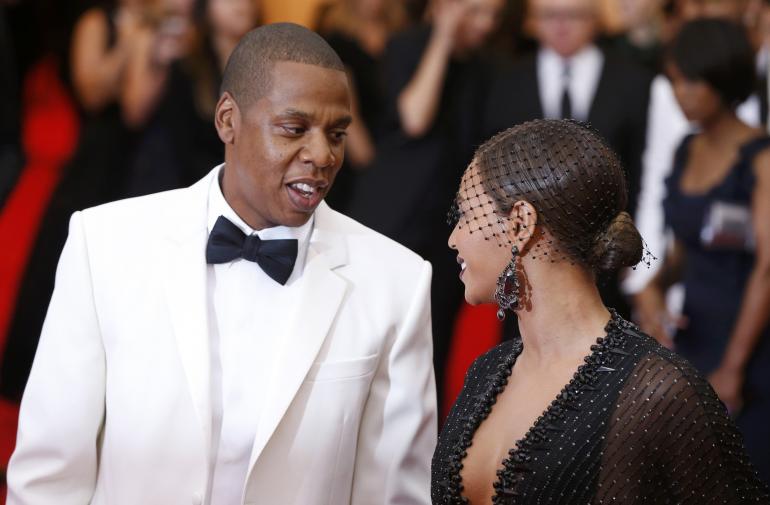 Tidal, the high quality music streaming service purchased by rapper Jay Z one year ago, is said to be adding movie streaming to their service, Page Six (part of the New York Post) reported yesterday. According to the report, Tidal has already notified Apple that it intends to add movie streaming to its app, formally starting the required approval process.
Tidal has had an exceptionally challenging year, with three CEOs in nine months. Will opening up to competition on a movie service make things better?
See more on this surprising development…
Tidal under Jay Z is a study of contrasts. When Jay Z first purchased the service, many thought he would single-handedly turn it into a music industry powerhouse. Then he announced that 16 major music celebrities were buying into the service, in effect becoming his partners. Since that first announcement, four more owners have joined including Damian Marley, T.I., French band Indochine, and Lil Wayne.
Instead of steadily powering to the top of the charts, Tidal went through a series of setbacks, with staff terminations that went all the way up to the CEO. In fact, the company had three CEOs in only nine months, currently being run by former Soundcloud executive Jeff Toig.
As we noted in our previous report, one of the major motivations for Jay Z purchasing Tidal was said to be that an artist-owned service would offer a fairer rate of royalty payments to artists. Last month, Tidal was sued for not paying royalties to artists. [Other services were similarly sued.]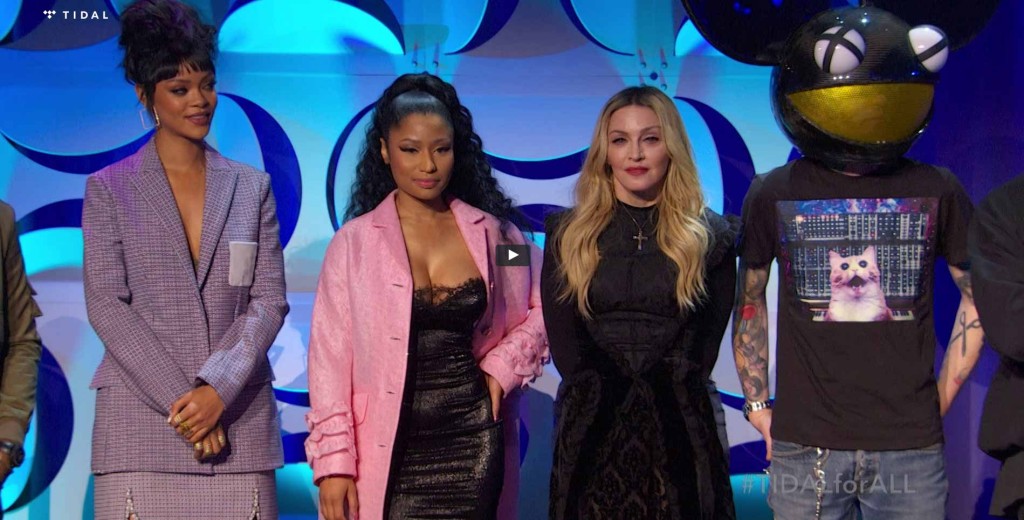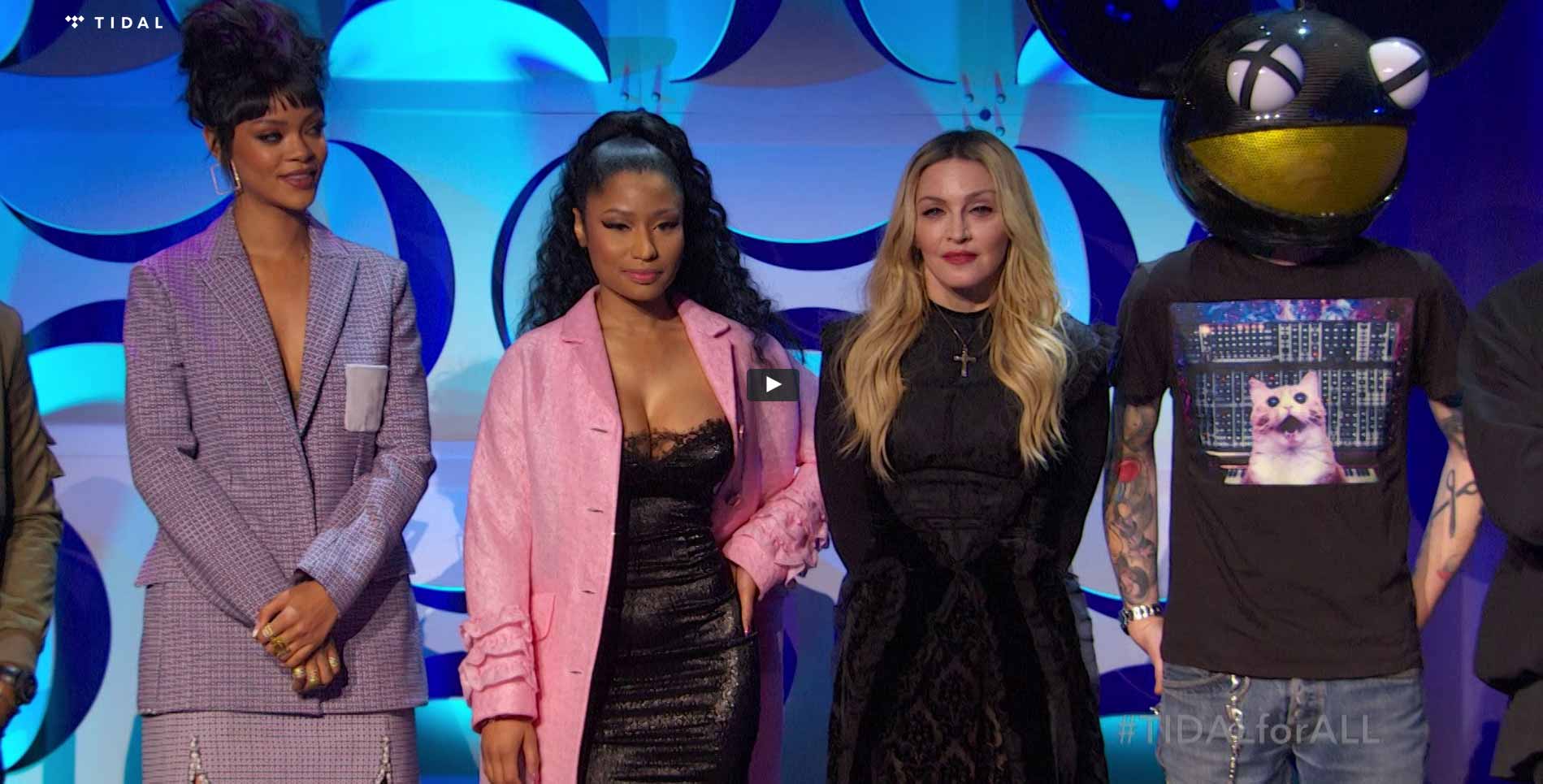 Impressive Roster of Achievements
As much as you might think this turmoil would hurt them, a report by music industry bible Billboard reveals some surprisingly positive progress for Tidal. These include:
Number of available tracks increased from @25 million to @40 million. Billboard says Tidal is now competitive with every other service in terms of the extent of their music content.
Number of music videos have increased from 75,000 to 130,000
Number of countries where the service is available increased from 31 to 46. Billboard says Tidal focused particularly on Latin America
Number of albums released exclusively on Tidal: 9 – including Prince, Rihanna, Kanye West and more
Number of celebrity exclusive playlists: 166. A popular feature of Apple Music, Tidal offers more playlists from more popular music stars including Gwen Stefani, Justin Bieber, Macklemore, Seal, and more.
Number of live streams: 44. Billboard says this is an area where Tidal is making a real name for themselves. Streaming Tidal X concerts featuring exclusive or extremely rare performances – and streaming live from a variety of music festivals has turned out to be very popular for Tidal, drawing millions of listeners.
Boom! From Thousands of Subscribers to Millions
You might suspect that all of this content increase would have an effect on the number of subscribers…and you'd be correct. This week, Tidal announced that they have increased the number of subscribers from 540,000 just one year ago – to 3 million now. Considering that Tidal has no "free" or ad-supported level, this is an incredibly impressive accomplishment.
But as impressive as that is, we were even more impressed by the increase in the number of people who are paying $20 per month for the premium level service – which has increased from just 17,000 one year ago to around 1.35 million now.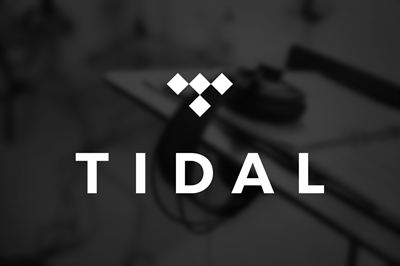 Apple and Iovine are 'Upset'
"Tidal has upset everybody in the music business, the labels, Apple and [Interscope founder] Jimmy Iovine, and now it is taking on Netflix and Hulu," a source told Page Six. "The movie service will feature original content as well as acquired films. Tidal hopes to work with an indie studio or producer on a partnership to create original movies."
According to the story, Jay Z is in negotiation with several movie studios and other movie-related sources such as the Weinstein Company and other producers. And Jay Z himself is said to be interested in producing an upcoming movie.
With the increasingly apparent success of Tidal's music entertainment service, we would suspect that Hollywood is welcoming the discussions with open arms.