Cash Infusion Buys Time for Struggling Service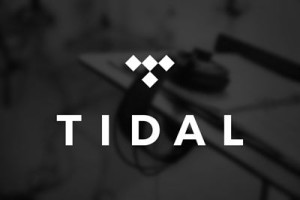 Tidal, the musician-owned music streaming service put together by rapper Jay Z, announced this week that it has sold a third of the company to telecom giant Sprint. Although the original announcement did not disclose the price, Billboard, the music industry trade journal, said that Sprint invested $200 million for a 33% stake in the company.
See more on the dynamic situation surrounding Tidal…
For Tidal, the deal is great news, as the company has struggled to compete with industry giants like Spotify, Apple, Amazon, Pandora, and Google. In fact, since Jay Z (whose real name is Shawn Carter) bought the company, it has actually lost subscribers – despite efforts to build subscriptions by offering exclusive content from Tidal's stable of musician/owners.
"Sprint shares our view of revolutionizing the creative industry to allow artists to connect directly with their fans and reach their fullest, shared potential," Jay Z said in a statement. "Marcello [Claure, Sprint CEO] understood our goal right away, and together we are excited to bring Sprint's 45 million customers an unmatched entertainment experience."
Losing Ground
Compared to Spotify (40 million paying subscribers), Apple Music (20 million paying subscribers), and Pandora (4 million paying subscribers), Tidal is said to have only about 1 million subscribers. The deal with Sprint, opens up their 45 million customers to Tidal – although no details of just what is being offered Sprint customers…or at what price…have been released just yet.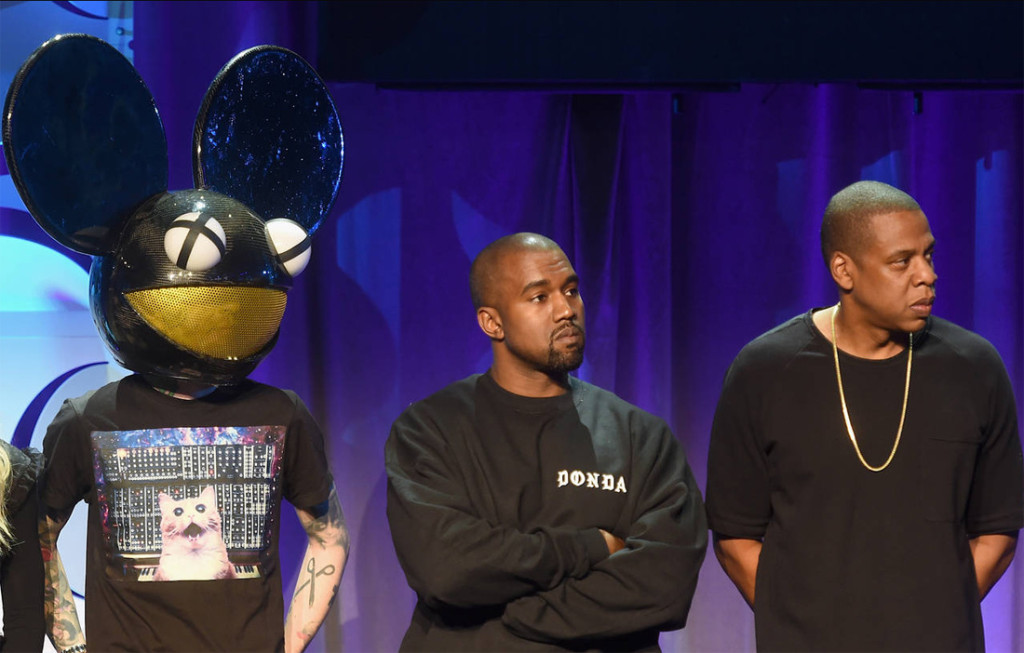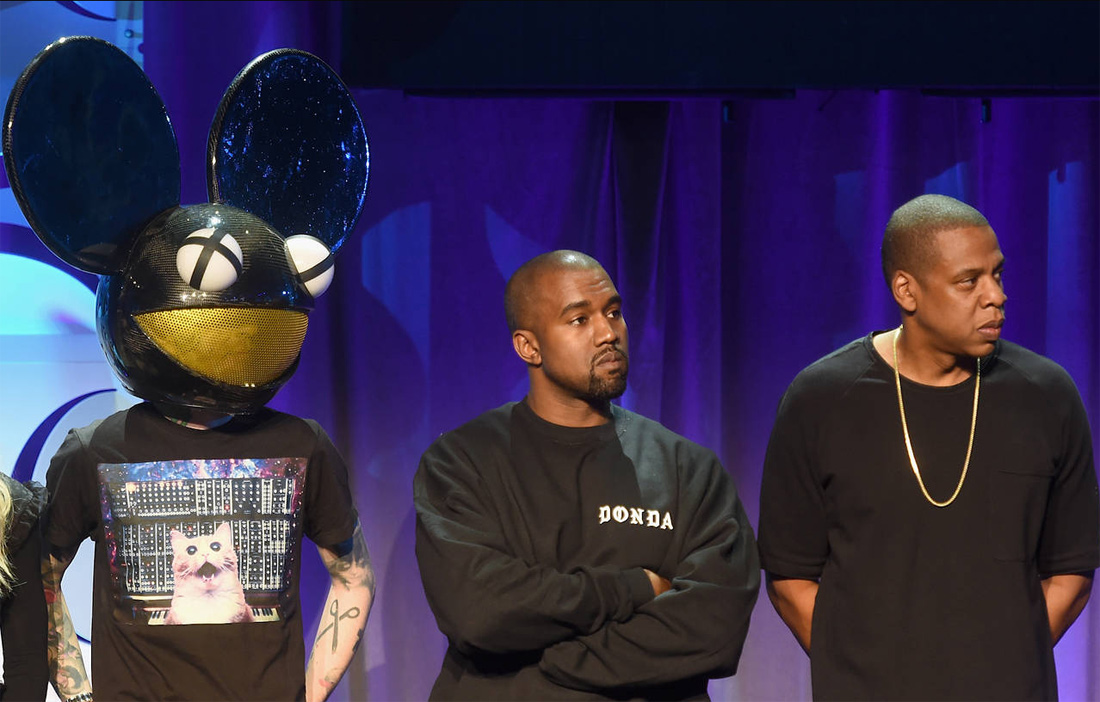 Tidal's motivation is clear – access to more potential subscribers. Less clear is Sprint's, who is investing in a company that has never earned a profit. This could be a challenging investment for them to earn a return on. Not only has Tidal fallen further behind the other streaming competitors, allegations have emerged that the company – which one year after Jay Z's purchase said it had 3 million subscribers – may have lied about the true number of subscribers it actually has.
Losing Money
According to the Times, in a filing last year by Aspiro, Tidal's holding company, the service lost $28 million on $47 million in revenue in 2015. Worse still, it calculated it did not have adequate funding to survive 2016.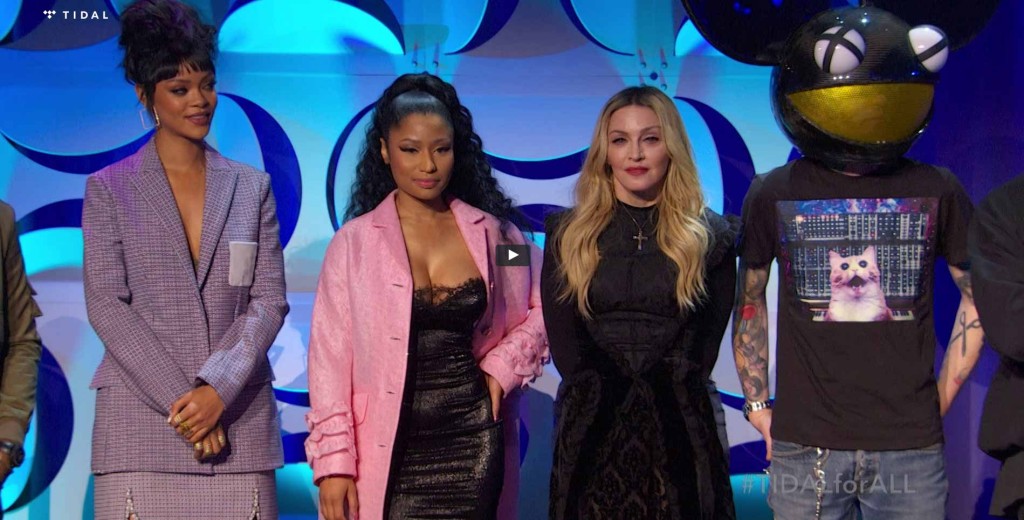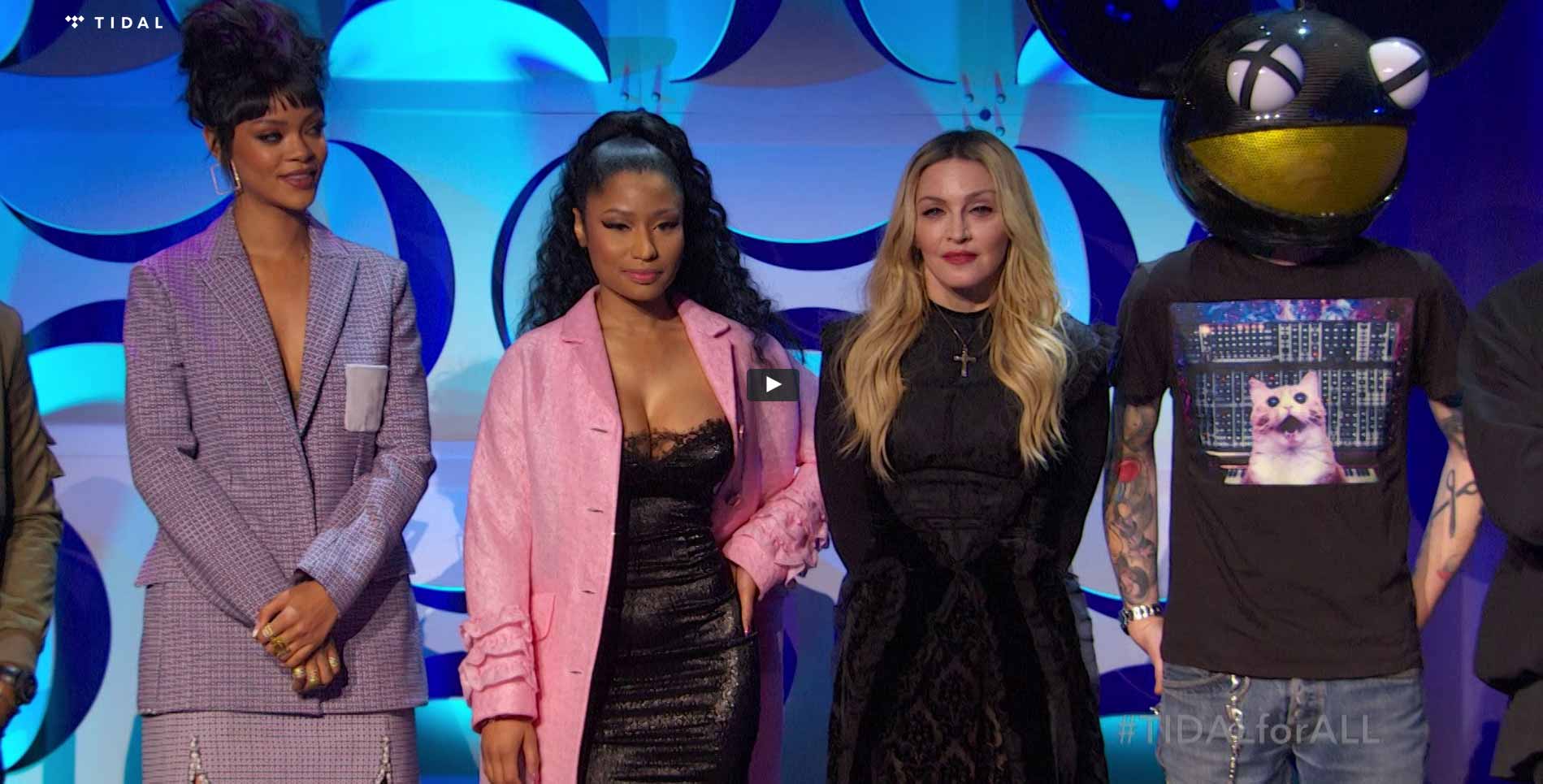 "Tidal has struggled to make a dent in the streaming market and has shallower pockets than Spotify, Apple or Amazon," Mark Mulligan, an analyst at Midia Research told the New York Times. "The Sprint deal give it access to a big customer base, free marketing and a war chest to take on the streaming incumbents."
Keeping Control
For some industry analysts, the worst part of the deal is that it provides for continued control of the company by Jay Z and the group of musician/owners he put together as part of the acquisition. Many believe that this management has shown it does not have what it takes to drive the service to success.
Jay Z purchased Tidal 2 years ago for $56 million. For him, this deal may be the best he could have ever wished for, as Sprint's investment values the company at $600 million. But even this valuation is dwarfed by chief rival Spotify, said to be worth $8.5 billion.
Perhaps with Sprint's CEO now on the Tidal board, the company will get the fine-tuning, and the audience, it needs to turn things around.