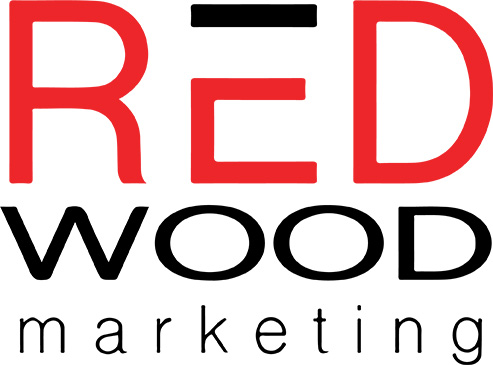 Redwood Marketing, Inc. continues an ambitious growth strategy by acquiring another Northern California manufacturers sales representative group, the Jan Tulloch Company. Both groups are based in Northern California, and the deal is expected to close by July 1, 2023.
Read more on Redwood Marketing & Jan Tulloch Co
Redwood Marketing says that this acquisition represents the pooling of expertise between two major representative firms in Northern California. The combined efforts will ensure the delivery of a superior level of support for both the company's vendors and its dealers.
Since 1988, San Rafael, California-based Jan Tulloch Company has been offering manufacturers sales, service, and support of their products to the independent retailers and custom installers of Northern California and Northern Nevada. The Jan Tulloch team supports their market with a full range of services including regular dealer face-to-face calls, informal product education and formal training sessions, sales and technical support, problem-solving, system design support, site visits, and more.
Since 2004 Offering N. Cal. Dealers Fine Brands with Better Support
Founded in 2004, Redwood Marketing is a professional manufacturer sales representative group that delivers superior customer support, product training, and dealer development. Founded by Jim Knight, the company works with some of the finest high end audio and video brands in the industry. The company has earned a solid reputation for going above and beyond for its dealers and its vendors.
Just this past April, I told you about Phil Jackson, a respected sales professional, joining the Redwood Marketing team. This was the first inkling that Redwood Marketing was a company with a plan…a plan to expand it presence and influence throughout its territory.
Offering an Expanded Assortment with Enhanced Support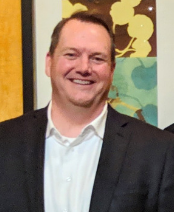 Building upon that effort, joining forces with the Jan Tulloch Company will allow the combined organization to offer an expanded assortment of top brands – while at the same time creating a larger base of employees for an unparalleled level of support.
We are extremely excited to have Jan Tulloch on our team. He brings a wealth of experience and knowledge to our team and will be a great addition.

Jim Knight, Founder and President of Redwood Marketing Inc.
For More Information
The combined organization will be fully covering the Northern California, Northern Nevada, and Hawaii territories.
For more information on Redwood Marketing, contact Jim Knight by phone at 916.912.4115 or alternatively via their website at redwoodav.com.