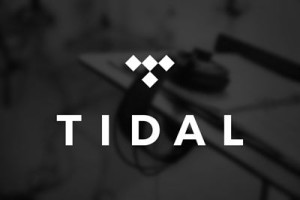 Tidal Music Service has, for the second time in only a matter of months, dismissed its CEO. According to a report in the Wall Street Journal, Tidal has dismissed interim chief executive Peter Tonstad who held the position for only about three months. In a statement, they thanked Tonstad for his service.
But Tonstad had a different take on his exit…read on…
Tidal, the music streaming service that distinguishes itself from its other, larger rivals by offering a premium high-quality, lossless music streaming option – much to the delight of many in the specialty consumer electronics industry – seems to be in a constant state of turmoil since the company was purchased earlier this year by Shawn Carter, the rapper better known as Jay Z. Many in the music business say besides being an amazing musician, Jay Z is also a very competent business brain – leading some of the top names in the business to join him as investors in Tidal.
But so far it is hard to see this alleged business acumen of Jay Z in action at Tidal, as the company has been in turmoil almost from the start of his tenure as owner. Within a matter of days after the acquisition, the company dismissed CEO Andy Chen, replacing him with Tonstad as we reported in our story in April.
Thanks! But…Next!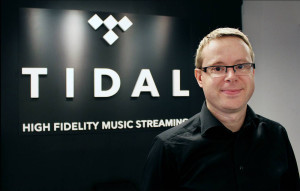 In a statement given to the WSJ, the company said, "We are thankful to Peter for stepping in as interim CEO and wish him the best for the future."
In a slightly different take on the matter, Tonstad told a Norwegian news site called Dagens Næringsliv, "The only thing I can confirm is that I have resigned."
So who is steering the ship now? The company says that Tidal "will be run by executives in New York and Oslo until a new chief is in place."
No Rationalization Shared at this Point
The company is tightly held with private ownership by Jay Z and several of his musician friends, and when it comes to speaking with the media about internal affairs, it is tightly lipped as well. So far, no reports have emerged with any type of rationalization for why there is this revolving chair at the top of the company under Jay Z's guidance.
However, timing for this turmoil at Tidal is not fortuitous. Apple, Inc. has launched its Apple Music premium streaming music service and Tidal, already struggling to make a name for themselves, now has a new and powerful competitor, with none of the management disruption and lack of focus Tidal appears to be experiencing. Although Apple Music, based on the old Beats Music streaming service, right now is thought to be much smaller than Tidal – Apple's market power should quickly change that equation.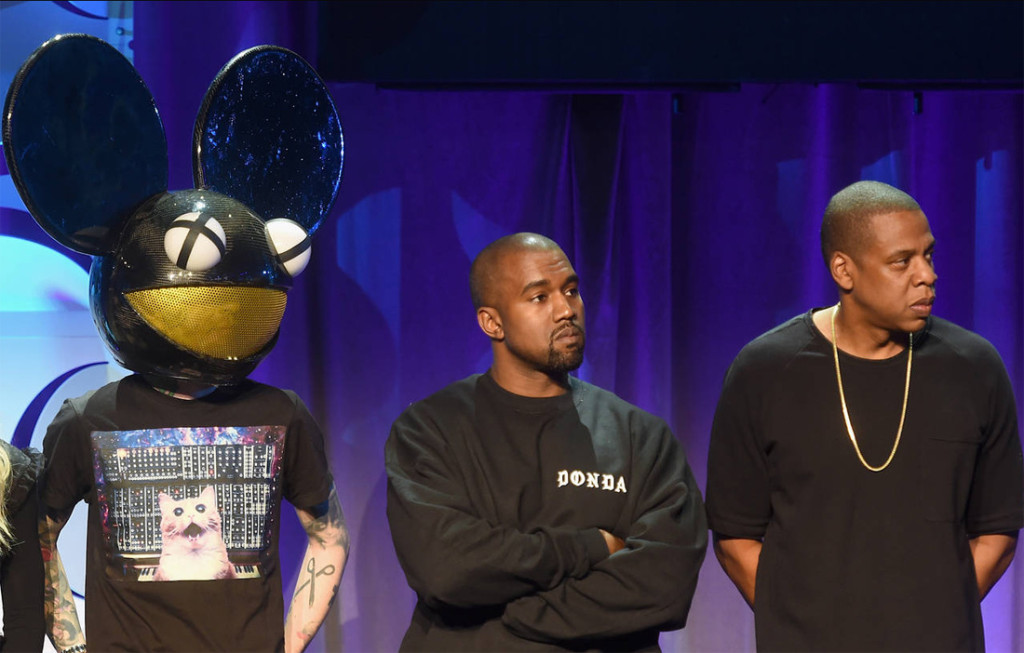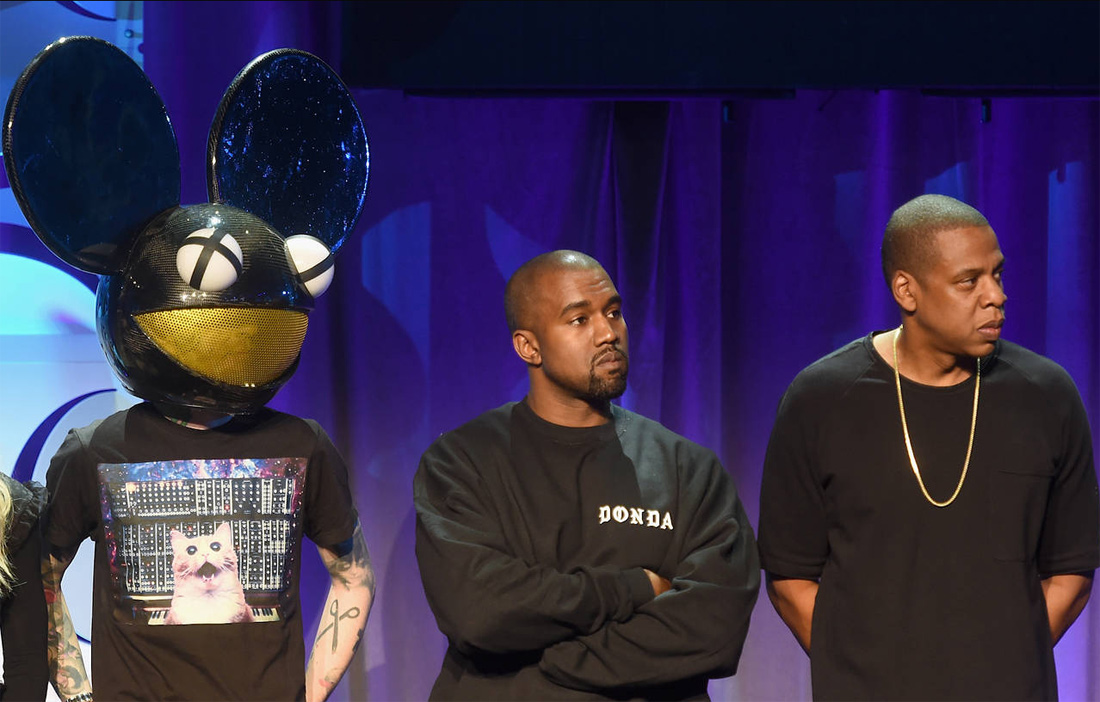 Mice at the Feet of Elephants
Various media reports place the total number of Tidal users at between 500,00 and 700,000 subscribers. Like little mice running around the feet of elephants, Beats Music at the end of December 2014 was reported to have only 303,000 subscribers. Of course, Apple Music is now part of their iTunes app – and iTunes had around 800 million user accounts according to the company. But there are no current estimates of how many of these will become subscribers to their streaming service.
But the 800-pound gorilla of the music streaming business is Spotify, which claims to have 60 million total subscribers – 15 million of which pay for the premium add-free version. Looked at another way, the International Federation of the Phonographic Industry says that there are a total of 41 million paid subscribers collectively for streaming services in the U.S.
A Cruise Missile
The Associated Press is reporting that Apple's target for its Apple Music service is 100 million subscribers which, if achieved, would make them the biggest player in the game. It's a tall order and we have no doubt that Apple will pull out all the stops to try and make this happen. However, Apple's record in streaming is poor – the original iTunes Radio was widely panned. Worse, it was widely ignored. So Apple is playing catch-up against other well funded, serious competitors.
And one of those large, well funded competitors, Spotify, has let it be known that they are considering a lossless streaming option as well. This could be a cruise missile aimed at the heart of both Tidal…and Apple Music.