Company Expands BluOS into NAD Line, Expanding Its Options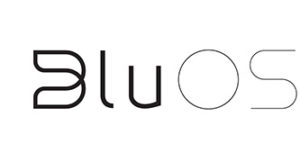 Back in the Fall of 2013, we told you about the birth of a new brand called Bluesound – a new networkable, high-quality wired and wireless multiroom music system. Almost simultaneously, and in response to the obvious success of Sonos we suspect, new systems from Bose, D&M Holdings (HEOS), and Lenbrook were all introduced. But Lenbook officials maintained that their system had an advantage over most of the other systems – they had created their own operating system called BluOS.
And now BluOS is expanding in very interesting ways…
Lenbrook executives tell us that Bluesound is doing well, supported nationally by a network of specialty dealers, as well as in Magnolia Design Centers across the country. Bluesound was targeted at a new kind of customer, a digitally savvy, music-loving, "digital native" that has been listening to digital music for years and is now ready for step-up in quality.
At least part of the "secret sauce" for that success resides in the fact that the company created its own, custom operating system. In so doing, they gave themselves greater control over the operations of the system, as well as the UX – or user experience.
Expanding Where BluOS Is and What BluOS Does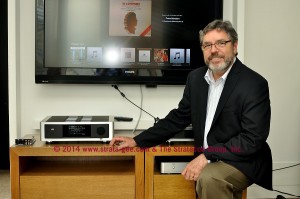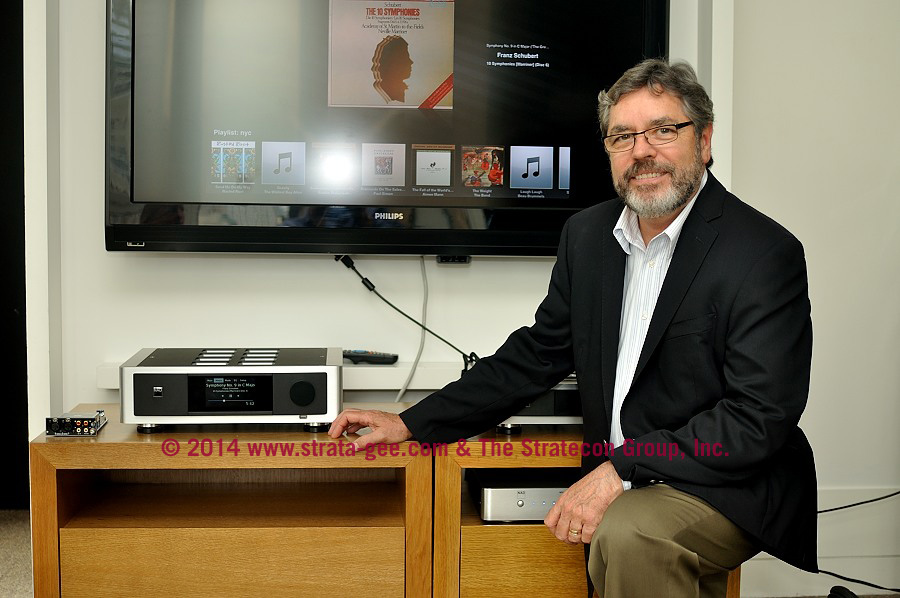 But also, by having total control over the software and the hardware – Bluesound could more tightly integrate the two. This gave the company more opportunities to delight their end-users – rather than frustrate them as in other systems where closed hardware systems struggle with "generic" computer-based software.
Now, in a telephone interview with Lenbrook's Director of Technology & Product Planning Greg Stidsen, we learn that Lenbrook has big plans for BluOS…expanding it into their NAD line of mid- to high-end audio components. And this move will not only expand the number of items BluOS controls, but it will expand BluOS as well – taking it into new types of products beyond those available in Bluesound.
We See an Opportunity
"We see an opportunity in the CI space," Stidsen told us. "A lot of guys are piling up Sonos Connects and running them into the rack. You know, there's a lot of issues with that. On the control side too, Sonos tends to be a closed system, so it's not as easy to control it."
Most manufacturers, like Sonos, offer their own control apps. But many, Stidsen tells us, use off the shelf operating systems…sometimes cobbled together with some type of middleware to try to wrangle usability out of it. With BluOS, Lenbrook can seamlessly and elegantly integrate all operations – and the user experience as well.
Bringing Audiophile Quality to Custom Integration
Up until now, NAD was largely a two-channel, high-end component manufacturer. Mostly sold through independent specialty A/V retailers, certainly NAD products could be…and were…installed as part of a home audio installation. But largely it was targeted at serious two-channel music lovers who were playing their favorite music from a stored source.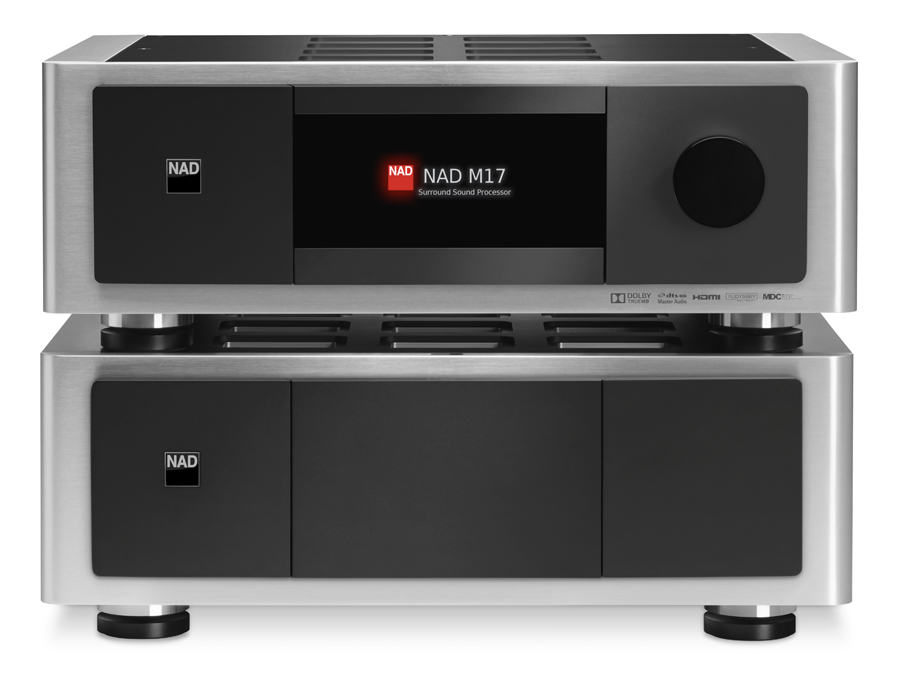 Now, NAD is expanding into more custom integration specific products…most yet to be announced. And the combination of adding new custom integration oriented products, coupled with a flexible, scalable BluOS operating system, promises an enticing future for high-performance, high-end distributed audio systems – with wireless capability to boot!
Software Strength
To be sure, there are a lot of new networked music systems out there, Stidsen admitted. Well known and well-regarded brands like Control4, Russound, Autonomic all offer reasonable solutions.
"We don't think that those other players have the kind of software strength that we have with BluOS," Stidsen said with obvious pride. "We've got a very inclusive system…and a rapidly growing system as well."
By bringing BluOS to NAD, Stidsen says they believe they have yet another advantage – scalability. Stidsen says the power couple of BluOS and NAD can bring something "kind of unique to the space…we can operate on different levels."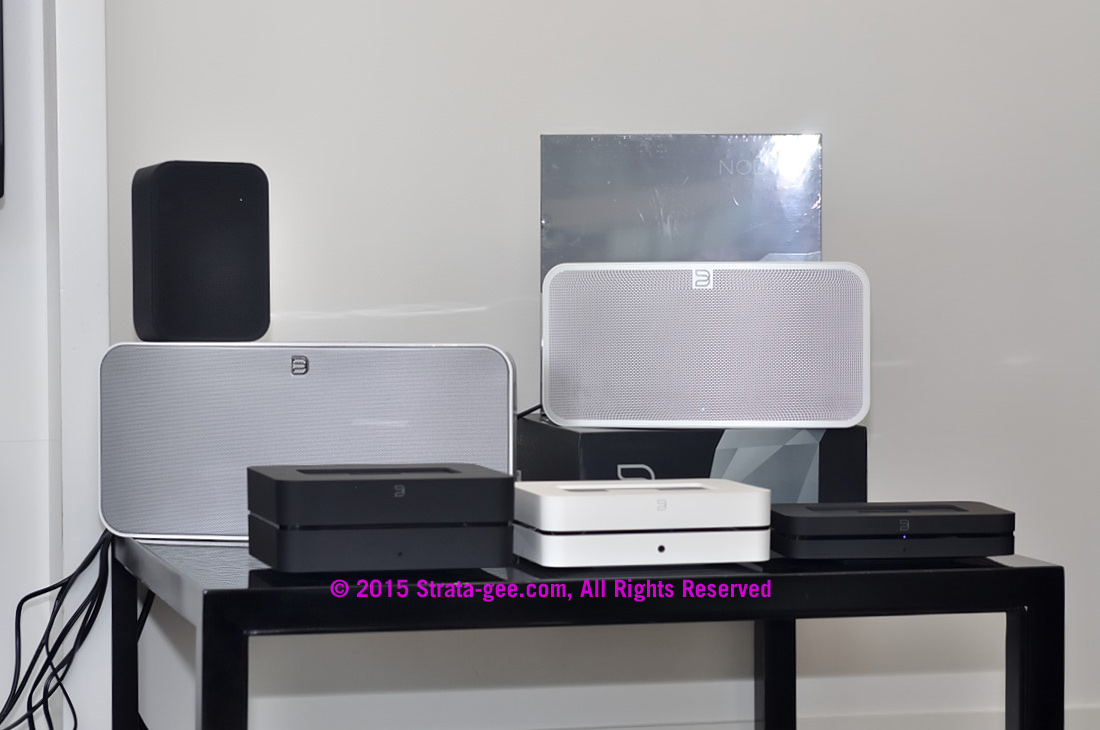 A Big Happy Ecosystem
"If you're a custom integrator and you've got a variety of jobs from small to big – you know some are big Crestron jobs with whole house automation in 24 rooms…others are a home theater with a little distributed audio and a Control4 system – we want to make products that address all of those things," Stidsen said. "So from Master Series we've got a high-end solution for the main media room…to Classic Series where we can do the AVR in the home theater room. And then you can also add in Bluesound products – it's all one big happy ecosystem."
Stidsen states a compelling case for Bluesound and NAD  as the standard-bearer for high quality networked, wired and wireless music distribution systems. The company has long touted its focus on high quality music reproduction – the first to embrace Hi-Res audio and MQA throughout their systems.
Not Designed by Some Geek in Silicon Valley
Other systems based on Windows or uPnP were designed by some geek in Silicon Valley who likely didn't consider sound quality first, as they designed their operating system. But Bluesound and now NAD, can instantly incorporate the latest technology advances in sound quality, because they can…and because they want to.
Stidsen also took pains to note that the company believes in playing nice with other systems. So BluOS, for example, is compatible with and can fully integrate with Control4, Crestron, RTI systems…"and we're working on everybody else," Stidsen laughed.
In May at the high-end audio show in Munich, Germany, NAD launched a couple of new streaming devices that run on – you guessed it – BluOS. This is just the beginning we're told. In short order, NAD will have BluOS-based models in their Master Series, Theater Series (AVRs) and a soon-to-be-announced Custom Integration series.
Why should custom integrators watch for new NAD Custom Integration Series powered by BluOS?
High Resolution Audio (HRA certified) with up to 24-bit/192kHz resolution
Supports MQA (Master Quality Audio)
Certified compatibility with Control4, Crestron, RTI…with more coming soon
Operates on standard networking and Wi-Fi protocols
Supports up to 64 wired zones and 16 wireless zones
Support for multiple zone synchronized grouping
API available to advanced integrators
Local sources can be added and distributed across the network
You can learn all about NAD and its products at: www.nadelectronics.com.
And for all of the details on Bluesound and BluOS, see: www.bluesound.com.