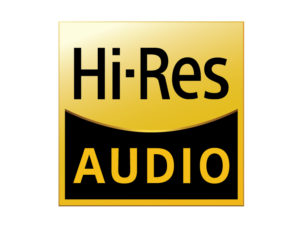 From the High End show now taking place in Munich, Germany, Bluesound and NAD, two specialty audio lines leading the charge into high-res and high quality audio, made several interesting announcements about their efforts. Both brands are marketed here in the U.S. by Lenbrook America.
See what Bluesound and NAD announced at the High End show…
We have closely followed the development of Bluesound as it is an impressive effort by Lenbrook to further create and develop a market for a new kind of high-end product line. Specialty audio has been under pressure for several years now, with the overall market getting split between either low-end Bluetooth speakers, or $100,000 high-end installations. What happened to that digital native music lover looking for something more contemporary and reasonably priced?
The answer, at least according to Lenbrook, is for the industry to begin developing products that are more contemporary in form factor, such as wireless multi-room music systems – but that also are committed to superior sound quality. Hence, the launch of Bluesound – a new brand designed to bridge these two worlds of digital natives…and music lovers.
BLUESOUND – HRA & MQA
Bluesound, which says it is the "world's first wireless multi-room music system to fully support high-resolution audio," announced this week that it has received the coveted hi-resolution audio products designation by the Japan Audio Society. The company will be licensing the HRA logo and promoting it in their materials and eventually on their products. The Japan Audio Society noted in the announcement that Bluesound is the perfect candidate for the designation as they are the only wireless multi-room music systems to support lossless streaming in the home.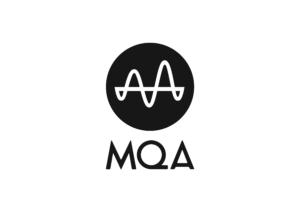 In a separate but related announcement, Bluesound said that starting June 1, 2016 all of their systems will have MQA (Master Quality Authenticated) available. An upcoming BluOS (their proprietary operating system) firmware update will add the capability and "listeners around the world will now have the ability to stream MQA music through any Bluesound Player."
MQA is an emerging standard that is an end-to-end technology said to deliver master quality audio in a file compact enough to be streamed or downloaded. It is rapidly evolving and appears to be picking up momentum among high-end manufacturers.
NAD – HRA Certification
NAD issued three significant announcements from the Munich show, one of which is directly related to the Bluesound announcements. NAD says that certain models in their NAD Masters, Classic, Theatre and Digital Series lines are now HRA certified. As the company notes, these models "meet or exceed the rigorous standards for HRA systems set out by the Japan Audio Society and the U.S. Consumer Technology Association."
The newly HRA-certified models are:
Masters Series – M12 Digital Preamp DAC, M17 AV Surround Sound Preamp Processor, M22 Stereo Power Amplifier, and M27 Seven-Channel Power Amplifier
Digital Series – D3020 Hybrid Digital Amplifier and D7050 Direct Digital Network Amplifier
Classic Series – C 316BEE, C 326BEE, C 356BEE, C 375BEE Stereo Integrated Amplifiers; C 390DD Direct Digital Powered DAC Amplifier; and C 510 Direct Digital Preamp DAC
Theatre Series – T 748, T 758, T 777 and T 787 A/V Surround Sound Receivers
NAD – New Streaming Devices
NAD also announced two new multi-zone streaming products designed to be incorporated into high-quality distributed audio systems by custom integrators. The company says these new models are part of a "renewed commitment to the CI market."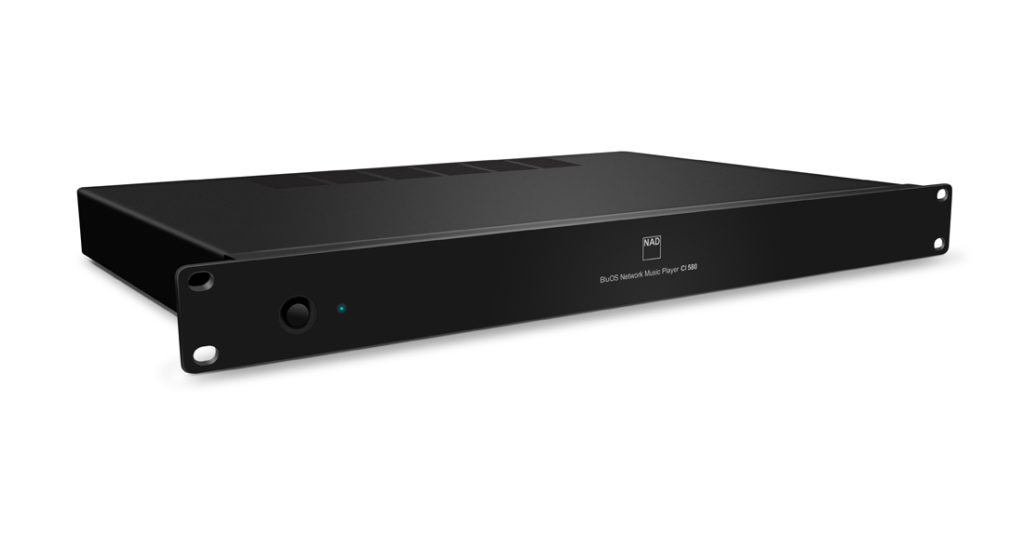 CI 580 Four Zone BlueOS Network Music Player – $1,299 MSRP
Lag-free streaming
4-Stereo zone source component
Fixed or variable line output
1U rack chassis
1-Ethernet connection for all zones
Ethernet in/out
USB input
Employs standard network protocols
Univeral voltage (100-240)
Uses BluOS operating system
CI 720 Network Stereo Zone Amplifier – $899 MSRP
1-Stereo zone with HybridDigital amplification
2 x 60W power – 165W Dynamic Power
subwoofer output
3U height 'blade' chassis, up to six units in one rack space
Ethernet connectivity
Analog audio output
Digital optical input
USB input
Employs standard network protocols
Universal voltage (100-240)
Thermostatically-controlled fan cooling
3rd party control and automation integration drivers available
Fits into RM 720 Rack System
NAD – New Masters Series Models
NAD also announced two new Master Series models – the M32 Direct Digital Amplifier and the M50.2 Digital Music Player. NAD Masters Series products are their top performing models.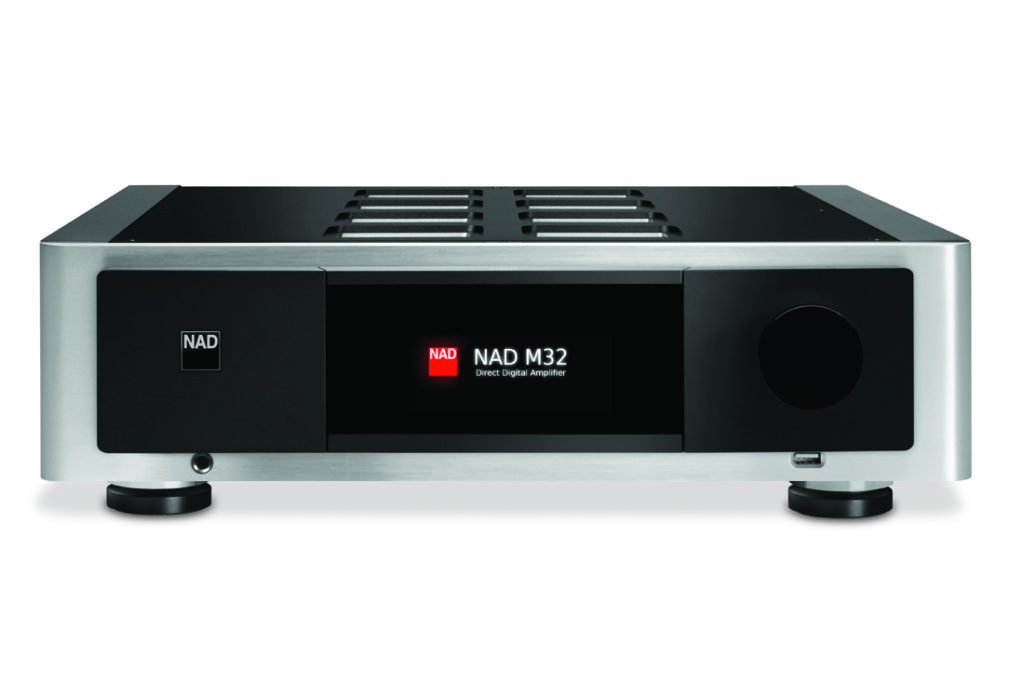 NAD M32 Direct Digital Amplifier – $3,499 MSRP
DirectDigital amplification, combining all preamplification and power amplification functions into a single amplifying stage
150W continuous power (8Ω)
4-MDC slots with three for customization and expandability, all are 24-bit/192kHz
MM phono input
single-ended line inputs
Asynchronous type B USB 2.0 (24-bit/192kHz)
AES/EBU, cooas, and optical 24-bit/192kHz inputs
Subwoofer crossover with selectable crossover frequency and levels
Headphone amplifier
2-sets of speaker outputs for bi-wiring
NAD M50.2 Digital Music Player – $3,999 MSRP
Wireless (Wi-Fi) and gigabit Ethernet inputs
Automatic ripping of CD to internal RAID of 2-2TB hard drives
Real-time playback of CDs
Decodes FLAC, ALAC, MP3, WMA, AAC, Ogg
SPDIF outputs; AES/EBU, coaxial, optical
HDMI output
USB output (mass storage mode)
USB inputs, 1-front (host), 1-rear (device)
RS-232 for external control
IR in/out
IR remote control
TFT touch panel display
Bluetooth AptX
Software defined product with upgrade path
To learn more about these and other products offered by Lenbrook, visit: www.lenbrook.com.