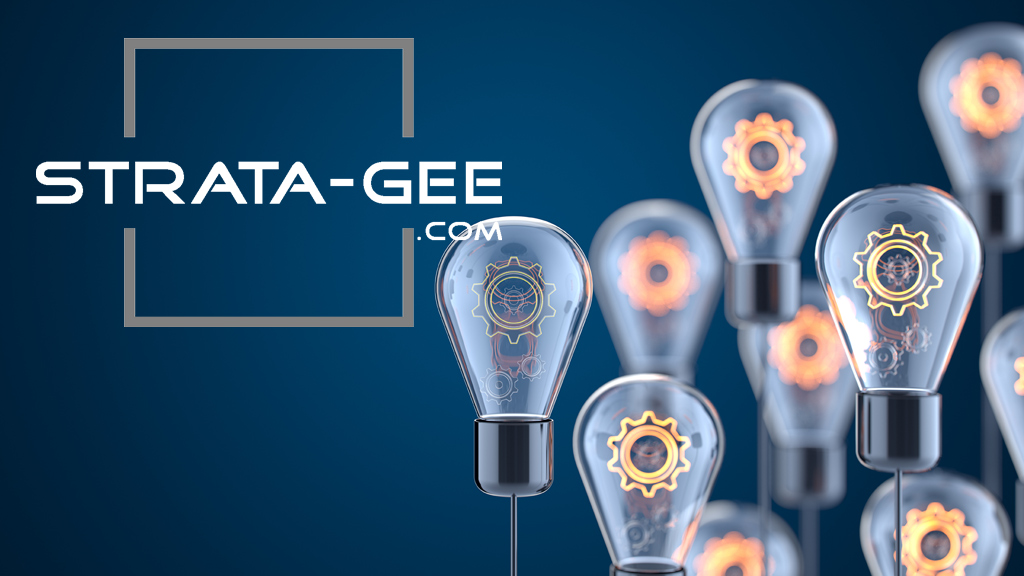 See What Drove Results for Strata-gee
I can hardly believe I'm saying this, but thanks to Strata-gee's amazing readers, both long time subscribers and many, many new converts, Strata-gee had its biggest year ever in 2020! The data are clear and unequivocal, pageviews this year were not only greater than last year…they exceeded it by a margin far greater than I could have ever dreamed possible! And that's just one example of surprisingly positive stats in Strata-gee's 2020 results in the wake of a branding and web presence overhaul.
See more on this amazing result, coming out of a crazy 2020 year…
In my holiday message recently, after reviewing the shocking and too-long list of the traumatic national events we all faced in 2020, resulting in many cases of real pain and death – I revealed that I found myself in the at times uncomfortable position of feeling lucky. Lucky, because as I was writing that message, the trends in the data were becoming more clearly into focus – Strata-gee had just had its biggest.year.ever! Holy cow!
And when I say biggest, I don't mean the statistical results were a little bit better than the previous year – I mean they were way better. In essence, as compared to 2019, the new Strata-gee managed to cram between 15 and 16 months worth of page views into one twelve month period in 2020. Amazing! And the rate of increase in the number of total visitors and new visitors was off the charts!
Outdated Technology and Service Provider 'Limiters' Held Back Growth…Until Now
I can say now that I love it when a plan comes together. But…truth be told…I was on pins-and-needles for most of the year. I had a lot at stake. After three years of explosive growth from 2016-2018, in 2019 Strata-gee's growth improbably began to moderate. This was confusing, because to me it seemed as though 2019 was busier than ever.
I reached out to my service provider and asked them to CSI (crime scene investigation) the situation and tell me what happened. As it turned out, Strata-gee had multiple issues that served to act much like a speed governor on the accelerator of a rental vehicle limiting how fast it can go…but in this case limiting my results. To make a long story short, between an outdated website design with visual and performance challenges – coupled with a service plan designed for a lower volume start up website, not a site doing as much traffic as Strata-gee was doing – the combined system was mechanically limiting any further traffic growth.
A Heavy Investment for Updating and Expansion
So, as I touched on briefly in my July announcement of this new website design, I invested heavily in a new front-end design based on contemporary web technology that is both mobile-optimized and SEO-optimized. And I also invested in an entirely new back-end designed for scalability, better compatibility with interstitial systems, and that provides me with live engineers to keep Strata-gee's back-end systems humming.
At the same time, I worked on a logo for Strata-gee, and a complete rebranding package. I also worked on an all-new marketing package, including a new mobile-optimized e-mail template. All of this is also an expensive proposition both in dollars and time invested in working with a team to pull it all together.
Pandemic: A Nerve-Racking Time for Large Capital Expenditures
But laying out all of the money for this significant upgrade became extremely nerve-racking when COVID-19 hit the U.S. You see my original timing for this upgrade was early 2020, but as the pandemic spread, I pulled back. If the world was coming to an end, I would need to preserve resources.
Ultimately, I decided to push the button and go ahead, hoping I wasn't making the right move…at the wrong time. I'm not going to lie to you…I was nervous.
It's All Good
I can now breathe a sigh of relief and report that it's all good. Of course, as I'm sure many of you are aware, online media offers me a blizzard of data…much of which I'm still crunching. But I can say this, the numbers are so good as to be almost unbelievable.
For Strata-gee, 2020 was a tale of two half-years. For the first half of the year, I still had the systemic issues artificially depressing my growth, even though there was growth happening. Even so, the numbers grew modestly in that first half as many in the industry were anxious to consume information about the industry in the wake of the rollout of the COVID-19 pandemic.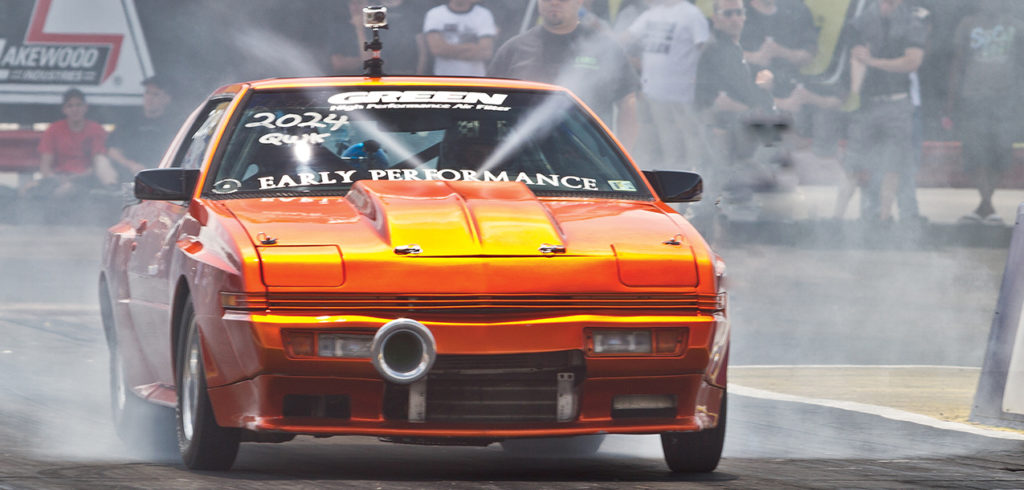 Like Hitting the Nitrous Oxide Button
But then in July, when the new Strata-gee.com was launched, results exploded, like hitting the nitrous oxide button in a street racer, plastering my body to the back of the seat and causing the scenery outside the window to became a blur.
The level of overall activity has – at times – been a bit of a challenge to keep up with, as phone calls, emails, texts, social media interactions have exploded keeping me busy. Many of those communications contained congratulations, for which I'm grateful.
But it's all good…and it's all thanks to you – the Strata-gee reader. So let me say thank-you for your continued support! It's going to be a great 2021!