Can Amazon Scoop the Industry a Second Time?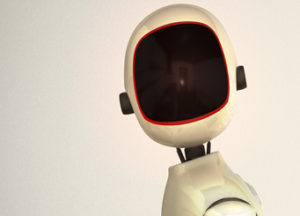 Amazon has a super secret project that just might change the world…again. I have long said that the brilliance of Amazon's Alexa-based Echo and Dot devices comes from their realization that voice control belonged in the home. While Apple (Siri) and Google (OK Google) digital voice assistants in the past were viewed predominantly as a hands-free voice assist for when you're driving – Amazon took a different route…right into the American living room. Brilliant, and now Google and Apple are playing "catch up."
Now we learn that there's a new project in Amazon's secretive Lab126 that could once again change our world.