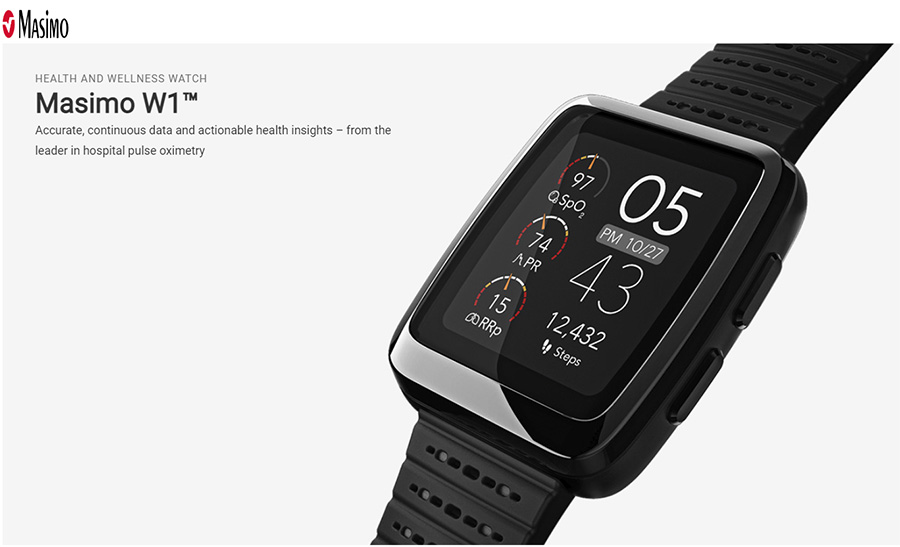 Findings Place Apple, a Separate Dispute, into Legal Crosshairs
Masimo Corp. (NASDAQ: MASI), the owner of major audio company Sound United, revealed last week that it had received a favorable ruling against a former employee who was found by the Honorable Judge James V. Selna of the United States District Court of the Central District of California, to have stolen numerous company trade secrets and then employed them in the design of a competitive product and in numerous patent applications. With this conclusion, Masimo earned a long, hard-fought win that gives them positive momentum as they head to court again against a bigger combatant.
Why is this case – Masimo vs. True Wearables – particularly notable? Because alongside this action, Masimo is also suing Apple, Inc. on many of the same issues – a case that has just been incredibly bolstered by the District Court's ruling against True Wearables and its founder Dr. Lamego.
See why things are getting interesting for Masimo and hot for Apple
[Read more…]

about Sound United Parent Masimo Wins Big as Judge Finds Former Employee Stole Its Trade Secrets