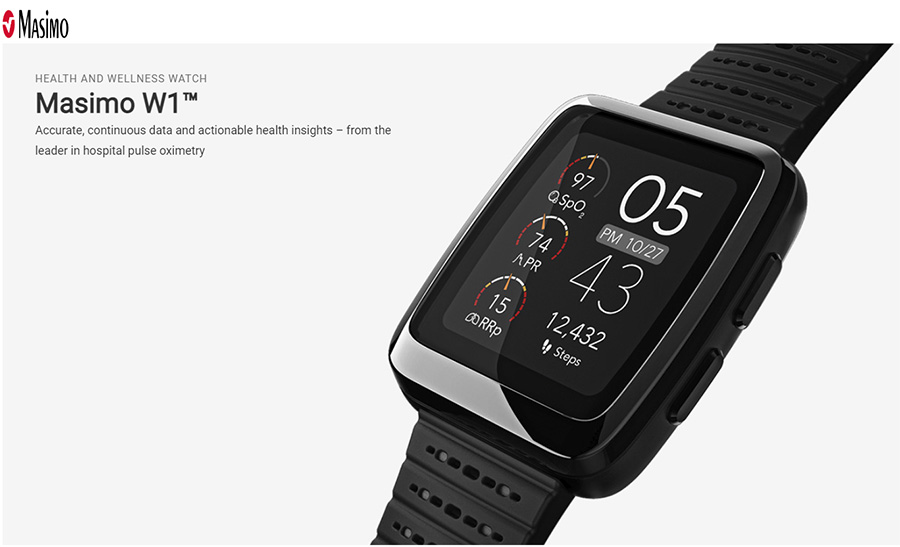 Findings Place Apple, a Separate Dispute, into Legal Crosshairs
Masimo Corp. (NASDAQ: MASI), the owner of major audio company Sound United, revealed last week that it had received a favorable ruling against a former employee who was found by the Honorable Judge James V. Selna of the United States District Court of the Central District of California, to have stolen numerous company trade secrets and then employed them in the design of a competitive product and in numerous patent applications. With this conclusion, Masimo earned a long, hard-fought win that gives them positive momentum as they head to court again against a bigger combatant.
Why is this case – Masimo vs. True Wearables – particularly notable? Because alongside this action, Masimo is also suing Apple, Inc. on many of the same issues – a case that has just been incredibly bolstered by the District Court's ruling against True Wearables and its founder Dr. Lamego.
See why things are getting interesting for Masimo and hot for Apple
In the language of Judge Selna, former Cercacor (a Masimo-related company) Chief Technical Officer Dr. Marcelo Lamego, "misappropriated" numerous defined trade secrets from Masimo involving proprietary technology and algorithms that he went on to use in his post-employment activities. Those activities included launching True Wearables, a company offering a noninvasive pulse oximeter based on Masimo's proprietary technology. With the court's conclusion and resulting order, True Wearables is permanently blocked from selling its device, known as Oxxion, on the market as designed with the infringing technology.
Masimo Wins on Multiple Issues with True Wearables Lawsuit
In addition to the matter of stolen trade secrets, Judge Selna's robust 75-page ruling also found Dr. Lamego breached his fiduciary responsibilities to Cercacor, violated his Cercacor employment agreements by retaining confidential information and documents, and had begun the patent process on at least twelve patents using the stolen trade secrets. The judge issued a permanent injunction against sales of the Oxxion device as it exists using the stolen trade secrets, ordered the return of all confidential information to Masimo, and ordered Dr. Lamego and True Wearables to abandon its twelve patent applications based on the trade secrets.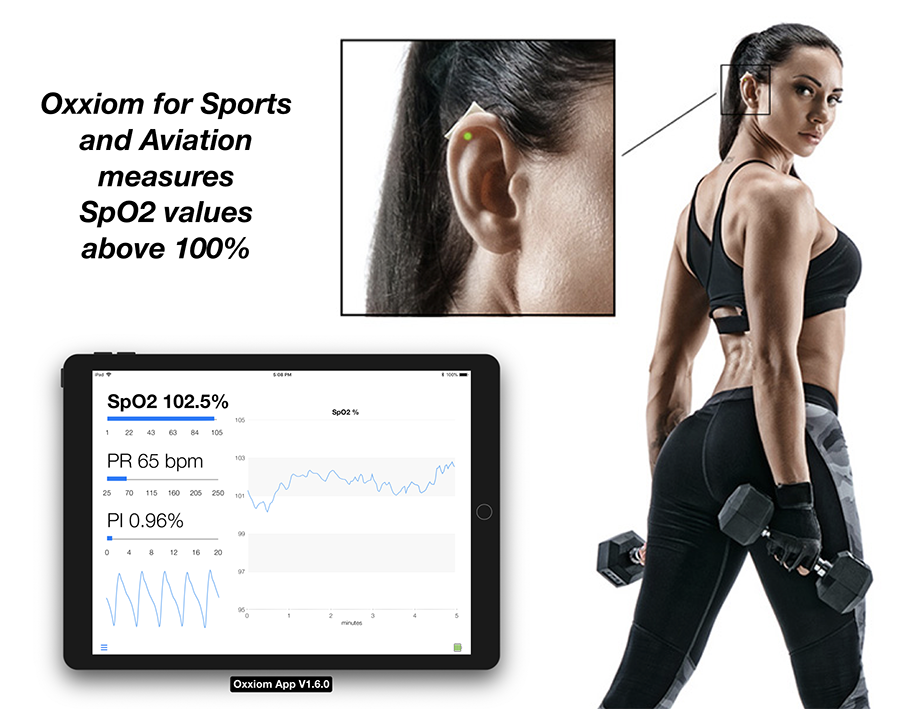 Since the ruling, the True Wearables website has been taken down, with only a placeholder page visible. The company's Facebook group has also been closed down.
This ruling will give comfort to companies that invest in innovation, by confirming that California's trade secrets laws will help protect their investments from employees who seek to unlawfully use those innovations for their own benefit."

Tom McClenahan, Masimo General Counsel
Setting Sights on an Even Bigger Target
Perhaps more importantly, in parallel with its litigation against True Wearables, Masimo is also suing Apple, Inc., which, it alleges has stolen its technology and infringed on its patents with certain health features utilized in its Apple Watch line. I mentioned the Apple litigation in my recent post on an activist shareholder buying into Masimo.
The story Masimo tells is that it had entered into detailed discussions with Apple on a potential partnership or technology licensing arrangement back in the early twenty-teens. Then the discussions abruptly ended without explanation and later, in late 2019, certain models of Apple Watch launched with the new capability to measure arterial blood oxygen saturation. Masimo filed a lawsuit, saying this feature uses stolen proprietary technology. They also decided to enter the smartwatch category.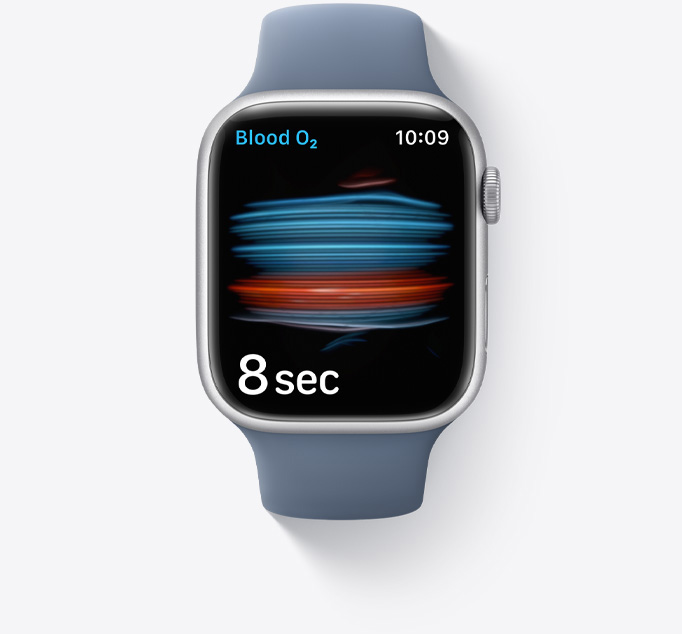 Apple Breaks Off Discussions, Then Hires Away Key Masimo Employees
We learn from Masimo's complaint that shortly after Apple terminated the discussions with them, the tech giant took steps to hire a couple of high-level Masimo employees. One of those employees was Michael O'Reilly, the company's Executive Vice President for Medical Affairs. And the other, it turns out, was Dr. Lamego. While working for Apple, Dr. Lemago filed applications for several patents that Masimo says use their proprietary technology and trade secrets.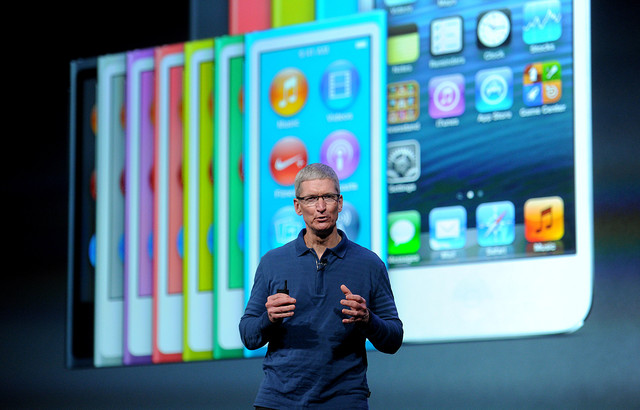 In the course of discovery on the True Wearables matter, Masimo found a direct communication between Dr. Lamego and Apple CEO Tim Cook – suggesting this alleged strategy of stealing its trade secrets may go right to the top of Apple. For this reason, the Special Master assigned in the Apple matter recently ruled that Masimo attorneys could depose Cook himself. Believe me, Apple lawyers fought that deposition request really hard for a really long time, pulling every trick out of their bag of tricks. They tried their best to keep Tim Cook above the fray…but Masimo will get their Cook deposition.
At This Point, Apple's Best Move May be to Settle with Masimo
Masimo vs Apple is scheduled to head to court in the spring of 2023 – just a few months from now.
However, with this True Wearables ruling, it looks to me like Apple should reconsider and start earnestly negotiating a royalty or other solution with Masimo. Why do I say that? Because Judge James V. Selna, the judge who delivered the damning judgment against True Wearables and its founder Dr. Lamego for stolen trade secrets and illicit patent applications…is the same judge in this case – Masimo Corp. vs. Apple, Inc. – as well.
That can't be good for Apple…
Learn more about Masimo by visiting masimo.com.