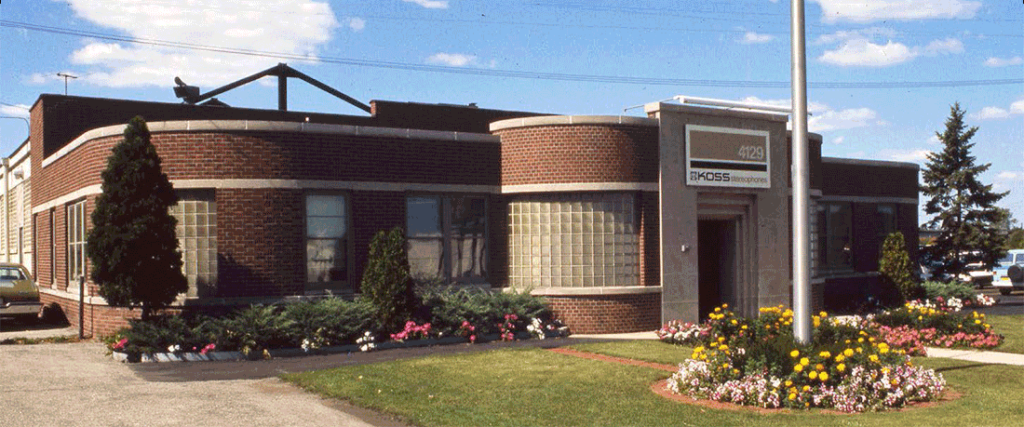 Expects $10-$14 Million in Licensing Fees in Current Quarter
Back in August 2020, I told you about Koss Corporation filing patent infringement claims against Apple Inc, Bose Corporation, PEAG LLC (JLAB Audio), Plantronics, and Skullcandy. It seemed like an improbable journey for the relatively small specialty headphone maker, but they plunged ahead anyway confident that their wireless audio patents had been unfairly infringed.
This week, after two years of legal battles that had intensified in 2022 and on the eve of a jury trial with mighty Apple, Inc. the two parties reached an agreement settling all disputes in a deal that looks really sweet for Koss.
See more on the big win for Koss
[Read more…]

about Tiny Koss Scores Big Win over Giant Apple in Patent Dispute Settlement